add me on facebook

also check me out onTumblr



Brit ( not on MM )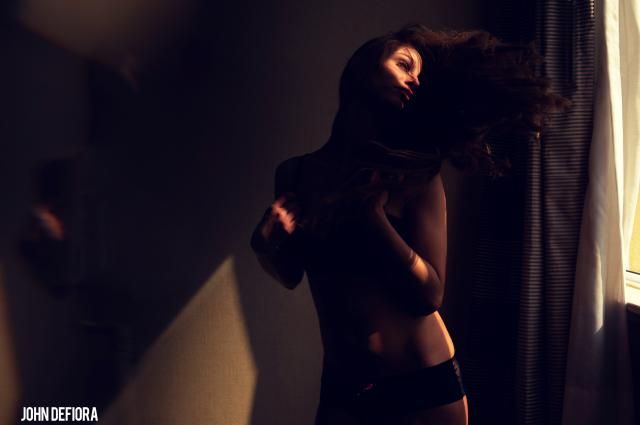 ***LOOKING FOR AGENCY MODELS***


Check out this awesome short film collaboration with me,AltNG, and Victoria


Click on the image below to see video.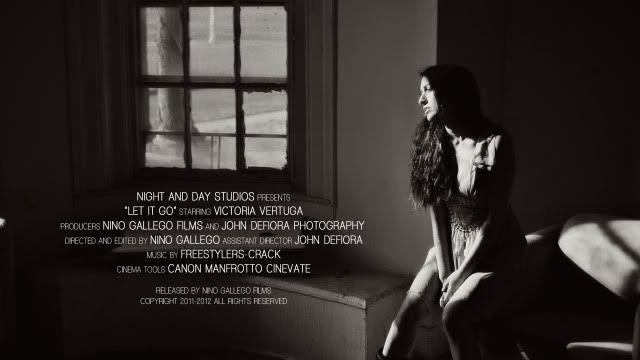 TF - I do TF on occasion if it is something I need for my portfolio, or if you have access to a unique location, or basically if you can find a way to bribe me.

Carly
Victoria
Brennan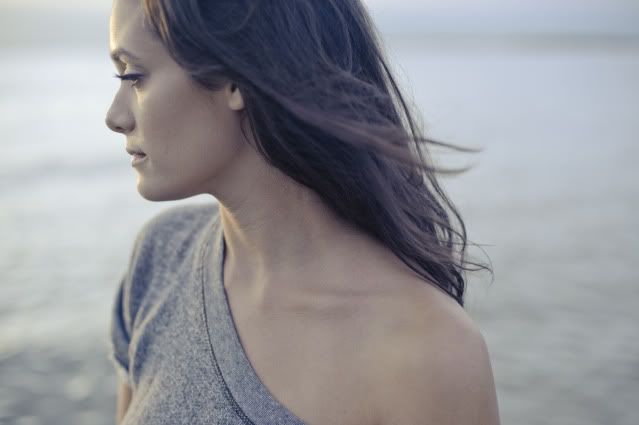 Angee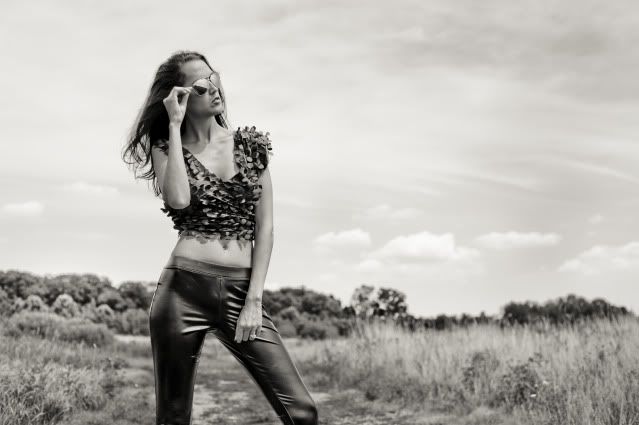 Moriah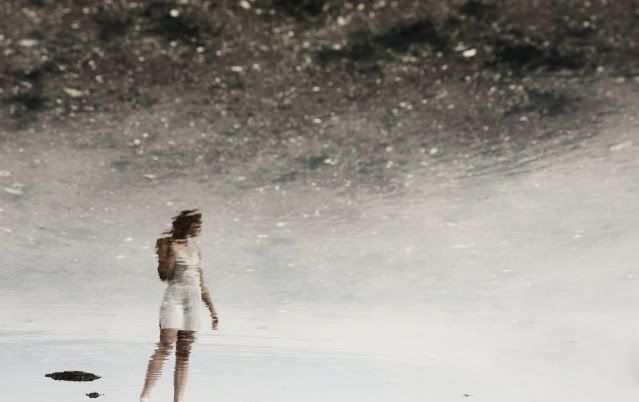 I am looking to make images that speak to me more then just a pretty face... collaborators welcome.




"all the light metering, the precision -- it's such a fleeting moment you're trying to capture, it gets in the way. i'm not technically motivated, not concerned with the way things work, but i'm very concerned with what's in front of me" - Tim Walker
Check out my brother's work
Alien Life