羅穎丹
I only make bad jokes. The worse they are, the better photographs I take. I don't know why that is.
Available in San Francisco and Los Angeles
Travelling to Maui in February 12-18, 2014
Travelling to Hong Kong, Guangzhou, & Shanghai in March 9th - 31st, 2014 (Time to visit the homeland)
facebook
instagram
tumblr
twitter
Don't hate me because I bake cookies.
Sunbathing as an assistant for June 2013 Issue of Harper's Bazaar Vietnam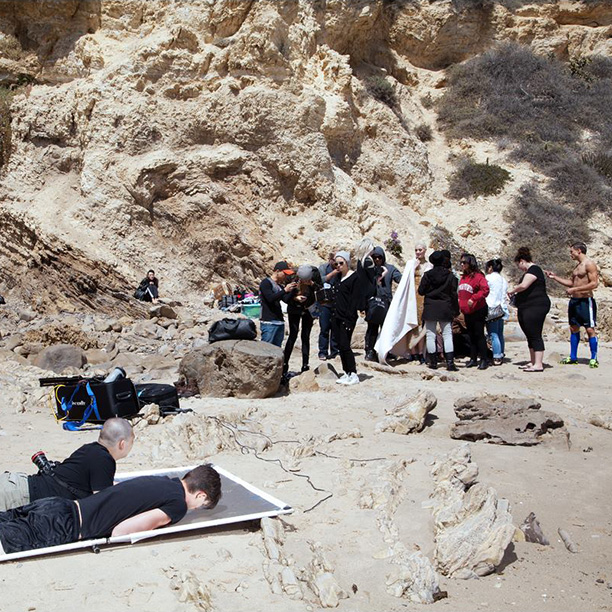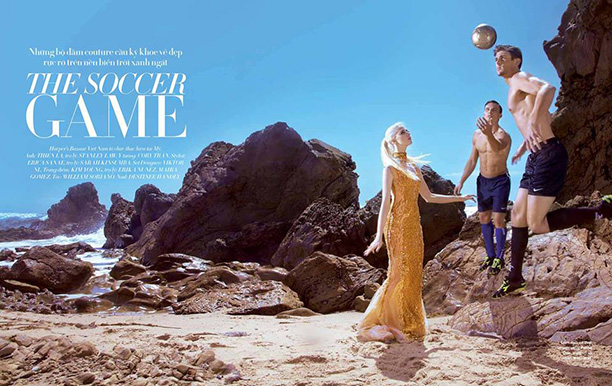 The folks I've worked with that made this journey all worthwhile.

Makeup/Hair/Wardrobe:
Ann Ho
Ashley Jing Sun
Crystal Tran
Ellyse Magsino Bernales
Khanh Nguyen
Leina Novicio
Maria Nguyen
Melanie Eusebio
Sasha Colina
Stacey Khuu
Wendy Tran

Models:
Alexandra Bazhina
Alexis Kobayashi
Alyssa Dorn
Angela Noriega
Ashley Jones
Beckie Joon
Brigette Black
Caroline Vu
Chesley Carele
Cidney Thi
Chriselle Lim
Ed Winters
Elliana Marie
Elizabeth Jane
Francesca Mistely
Jeany Ngo
Julia Klein
Kristen Gillespie
Isobel Dewey
Laura J
Lilian Park
Lindsay Kim
Madison Mason
Mandy Yeung
Mariah Morvant
Michelle Miller
Monica Wiseman
Natalie Palter
Nekole Kemelle
Phoebe Tsai
Stephanie Wang
Theresa Bonilla
Thuy Nguyen
Wei Ren Weissman

Agencies:
Envy Model Management LA
City Model Management SF
JE Model SF
Exalt Model and Talent SF

Influential people:
Andrew Ho
Auden Bui
Daniel Kwan
Jason Lau
Jayla Fung
Lawrence Ha
Mike Wong
Simpson Yiu
Tracy Wong
Tutu Lee
Victor Nguyen Lieu
Will Taylor