Websites I have appeared on:
BIKINI-BEACH.COM
MICROKINI-BEACH.COM
DIVASLOCKER.COM MM# 183164
RADIOVIXENS.COM
BONDAGE.COM
"You did a fantanstic job last week! You are elegant and so easy to work with. Thanks for being flexible and making it all work on such short notice. Hugs!"
-Lori Erickson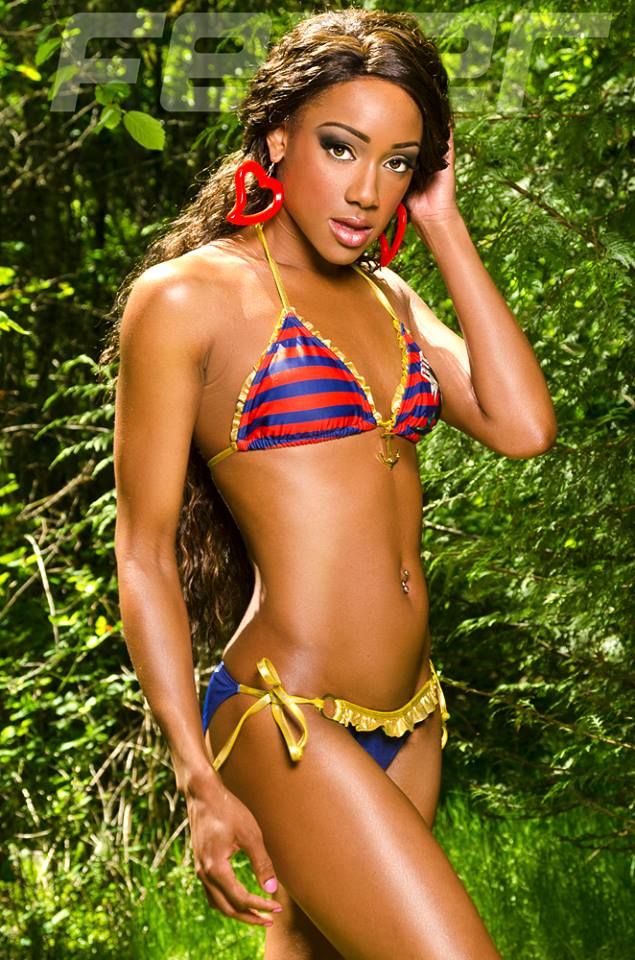 "Nikki,
You were more beautiful and stunning in person than I could have dreamed. I loved our time together and truly can't wait for the next one. I'm working up some proofs for you right now and will have them up by early evening."
-Dean Fast
"Had a good time working with you yesterday Wow, that was a monster shoot but I think we captured some beautiful stuff. You connect so well through the lens ... mesmerizing. Look forward to working with you again. -=>D"
-Donald M. Holman MM# 22587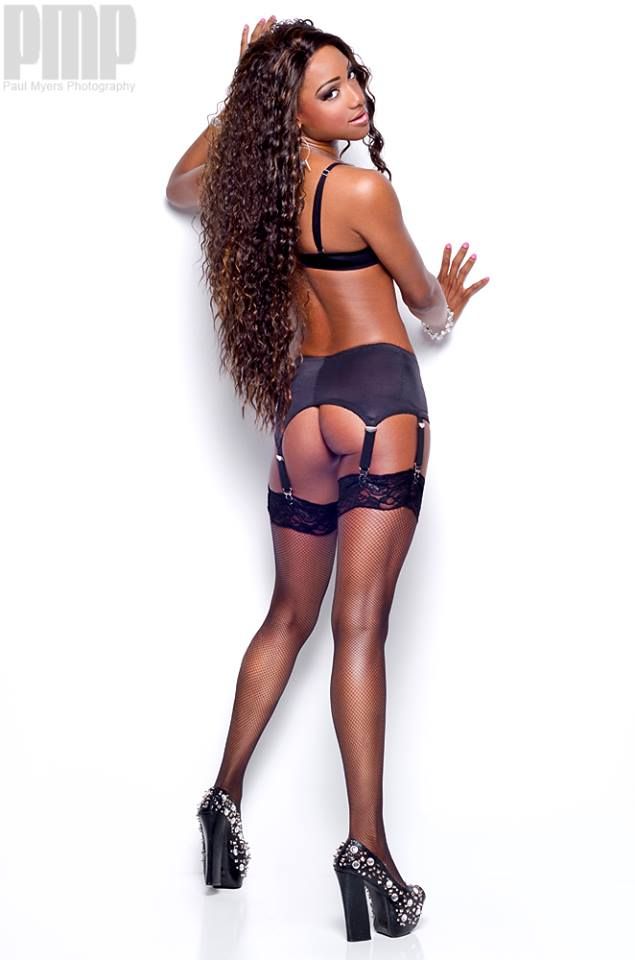 Photographers I have worked with: (*= MULTIPLE SHOOTS)
DIGITAL DEMENSIONS PHOTOGRAPHY - JIM
PAUL MEYERS PHOTOGRAPHY - PAUL MEYERS*
ART+ BEAUTY STUDIO - MAURICE
ON 3 IMAGES - JAMIE MITCHELE*
XPOSED STUDIOS - PETER PETERSON MM# 91731*
STEVEN ANDRES
BRAD LASHUA MM# 15262*
RON SKEI MM# 6926
JIM DUVALL MM# 72028
BRETT T. STONE MM# 123496*
DAVID FRIEND MM# 4967
PAUL HAROLD MM# 320*
TEKA
WALT JONES MM#189144
FLIP PIZLO MM# 93125
VISUAL ED-ED ADAMS MM# 357400
FROZEN ILLUSIONS MM# 183164*
CHRISTOPHER AMBLER MM# 140
AGENCY PUBLISHING MM# 85583 (THIS WAS SUCH A FUN AND DIFFERENT SHOOT! ASK ME ANYTIME ABOUT REFERRING YOU TO THEM)
TAYLOR MAXWELL MM# 55401 (A PLEASURE TO WORK WITH! CAN WAIT TO WORK WITH HIM AGAIN)*
707 MULTIMEDIA MM# 519572
NORTHWEST FASHION MM# 151659
LYRICAL IMAGING MM# 326620
LORI ERICKSON MM# 502779
DEAN FAST MM# 3550
DONALD M HOLMAN MM# 22587*
JACKIE LUND MM# 1838
HAMMER PHOTOGRAPHY MM# 198809*
EROSEROTIC MM# 631104*
EXPOSURE BITS MM# 416411*
MARK DICKERSON MM# 392961
MARK CACHE MM# 695274
MANIC IMPRESSIONS MM# 720204
SEYMORE BIKINI MM# 808098*
KEVEN REYES MM#765597
DARRELL PALMER MM#4132
JACOB EARLS PHOTOGRAPHY MM#759418
DETOURS MM#53555
And MANY MANY More...
Wardrobe stylist i have worked with:
K FLYNN DESIGNS MM# 513275
SANDY OF B SWEET BOUTIQUE
And others...
Models I have worked with: (*= MULTIPLE SHOOTS)
NIKKI E.
TIERRA OF CLUB-TIERRA.COM
ASHLEY HAVEN MM# 52421
RPG MM# 381817
BAILEY M.
RACHEL LEE
PETTLES
ANGEL ROSE
SNOOPS
BRIANNA BO HANNAH MM#402995
TIA*
TAFFY DIVINE*
KIARA DIANE
RACCOON CAROBTREE MM#654378
and others as well...
MUAs I have worked with: (*= MULTIPLE SHOOTS)
PINK BEAUTY MM# 131417
TEKA FOR PAUL D. HAROLD
MAKEUP BY MEE SHEL MM# 553671*
JENNI RAE MM# 378956
and many other talented makeup artists...