WELCOME TO MY MODEL MAYHEM PORT

ABOUT ALLISSANDRA
I am a free spirited, open-minded, creative, mature and confident model. I'm looking to expand my career in the future as a model. I'm not your typical High Fashion model. I'm not a diva and I don't have outrageous rates like most. I believe in working hard and giving 150 percent when I'm working. It's important for me to understand and know what I want out of life and achieve it.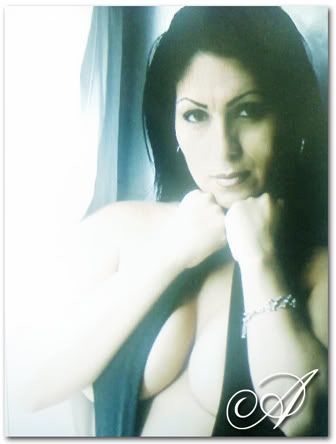 CAREER
I am interested and I'm not looking to do TFP/TFCD projects. I understand the whole TFCD deal but I'm in this as a business. My fees are affordable and I provide my own wardrobe if needed and Make up. As a bonus I'll even help find unique locations. Serious and exceptional photographers only!
GOALS
My career goals are to be paid well and submit photos to top magazines or catalogs. I have a desire to become a more experienced model. I am also highly interested in promotional modeling for tradeshows and events. Also, Acting.
THE MODEL
I'm interested in various collaborations that include High Fashion, Glamour, Urban, Commercial, Urban, Swimwear, Editorial, and unique creative and artistic styles. I've got enough of implied photos.
CONTACT ME
[i] If you like my look and you're interested in working with me, please email me and we can work out the details.
Please include Information
- Compensation/ I am negotiable
- Date and Time
- Location
- MUA/hairstylist
- Wardrobe
- Creative ideas
THANK YOU!
* Joseph, DIOR models, Inc. I did my homework, it finally paid off, xo's!
* Cameron Michael. For believing in me.
* Walker, amazing!!
* MarkRankinImages MM# 57616, YOU ROCK!