NO NUDE/ THONG/ SHEER OR IMPLIED SHOOTS! AT ALL!
My website is up!!!!!!!!!! CHECK OUT THE LINK ABOVE FOR BOOKING ME!
www.anavic.me
2010
2009
Chris & Lyn 2008
My name is Anavic Garcia and thank you for taking the time to read my bio.
- Ethnicity: Cuban America
- I am able to pull off spanish, caucasion, and eurasian
- I am interested in fashion/beauty/editorial/commericial/ swim suite only
- If you are interested in working with me please contact me for rates. Although, I am mostly interested in paid assignments, I am willing to work for TFP/TFCD with select photographers offering tear sheets or exceptional work that will enhance my portfolio.
- You never stop learning, so ANY advice/constructive criticism is well-taken!
- One thing you can count on is that I am always prompt and very professional:) I feel that I am fun to work with and very easy going as well. References are available upon request.
****WHEN CONTACTING PLEASE INCLUDE THIS INFO!*****
NO NUDE/ THONG/ SHEER OR IMPLIED SHOOTS! AT ALL!
Please dont make me have to ask for this info
Please Be sure to explain in detail :
-PAYMENT
-Location, Phone Number,email
-If Wardrobe ,MUA or Hair Stylist is provided
-How the picture will be used
-date
*When booking me please give me at least 2 weeks notice.
________________________________________________
Previous Experience:
* Palmero Models (2006-2007) Deco Models (2008-2009)
2006
*Runway Shows for Ocean Drive (new york & company, guess, gap, zako, and charlette roose)
*Featured In Sun-Sentinel for personality in the way I perform on the runway.
2007
* SO-ME Designs website MM# 550799
2008
* ROAD RAGE MAGAZINE
*chrispluslynn photography boudoir book
2010
*http://firedogenergy.com/girls.html May 2010
*www.toosexyjeans.com July 2010
*www.thestationsite.com June 2010
*Heiniken Commercial for Univision June 2010
Scott Kennelly 2009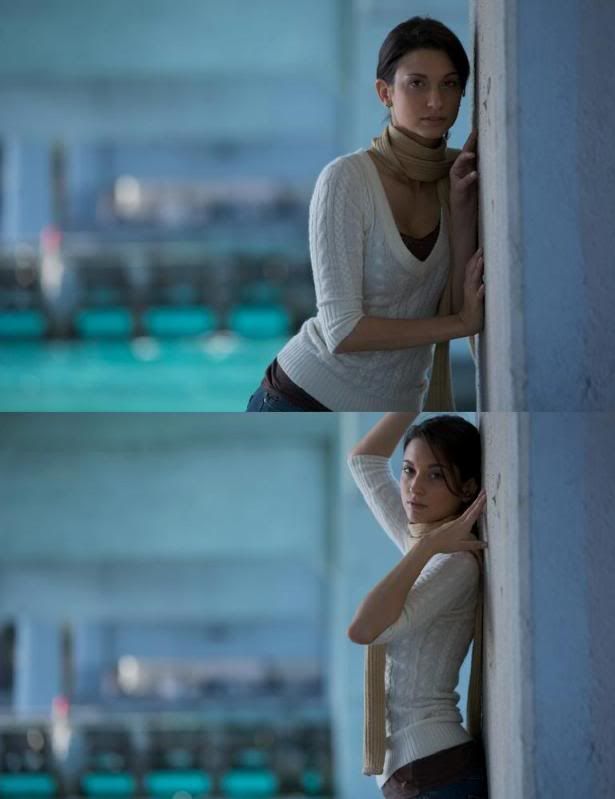 The Love of my life...(Chris & Lynn 2008)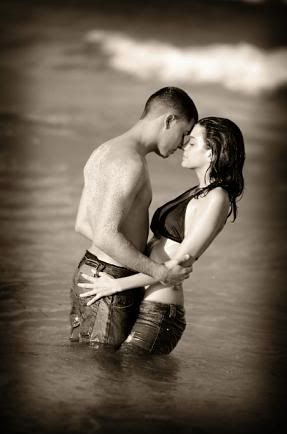 Anavic & Michael