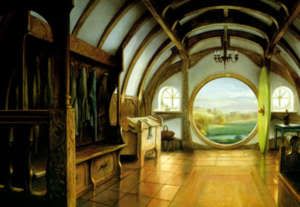 "The Road goes ever on and on
Down from the door where it began.
Now far ahead the Road has gone,
And I must follow, if I can,
Pursuing it with eager feet,
Until it joins some larger way
Where many paths and errands meet.
And whither then? I cannot say" -- J.R.R. Tolkien
I want to thank everyone that has created with me, sound boarded with me, and simply, in general, walked this part of the path with me. I don't profiteer from my works these days. In fact, I rarely shoot. When I do, it's for the love the art. If you want to create, feel free to contact me.
Kindest regards.
PS- I hate friend requests. Please don't send them to me. You'll request me, I'll add you, and that's the end of the "friendship". Ugh, its so...impersonal. Oh, and I hate facebook and twitter too.