www.reggieresino.com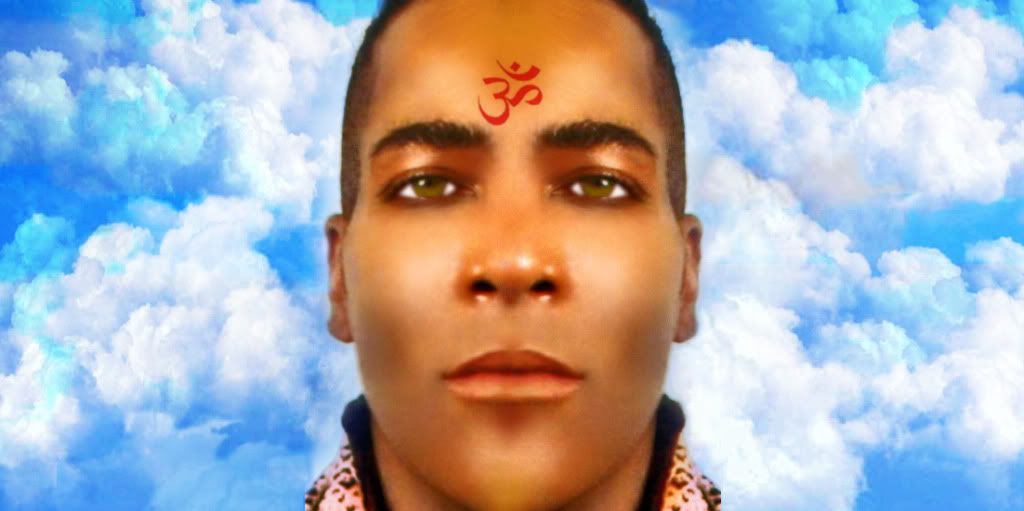 Ray Vincente Collection 2010 Menswear (New York)
Photo: RyVin Photography
Artistic Graphics: LEOPOLD (Milan, Italy)
Ray Vincente Collection 2010 Menswear (New York)
Photo: RyVin Photography
Artistic Graphics: LEOPOLD (Milan, Italy)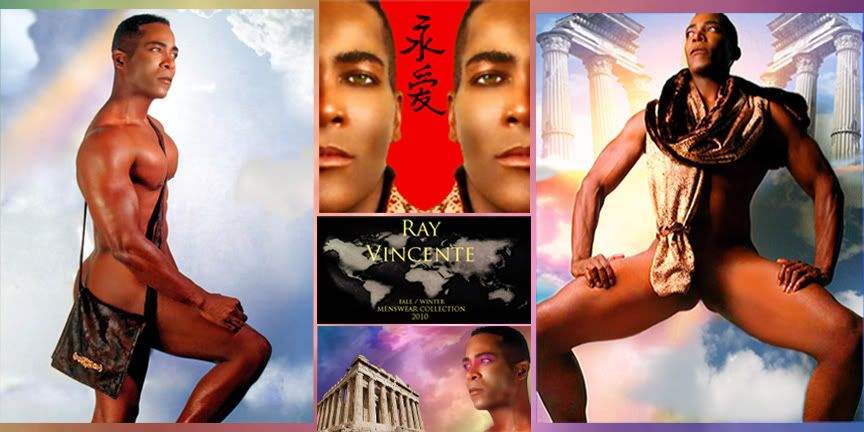 I've had the honor of working with some amazing and talented photographers. The creative collaboration between model, photographer, MUA, stylists, and others, is one of the most positive forces imaginable.
Photographers at every experience level are welcome to contact me. My door is always open to the creative energy captured through a camera lens.
Many of by best photos happen by pure accident and experimentation. I look forward to each and every opportunity to magic make it happen in front of the camera.
I've never placed a limit on myself. Therefore, I do it all; fashion, commercial, and athletic, runway, etc... I'm constantly on the move, traveling, shooting and networking. It's fun, exciting and most important 'enjoyable'.
I've got some exciting things happening, so stay tune and visit me fequently. Also leave a few photo comments, I'm always interested to read your opinions.