* NOT actively pursuing modeling anymore.
Facebook:
http://www.facebook.com/profile.php?id= … amp;v=info
Myspace:
http://www.myspace.com/maymante
Did promotional, import modeling & trade shows.
I accept select TFCD's if I feel that the shoot would be beneficial to my portfolio.
I am always looking to expand my portfolio with photos similar to what you'll find in Maxim, FHM, Stuff, Esquire magazines. But am always open to new ideas.
Feel free to leave comments!
I AM NOT INTERESTED IN DOING PORNOGRAPHY Thank you very much!
NOT open to semi or full nudity. Implied only.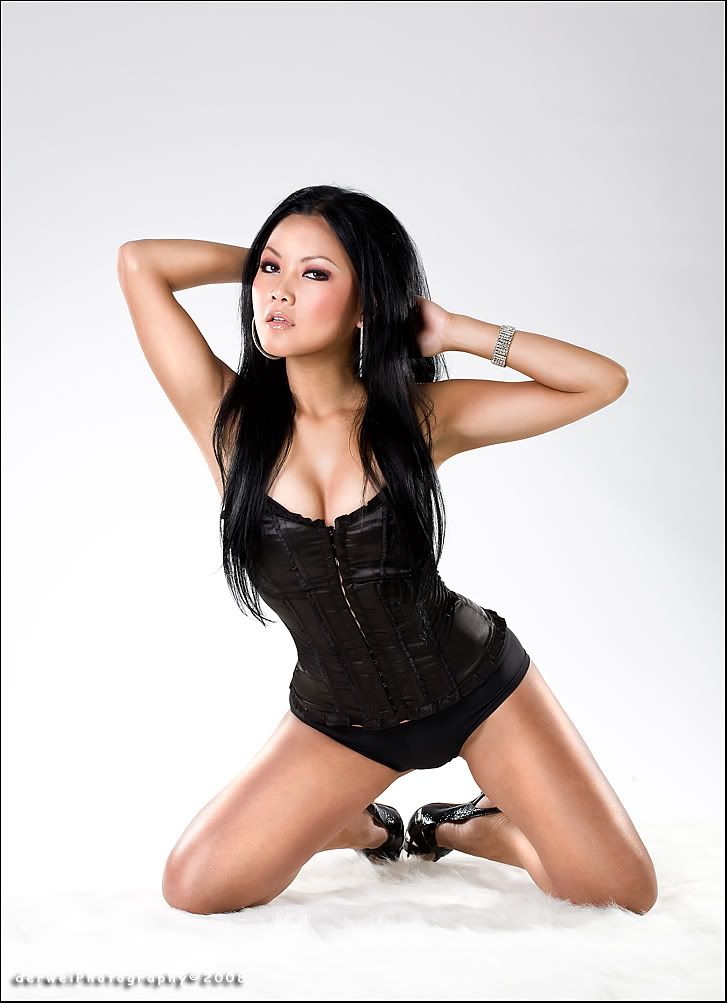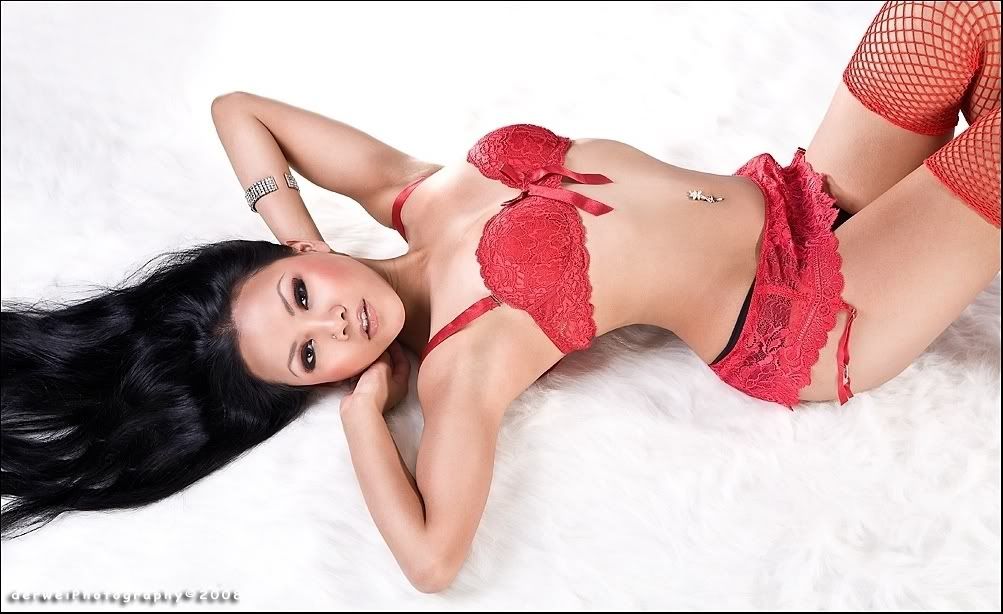 Photographers I've had the pleasure to work with:

Eikona MM#66883
Derweiphotography MM#506055
Mark D Thompson MM#262555
Justin Gracey MM#15862
Whirling Dervish MM#130544
YankiYukselPhotography MM#38383
Alex Urosevic (Toronto Sun)
Olaf Skjenna
Oronde Grier
ApexStudio
Kiseli
Ben Winston
--------------


*ESPN Radio's Spadora on Sports - June 2009 Calendar Girl
*Performance World Car & Truck Show 2009 - Performance & Sound Magazine Lounge Model
*http://hooters.to/torontodowntown
*Hooters Toronto (Airport) - Hooters Girl of August 2009
*Hooters Toronto - Hooters Girl of March 2009
*Castrol DMCC 2008 - Kumho Tires Spokesmodel
*Importfest 2008 - PUR Auto Import Model
*Performance World Car & Truck Show 2008 - Autographz Spokesmodel
*DarkNights Auto Salon 2008 - SLC Model
*Sunshine Girl - Toronto Sun - January 2008
*Importfest 2007 - PUR Auto Import Model
*Budlight Commercial - 2007