HEY MM,
Please
IF
you do send me a friend request
ATLEAST
say "hi" or something! Just do not click add to friends!!!!
Very Rude!!!!!!!!
Really people
Say "Hi" or something! or access
DENIED!!!!!!!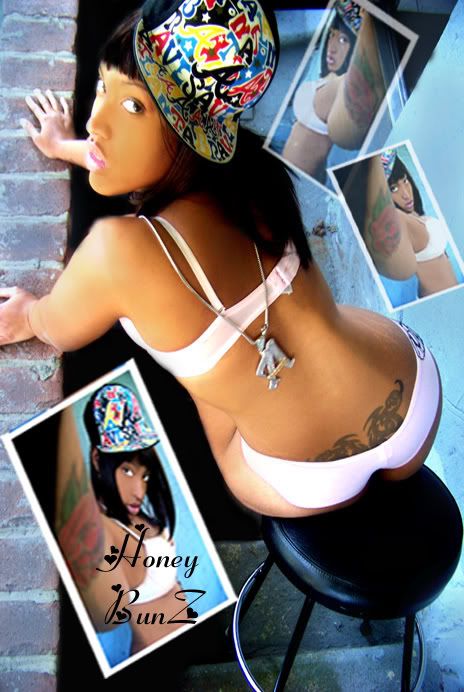 I AM NEW TO MODELING.
WOULD LOVE TO EXPAND MY EXPERIENCE AND PORTFOLIO.
I WILL DO TFP/TFCD TO BENEFIT BOTH ME AND THE PHOTOGRAPHER. I AM ALSO WILLING TO PAY FOR MORE ADVANCED WORK AT REASONABLE RATES.
I AM INTERESTED IN IMPLIED NUDES DEPENDING ON THE SHOOT.
THANK YOU EVERYONE AND I LOOK FORWARD TO WORKING WITH PROFESSIONAL PHOTOGRAPHERS WHO COMES MY WAY.