Represented non-exclusively by :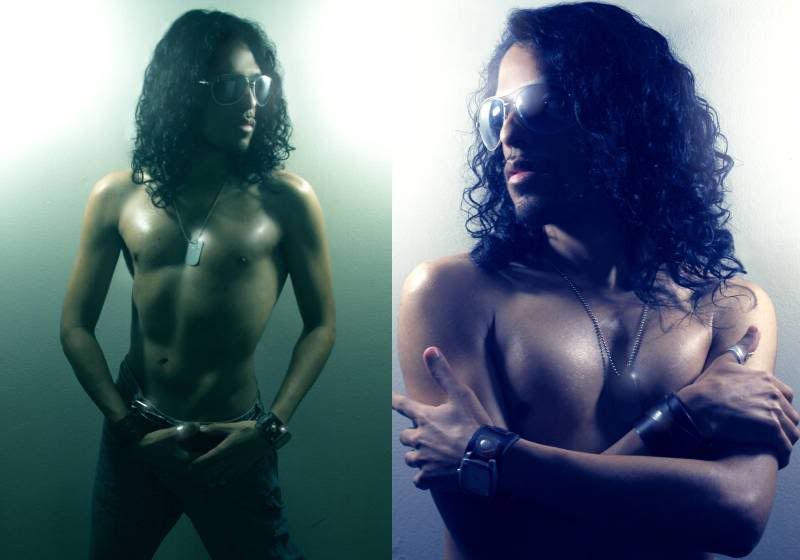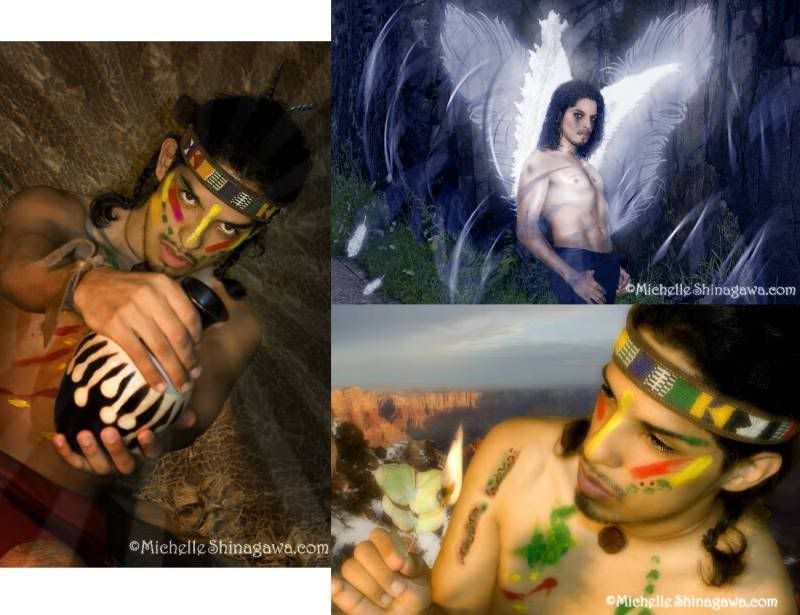 Hello, my name is Louis Alvear; I'm a Ecuador-born print/promo /live model. I've worked in the the tri-state-area for clients such as: ABC, USA, HGTV, Nascar, Bravo, Virgin Mobile, Esprit, ESPN, US Open, Lucky Jeans, NY Auto Show, NY Hair show, Sears etc.
Paid assignments or tear sheets only. TFP only with published phtographers. Please contact me for rates (reasonable)
Bathing suit/underwear ok; NO nudes/implied.
About friends: No friendly gesture from you...no respose from me
Thanks!!!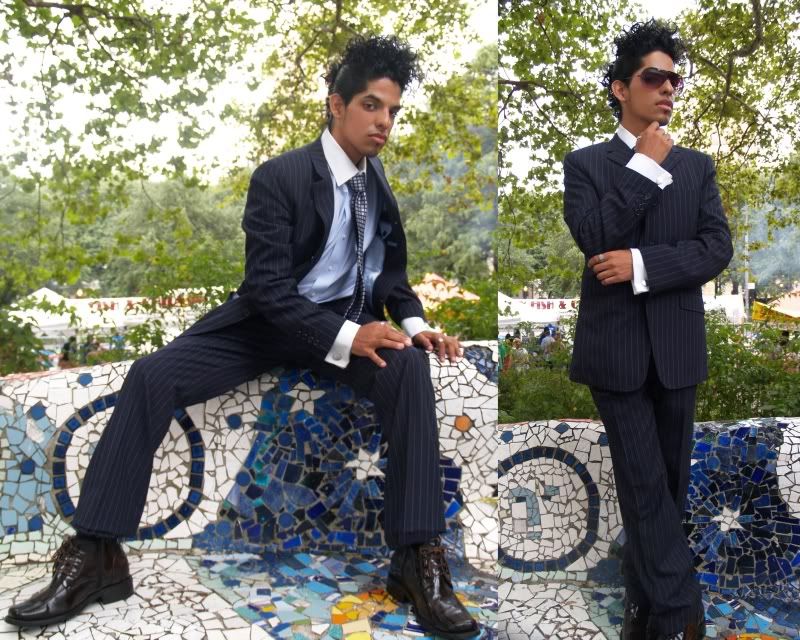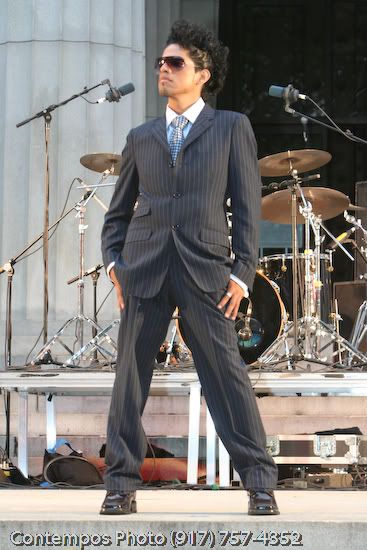 At Harlem Fashion Week 2008 Suit by Stiches NYC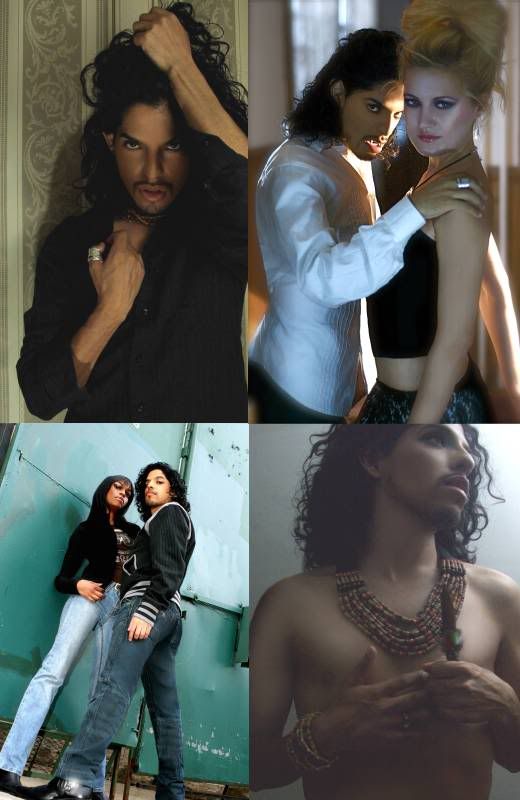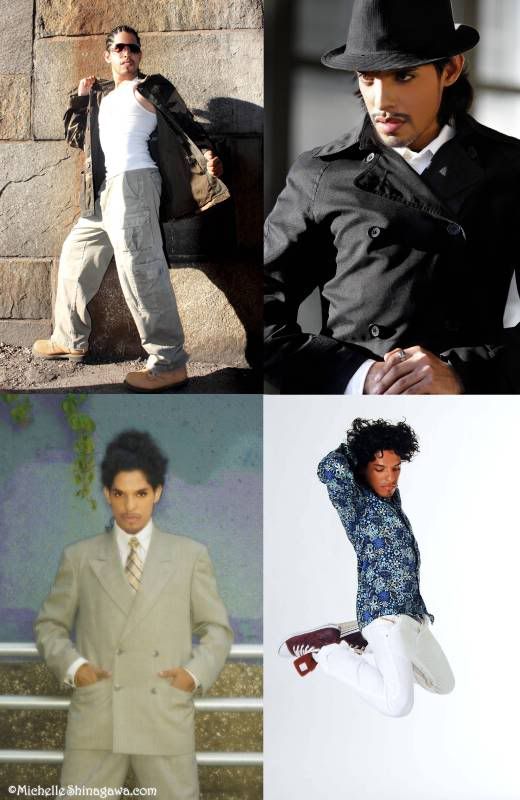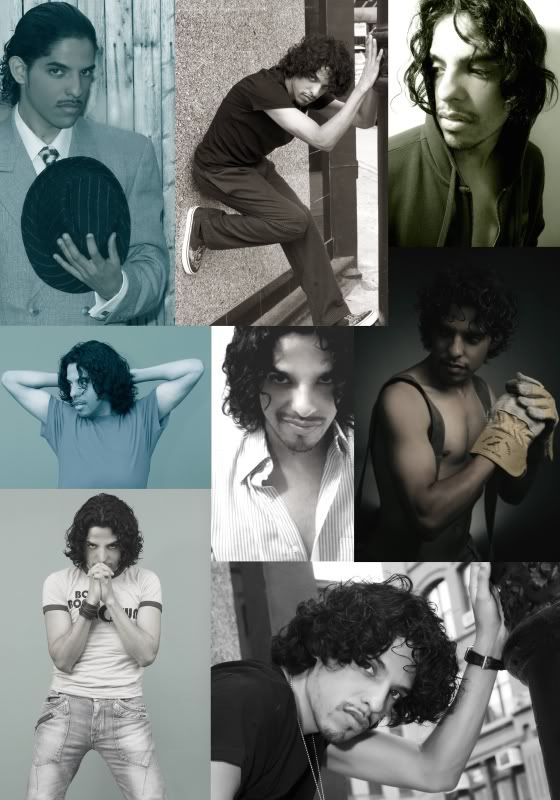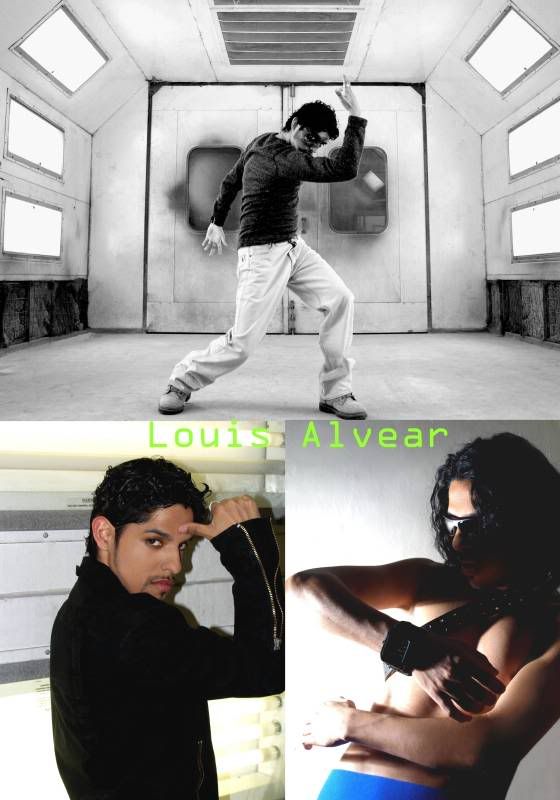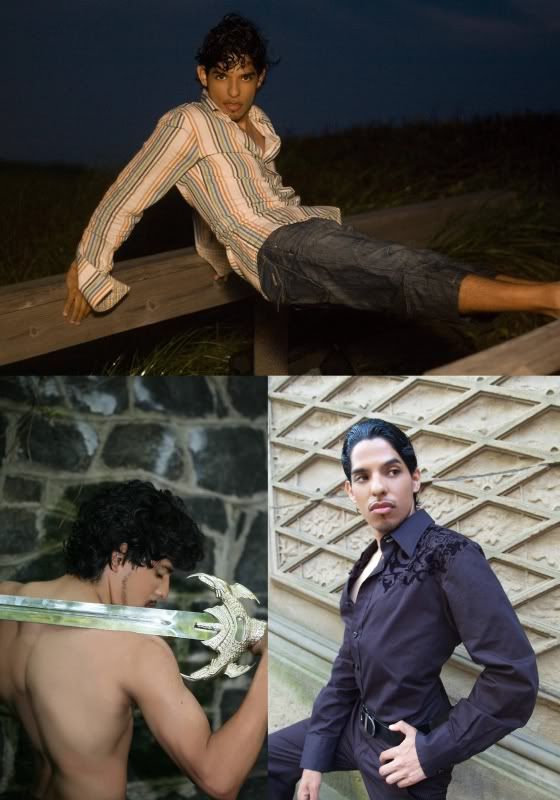 -PROMOTIONAL MODEL:
ABC's Dancing With The Stars -Esprit Stores
ESPN Dominican Parade 2007 -Lucky "shops" magazine,
Nascar New Tour, New York Virgin -Mobile, sideckick launch
People Magazine "Fiesta" 2008ABC -Desperate House Wives
USA Network's Burn Notice -Orbitz Concert Series
MSG Daddy Yankee/Chayanne concerts -Intel-Core Duo2


-FEATURES/AWARDS
2007 Latino Artist Of The Year Award; Su Guia magazine.
Borders Books Summer Concert Series 2006/2007
(feat. Louis Alvear)

- FILM
"Got Blood?" (Ind.)
I'm right here (ind.)
Doomsday (Feat./ stunt)

- Fashion shoots/shows/runway
* RUDE UNLIMITED brand launch/ad campaign(runway/print)
* Vogue hair and fashion show (runway)
* Harlem Fashion Week (runway)
* LL Cool J 2008 Fall collection (runway)
* Culrs (NY) live hair model (on going)

MM Photographers:
#775388 Nuby Deleon #640232 Viento Photography
#673891 Sandrino #707400 FreeLancePhotoNYC
#644176 Aestatic body #241167 NTGBU Media Inc
#648634 Eye Spy Imaging #7957 William MacLeod Jr
#644959 Naturally U #808344 Neo Photography
#202621 Jeffrey Holmes #1131122 Michelle Shinagawa
Arainys Deleon
Michael Cargil

MUA'S/WARDROBE STYLISTS
#452467 Lydia Aldana #245465 Leeza
#754393 Veronica Reid #804032 Steve Nelson
#692133 Raymond Nieves #687154 Nbrown

IF THERE IS A CREDIT ON THIS PAGE'S THAT MIGHT'VE SCAPED MY ATTENTION AND HAS NOT BEEN UPDATED, PLEASE LET ME KNOW AND I'LL GLADLY DO IT. THANK YOU FOR YOUR PATIENCE AND UNDERSTANDING.