*****Please if you send me a friend request i will deny it if you don't leave me a tag or message... I don't like collecting friends, I plan on working with the ppl I add. Thanks********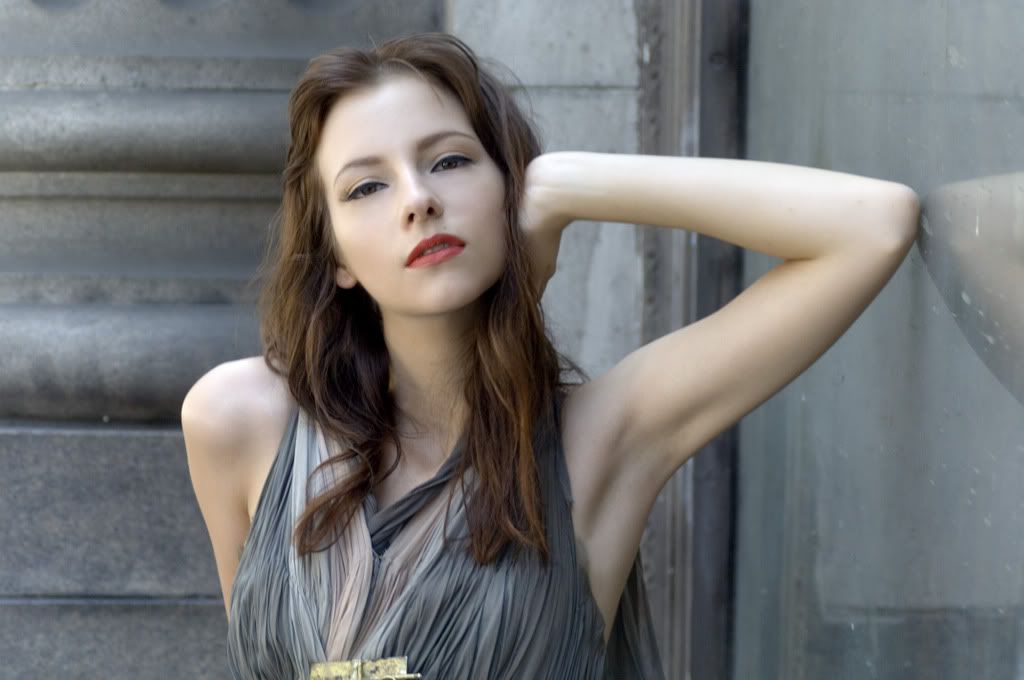 photog Everette Perry
My name is Julia and I am a full time makeup artist. My passion and love for makeup has always been a part of my life. I love to experiment with new things, and always willing to learn. I am experienced and educated in makeup, I graduated from MUD in burbank, Ca. I am interested in high fashion runway, print, and networking with creative ppl...
Remember this is not a hobby, but my career so lets keep it professional. No Flakes! At the moment im concentrating to build a strong beauty portfolio and im doing selective TF. Please understand that for images/concepts that do not correlate with my port, a testing fee will need to be arranged prior to shooting. Im very professional about my work and I expect the same in return.
***I need TEAR SHEETS and will do TF for them********
Thank you for visiting my page, im truly grateful.
E-mail address is juliac713@live.com