MM has always been a good place to network with my peers & to meet driven newcomers with the goal of potentially becoming professionals.
For years, my main job was to scout and prepare models for the professional industry. I now work in production, casting and career development; however, I have not forgotten my roots or my love for photography.
*Your messages are always welcome and I do my best to reply to all of them. I have to respectfully say, I do not shoot unsolicited projects. When I invite anyone for a test shoot, send a friend request or comment, is because I find great potential in the candidate.
"My gratitude to the MM community, Thank you. We, at AJR, appreciate and are grateful for your support. My sincere best wishes to all of you."
**AJR works with men and women 18+.**
All images ©copyright 2013-2014
AJR Imaging & Consulting,llc All rights reserved.
No image may be used, edited, reproduced, transferred, published or distributed in any form or by any means whatsoever without prior written permission.
My Advice to Newcomers?
*Always seek references about the person you want to work with first. Do your homework. Make sure his/her work reflects your goals.
Respectfully:
Aspiring Actors: I do not take "Headshots only" requests for TFP. I will be happy to work with your "Budget."/ Models: A good attitude can take you far in life. Seize your opportunities before your Ego gets on the way. Be mindful, respectful and appreciate any chance you get to grow and come a step closer to your vision.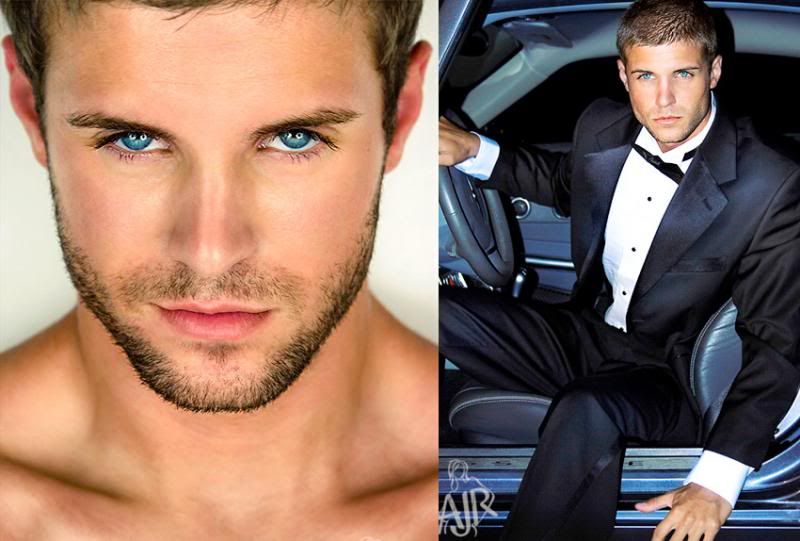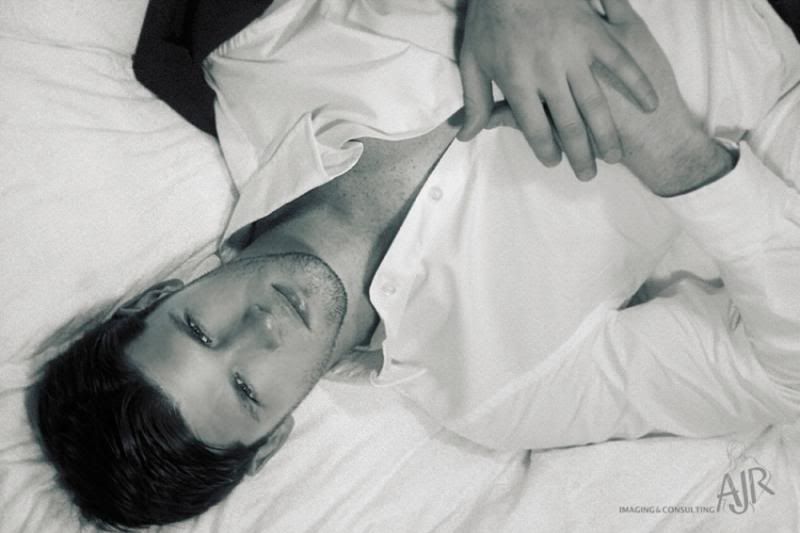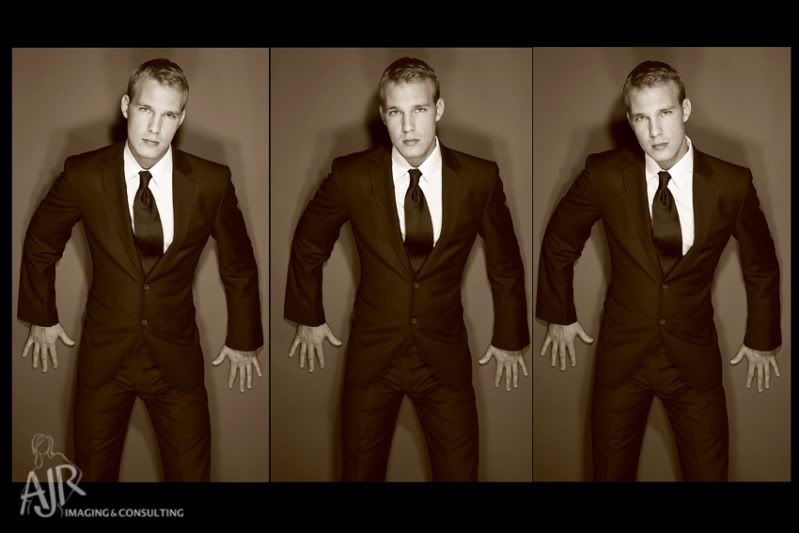 [IMG]