Follow us on Twitter
For most recent portfolio images please click here
San Diego Comic Con 2014
Anime Expo 2014
WonderCon 2014
San Diego Comic Con 2013
Amazing Arizona Comic Con 2014
Long Beach Comic Con 2013
Anime Expo 2013
You can see many more pics on my website
Join our Facebook Fan Page
Check out JEDI CAMP, my Star Wars anti-bullying web series I wrote, produced and directed
Episode 1
Episode 2
Episode 3
Episode 4
Episode 5
Episode 6
Event Photography
Motion Auto Show 2011 Long Beach
San Diego Comic Con 2012
San Diego Comic Con 2011
Thursday
Friday
Saturday
Sunday
Published
Cosplay is not Consent Article with photos from FirstGlance Photography
Elephant Journal
COSPLAY Feature
GeekXGirls
Swimwear Feature
SportsFormulator
Trisha Fine (Page 25-26)
Sports Illustrated
Movie grade blood, the same used in movies like Resident Evil, interested in doing blood or mud (Spa grade mud) shoot, get in touch.
I've worked with models published in Playboy, Maxim and Import Magazines
Many online pubs and websites, shot multiple videos for RUKUS Magazine.
Amanda- No retouching!
Erica McDowell Montage -No retouching!
UNEDITED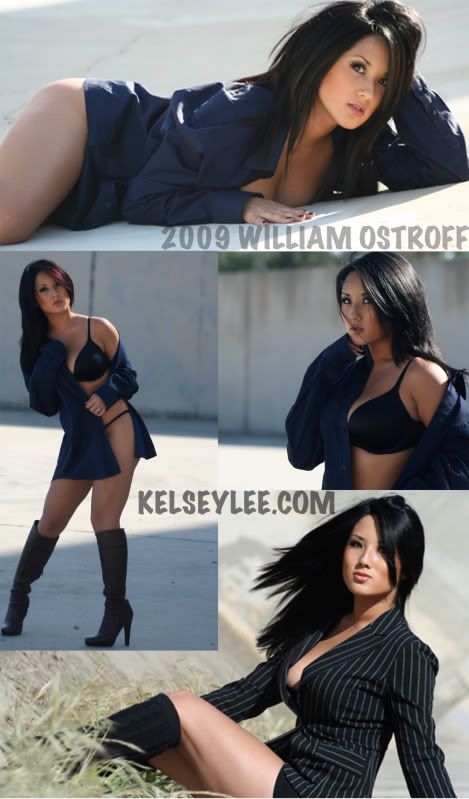 Several Concepts and Ideas
Girls in Boy's Undies
Looking for female models for sexy underwear shoots with men's tanks and wife beaters and men's boxer briefs or boyshort with thigh high socks in fun colors, both interior and exterior shoots.
Fire and Ice
an artsy series with a digital artist painting graphic elements into the photo series
you can see a sample of his work.
Voyeur series
you can see in my portfolio.
Belted Babes
Using Belts, Buckles and suspenders as clothing series.
Are you bold enough to pose in just belts!
Peek-A-Boo
This is a high fashion series that will consist of lingerie under long coats with models in public places posing in great city and park locations.
Maxim Style
Looking to do more Maxim style/implied sets.
Outdoor natural backgrounds and sexy style bikini, lingerie, leather and lace and country/western themes.
Beach Bikini shoots
Shooting bikini shoots at the Malibu beaches.
Dirty Girls
Outdoor shoots...Think of it as bodypainting with mud. Using spa grade mud.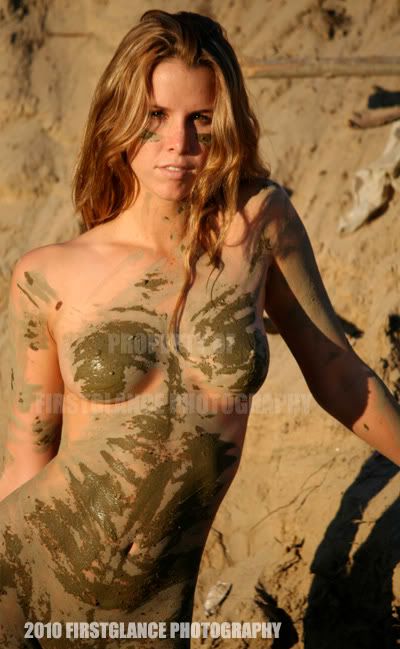 EXPERIENCE
I've been shooting video for over 17 years and have recently gotten into digital still photography. I am currently looking for new models and actors for head shot, commercial, lifestyle, swimwear, lingerie, fitness, glamour, fashion and artistic photography.
MY RATES
:Negotiable depending on type of shoot, number of looks, changes etc. Please inquire if you're interested. You can provide your own MU/Hair or I can hire for additional costs.
If additional gear is requested, a sub rental fee will be added to the shooting fee.
Regular Rates: $75.00 an hr.- 2 hr minimum (Does not include travel time if further than 30 miles one way )
Headshots (Exterior,Interior)
Fashion/ Commercial/Lifestyle
Glamour/Swimwear/Lingerie
Fitness
Theme
Implied/Nudes
Maxim/Zivity/Playboy style
CONFIRMATION OF TF Shoots
ANY Trade SHOOTS must be confirmed at least 24 hours before the shoot, by phone or email. If I do not hear from you, I will cancel the shoot. If you plan a shoot with me, have the respect to get in touch and let me know so I can plan accordingly.
TF shoots: I will provide 5 photos for your portfolio (re-sized, color corrected and cropped with copyright), agreed upon by model and myself. I will upload all proofs to a photo site with a password for you to look at the entire shoot.
Additional images $10.00 each
OTHER RULES: If you are under 18 years old, you must be accompanied by a parent or guardian over 18 and must sign a model release.
VIDEO DEMO REELS:
We can create for you an amazing video portfolio reel for less than the cost of most headshot photographers!! We can edit a great 2 minute demo reel of all your best shots with your favorite song in the background with front and tail slates with your booking info. Your video demo reel will be available in no time to be streamed on your site, or delivered via email to a client. It's cheaper and faster than regular mail and you don't have to keep paying for new prints.
Please email us if you're interested!!
VIDEO SHOOTS:
I do not shoot video TF*, I charge a daily rate to shoot and a separate rate to edit and digitize the footage. I shoot on HD and 24P.
Please inquire if you'd like a video shoot and we can work out a deal dependent on size of production.
VIDEO
NIKITA PENALOSA
Check it out. It's HOT!!!
Ruckus Magazine Video Shoot
CHECK OUT ELIZABETH'S HOT BIKINI VIDEO
Shot and Edited by FirstGlance Films:(Original in 24p Standard Def)
CHECK OUT ROSSIE'S HOT SWIMSUIT VIDEO
VIDEO for rukusmag.com
CHECK OUT NIKI'S HOT BIKINI VIDEO
REFERENCES:
Feel free to contact any of the models in my credits for a reference.