*MODELING*
I'm Zara, 23 and I have been modeling for about 5 years now. Starting mainly as a way to boost my confidence but it has become something I really enjoy. I would be interested in traveling to work with more photographers.
I will work in these areas of modeling
*alternative
*fashion
*hair
*topless
*implied topless
*lingerie
*commercial
*parts
*artistic nude
*bondage
*TATTOOS & PIERCINGS*
7 tattoos:
right hip & ribs, left and right thigh, 3 lower left leg and left foot.
19 piercings: 1 tongue, 1 septum, 1 navel, 7 right ear, 6 in left, 2 lip, skindiver left cheek
Yes.. I'm a rock chick
I also have scars that cover most of my left arm, a few on my legs, right arm and stomach.
*ART*
www.zaraspence.co.uk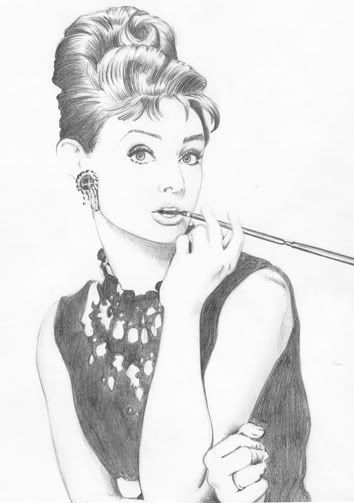 I take on commissions and would also like to use my art for modeling, whether this is back drops, props etc. I would also be interested in doing Bodypainting