DonDiva|Stunnaz Mag|Naked Hustle|DiamondDivas|BlockDymes
Follow Me
http://twitter.com/donatosebastian
Bold, vivid, sexy and playful are just a few words to describe my images. I love a challenge and shooting in all kinds of conditions and situations. Any experience level is welcome as I'm not an "industry" photographer. I shoot models, but I also shoot everyday people for a wide variety of purposes from personal portraiture to portfolio building and development.
Currently available for hire/booking
Shooting on-location (indoor & outdoor) and full service studio.
35% Deposit Required for all bookings
If I were to agree to a TF shoot with you, chances are, you're irresistibly creative and versatile with a diverse and polished body of work reflected by a polished portfolio. You'd also possess the ability to execute your wonderful visions.
TF Criteria:
*Full-time working model
*Published
*Maintained Profile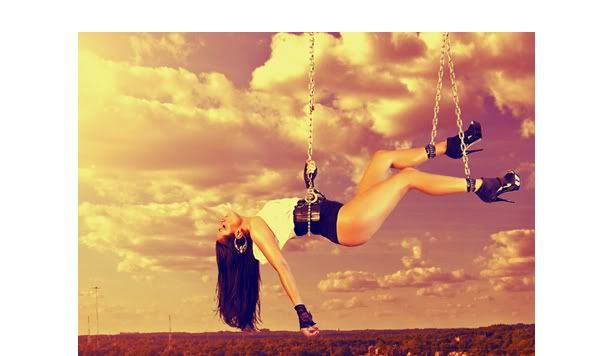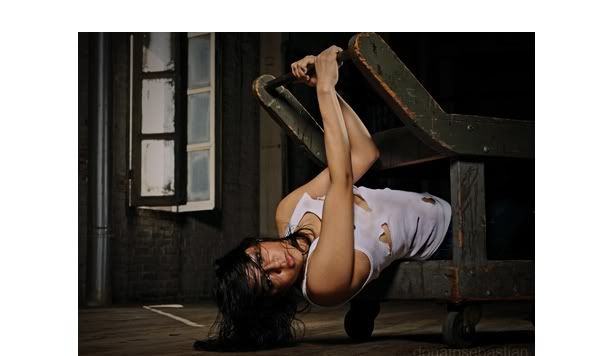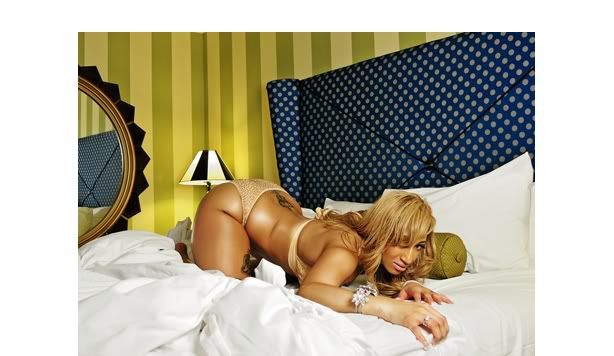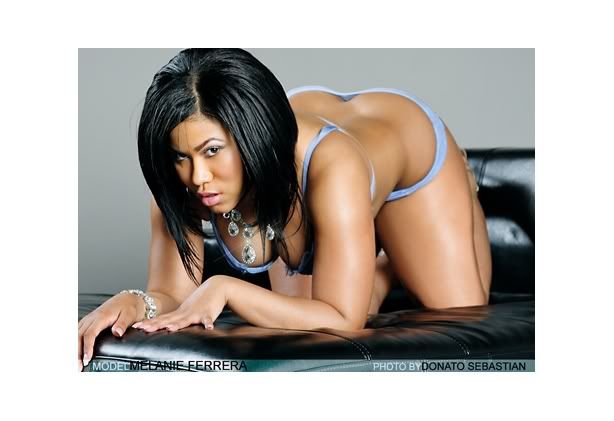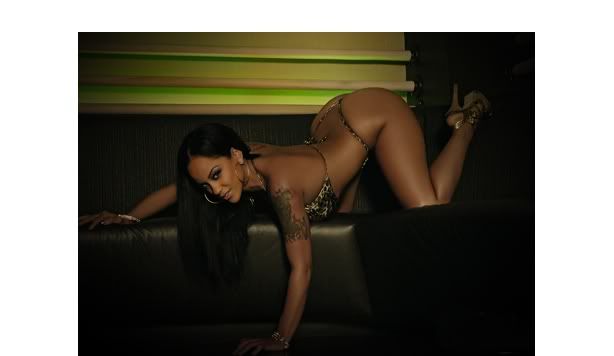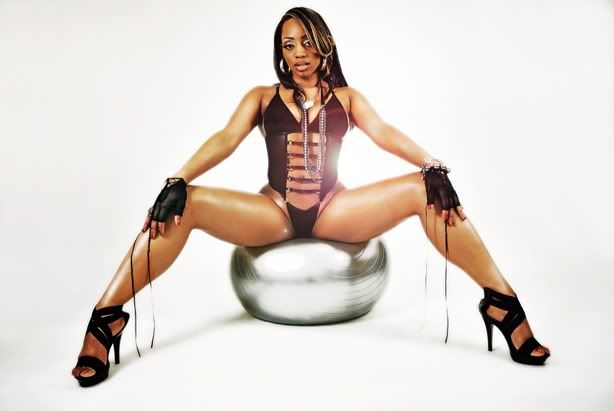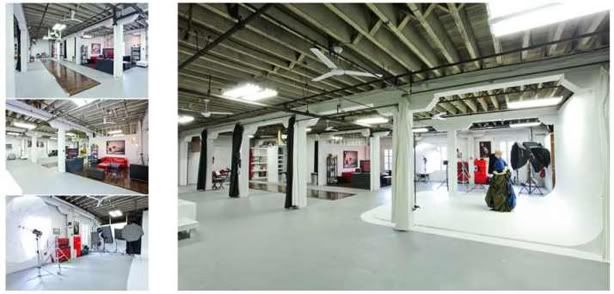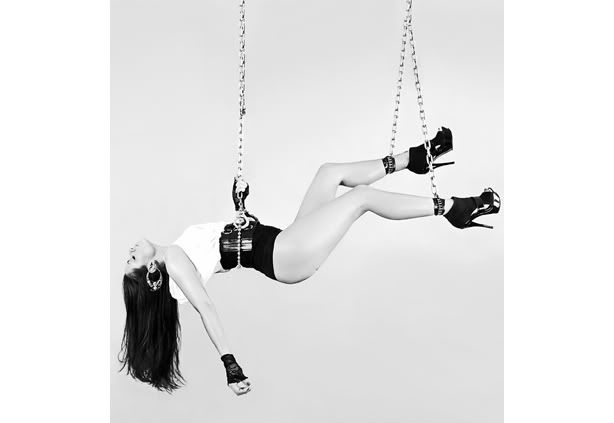 Thanks a ton for checkin out my profile and special thanks to the wonderful artists that I've had the pleasure of working with. Also, those that have left kind and encouraging words, thank you.