Represented by:
Bookers: Pam and Diana (323) 436.7700
http://www.imdb.com/name/nm2864805/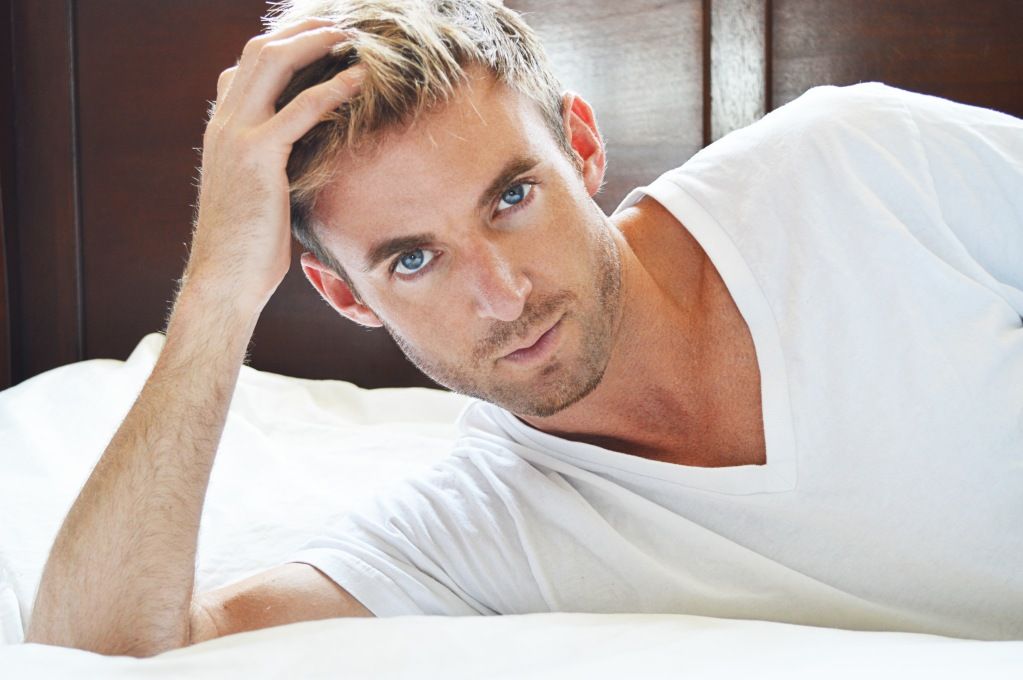 Defy Magazine Spring '12
Behind the Scenes Video
http://vimeo.com/34786203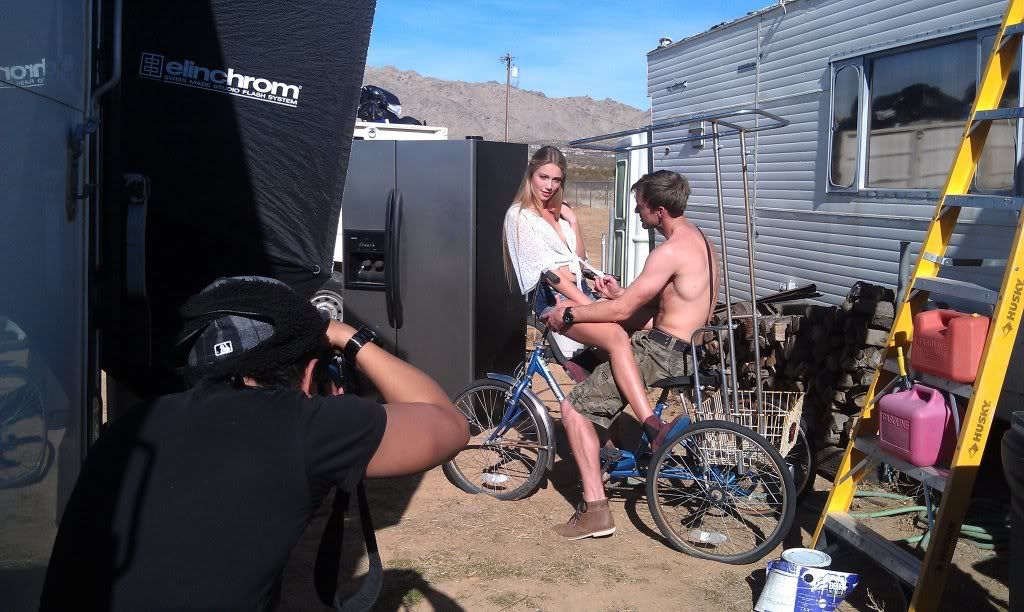 BRAND NEW VIDEO
-Lauren Elaine Black Label Campaign Film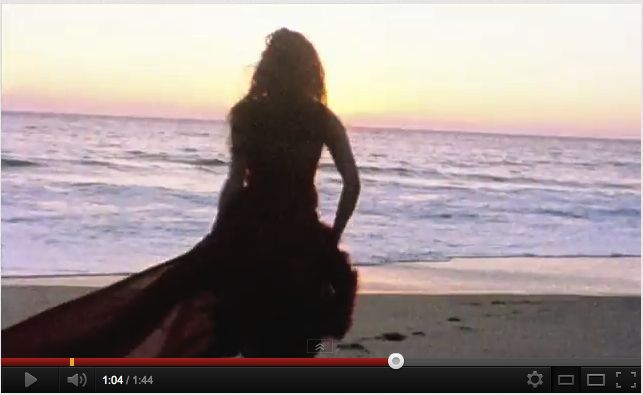 Photoshoot with Roneil Chavez
April 1, 2012
Model Detour Interview
http://modeldetour.com/model-introducti … cott-ford/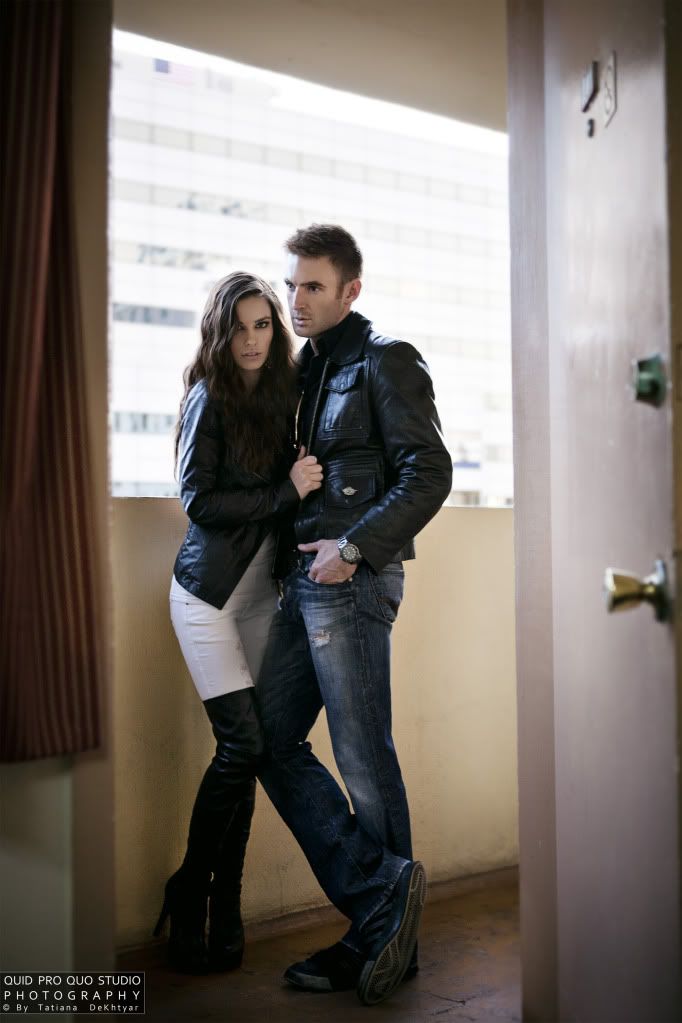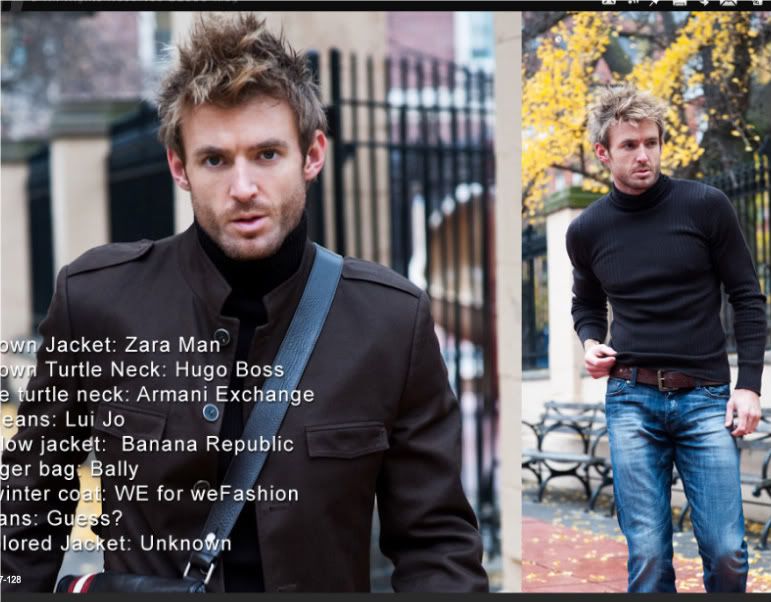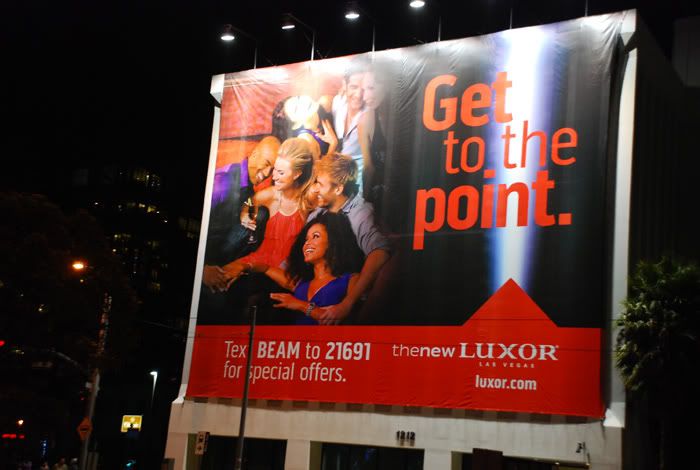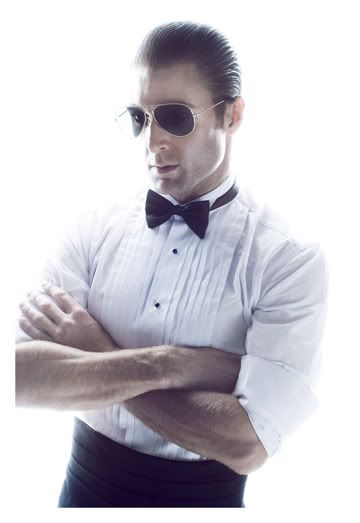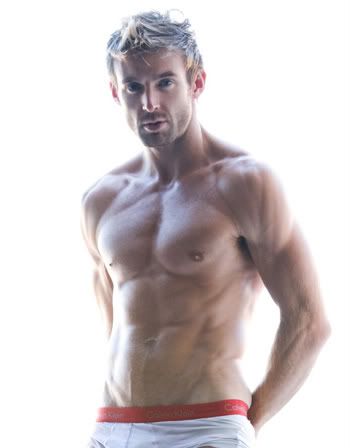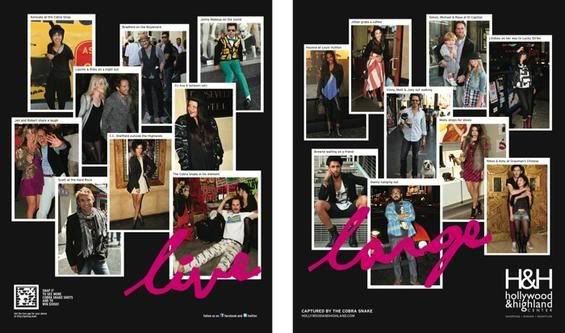 Print Reel #1:
http://www.youtube.com/watch?v=_01HF1IcAO4
Print Reel #2:
http://www.youtube.com/watch?v=oqft_c2BAsY
_________________________________________
I'm humbled by and appreciative of everyone's support -- comments are always noted and offers forwarded to my management for consideration. Represented by multiple agencies domestically and internationally. SAG/AFTRA actor -- resume, reel, website, and full list of credits/contacts available upon request, but I utilize this site primarily for networking with talented professionals.
Calvin Klein One
Dolce & Gabbana
Guess
Armani Exchange
Nautica
American Crew
Rock Star
Gillette
Nike
Hard Rock Hotels
Fender
McDonald's
Budweiser
Bud Light
Foot Locker
Taft
Marlboro
Fiat
American Airlines
KFC
Toyota
XBox
Old Spice
Jeep Grand Cherokee
Ed Hardy
Affliction
Diet Mountain Dew
Fanny Wang
Smet
Bare Essentials
Audi
Corona Light
Verizon
Solstice
Army/National Guard
Best Buy
Mike's Hard Lemonade
Baskin Robbins
Coors Lite
Style LA
Danny Iylo
Christian Audigier
Carl's Jr.
Comcast
Miller Light
Van Gils
Lisa Todd
Great Call
Zoosk
Hollywood & Highland
Fiat
Big 5
Teamwork Athletic
Puma
Avon
House Design
UGG Australia
EA Sports
Taco Bell
Ciroc
Luxor
Volkswagen GTI
Ketel One
Midori
New Balance
Chevy
Mezzmer Eyewear
Exquisite
Globe Trekk
Extreme Sportswear
Cyclegear
IB
LA Body
191 Unlimited
Tempe Marketplace
Zubachic
The Mark
Viva Vision
Body Action
Monkey Business
Kaiser Permanente
INTEX
Staples
LA Weekly
Golf Digest
DNA
Bello
People
Rolling Stone
US Weekly
Defy