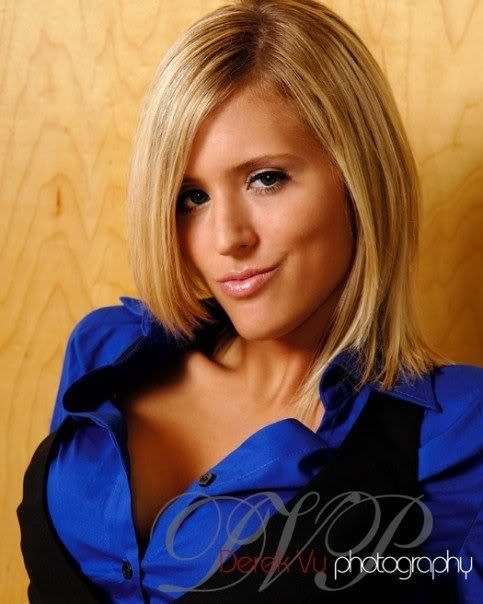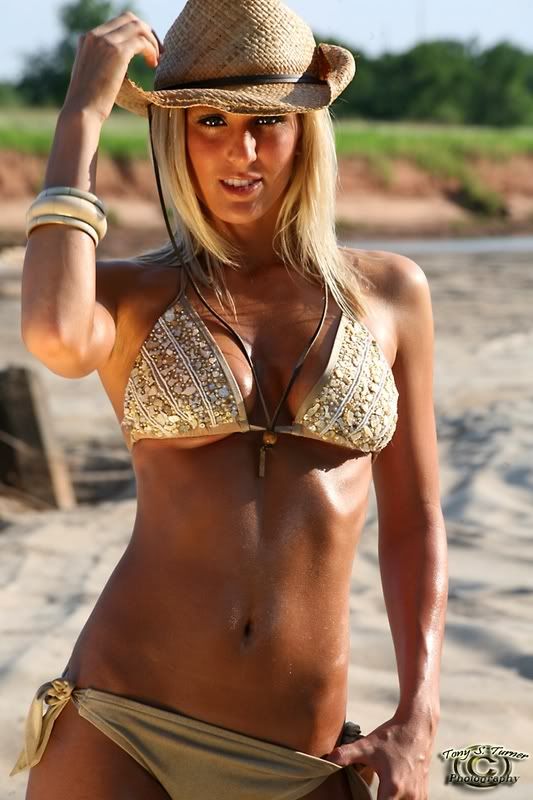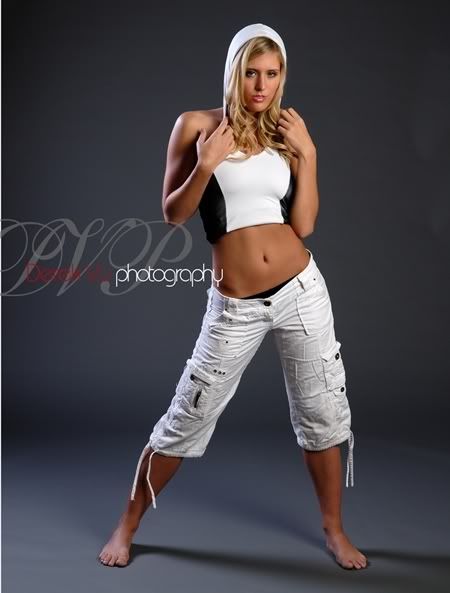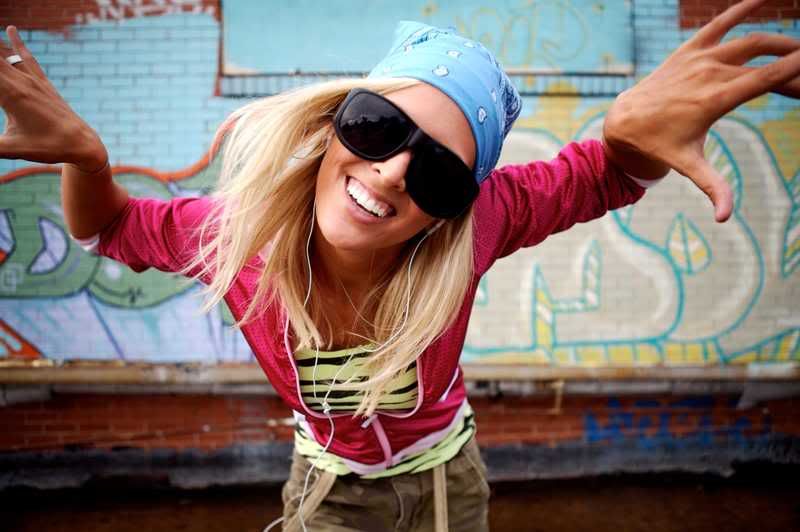 Paid only. No nudity.
I take my work seriously and put my all into everything I do.
I live for my faith, my family and my friends. I like curve balls and am always in for a challenge... I don't like things handed to me without working for them. I believe in creating my own "good luck". I'm extremely goal-oriented - I see this lifetime as one shot at mind, body and soul and one chance to do WHATEVER it is I want to do with it. So why not give it my all? I am very easy to get a long with - a little sarcastic at times
) I don't like to hang around pessimists... Too much complaining annoys me. I try to keep only positive people around me. I appreciate confidence- not arrogance. I'm attracted toward ambitious people that recognize their unlimited - yet are humble and good-natured.
and if you can't tell... I'm a HUGE dork!
)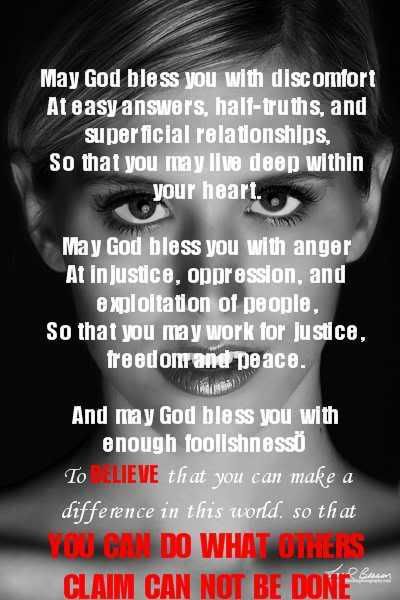 Thank you for checking out my profile. Have a great day.