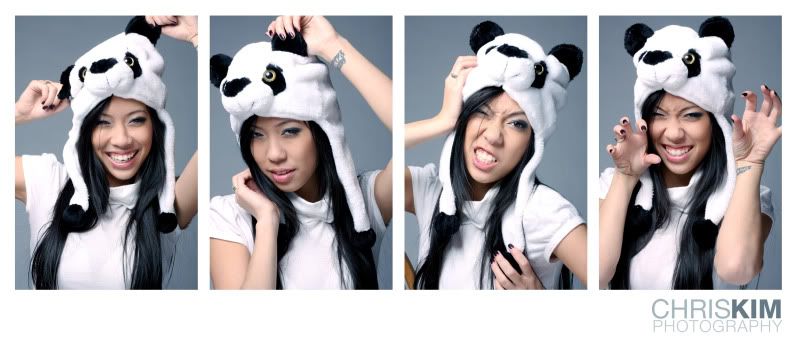 Contacts
Twitter
-
Facebook
-
Website
-
Blog
Email : ashpham@gmail.com
And yes, I am in a music video.
Dancing skills? YES!
http://www.youtube.com/watch?v=1k4LcGfhf6s
[[[ Glamour model now focusing on editorial/fashion ]]]


Information you should know
1. I shoot. (all the time - behind AND in front of the camera) - my boobs are real
2. I dance. (in my sleep as well)
3. I am goofy. (like ninjas should be)
4. I am Asian. (like you didn't know) - my boobs are real
5. I can eat more than you can ever consume in your whole life. (try me)
Oh, did I mention my boobs are real?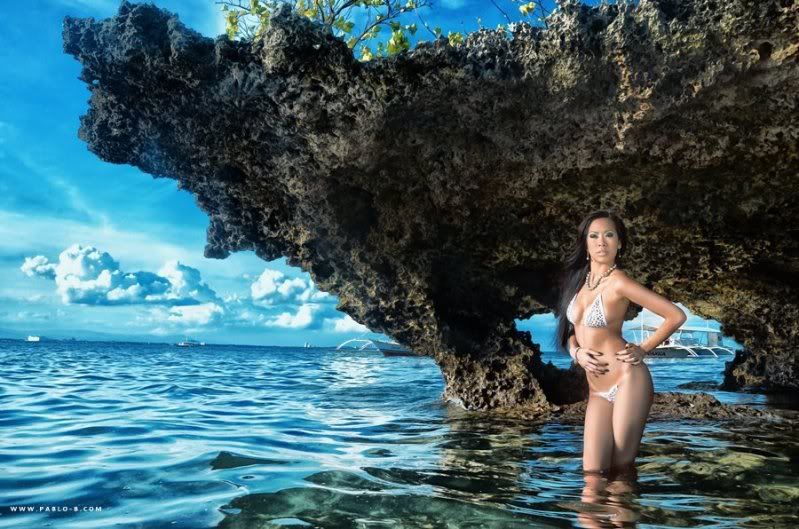 I'm available for the following....
glamour - fashion - underwater - editorial - gogo dancing - music videos -
traveling for free under your expenses
I have a valid passport & love to travel!
My travels have resumed.
ashpham@gmail.com
for booking
Schedule for the 2013 year
Currently booked up until March 21.
March 29-April 10 - NYC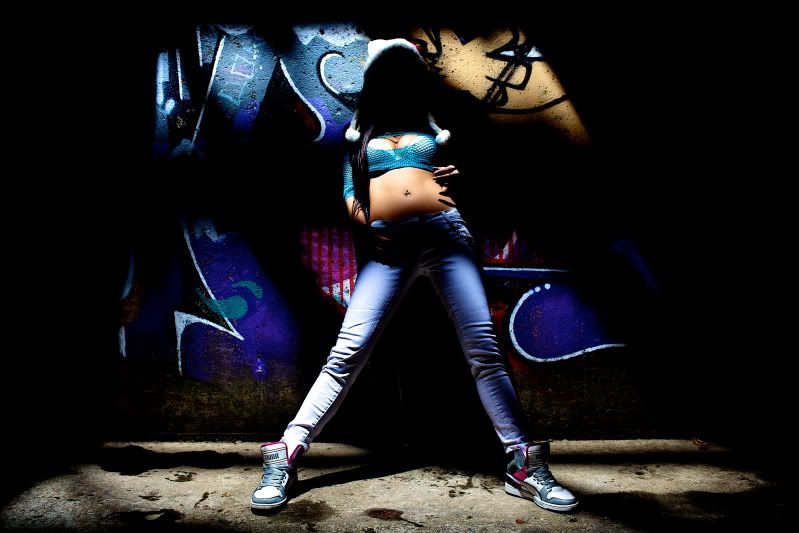 I talk a lot - therefore, I'll clear everything up right now.
I work,
a lot
. However, this is my full time job. I can not lower or negotiate rates for you because you are simply not willing to pay. I understand photographers have equipment, travel, as well as that this may be their full time job as well. I am not charging you because I feel your work is inadequate, I simply need to pay my bills too.
To give you a rough idea, my rates start at $50/hr. Average of $100/hr. Please inquire about discounted rates.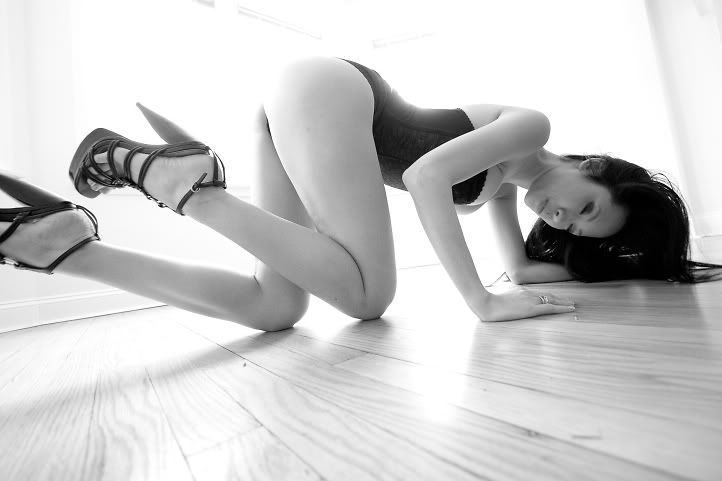 Lists
Friends
Ashley Pham has
630
friends.