****
FASHION
****
GLAMOUR
****
PRESENTER
****
SPOKESMODEL
****
EVENTS
****
HOST
****
Sensual. Alluring. Intense. Complex and Simply Striking.
These are the words often used to describe Annie Siara as a model. But there's more. Annie Siara is a model, an actress, and an aspiring architect.
Annie fell into modelling at the age of 17. A Sydney based photographer approached her while shopping with friends and simply would not take NO for an answer. After completing high school Annie enrolled in the interior design program in Sydney Design Centre. While attending she discovered a new passion for architecture and is working to one day become an established architect herself. Throughout her studies Annie has pursued a brilliant modelling career and has accumulated an award winning portfolio. Fast forward to today and Annie has walked runways in each corner of the world, including Australia, the United States, and throughout Asia. Annie has also been photographed globally and is continuing to build her portfolio and searching for new and unique opportunities.
"Modelling has given me so many opportunities to travel and meet new friends, both professional and personal. My essence and passion in life makes me a focused and ambitious soul"
Photographer:
Daniel Lee HK
Photographer:
Frank Mattoni NYC
Artist:
Futurestic Boy
Photographer:
Tat Leong NYC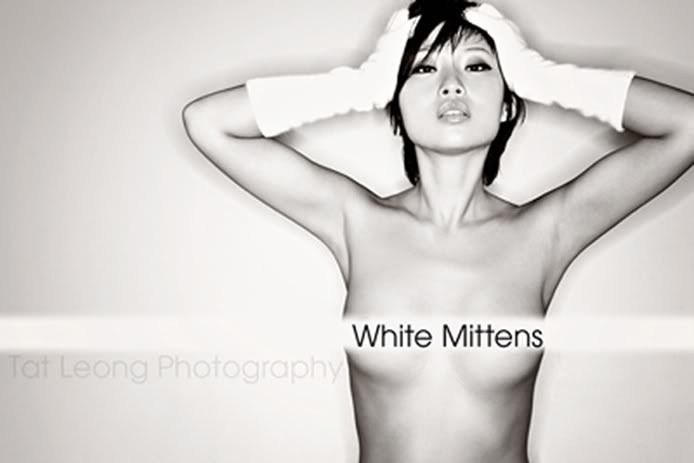 Tat Leong
-
"I met Annie on the set of a test shoot. I wasn't suppose to shoot her but something about her caught my eye so I snapped a couple of frames. Lets just say once I started I couldn't stop. She's dedicated and professional and gives 110% on and off set. It never seems like work when I'm shooting with Annie."
Photographer:
Kareem Black NYC
Kareem Black
-
"Annie Siara is a complex and intensely sensual model and I can NOT wait to work with her again!"
Photographer:
Tony Palliser Sydney
Tony Palliser
- "I have watched Annie grow into a true professional. A few words spring to mind: dynamic, enthusiastic, ambitious, willing, stunning. playful and oh so photogenic"
***
Links
***


***
Bookings
***
Represented By: AsBella Models
info@AsBellaModels.com