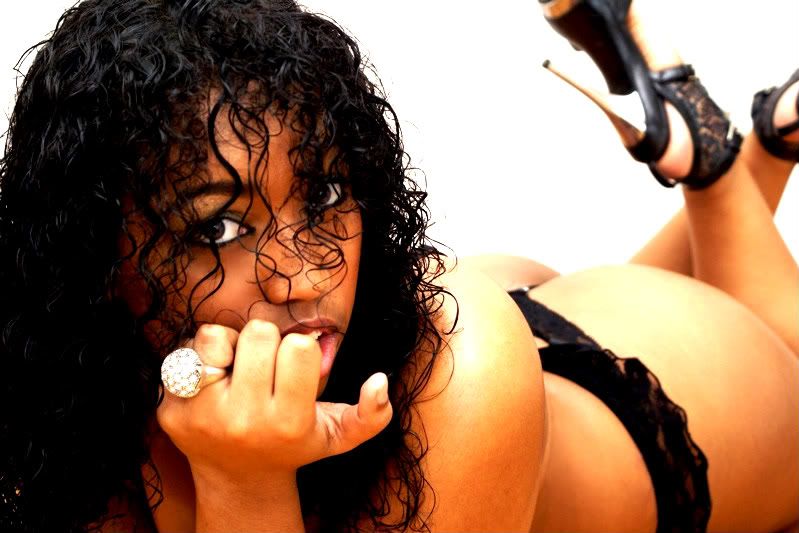 Hello my name is Melanie G. I have been modeling for quite a few years. I started at a young age with my mother, and my passion for modeling continued to grow. My passion for creating beautiful images has place me in-front as well as behind the camera.
I am of Capeverdian decent, which are a beautiful chain of islands located off the West coast of Africa. It is a beautiful mix and culture. I was raised in beautiful Honolulu Hawaii. I now reside in Atlanta Georgia. I travel often, and am more then willing to travel for shoots.

Negotiable- Money isn't my motivation, merely a way to pay the bills.
modeling rates
1-artistic nude (not porn) Between $75 to $150 per hour
2-boudoir/lingerie Between $50 to $125 per hour
3-fashion/artistic - fully clothed As little as $35 to as much as $100 per hour
min of two hours
all varying on concept, and how beneficial to my port it will be.
Rates can vary so much by experience, usage of the images, location and much more.
TFP/CD: Extremely Selective about it. If we do take that route it has to be something that I need in my port. Or I truly have to admire the your photography.
A trade should allow both parties equal benefit, so I the following terms must apply if we collaborate on a project:
1.) CD of Images -- In fairness, I expect a high-res image CD containing every image that represents quality work of both the Photographer and Model. If you think an image is terrible, trash it, but do not randomly decide what images I can have. If you have it, then I have it.
2.) Touched Up Images -- You'll be doing post-production on your favorite images anyway, so it only makes sense for you to include your select images on my CD along with the untouched versions. The number of images is up to you.
4.) No watermarks and logos should on my files. These images are to be used to promote me, so your mark distorting my photo is not necessary. Put your marks on your own copies. I will also give credit and also a link to your site when possible.
5.) If the CD will include touched up images and can not be delivered within two to three weeks, we need to discuss the issue before shooting. I understand that paid work is important, but so is work for which I've already done my part. It is only business etiquette to deliver images within a practical timeframe.
6.) Make sure you understand that I intend to do post-production work on select images that did not already receive work. - discussed within contract-
7.) If either Photographer or Model are able to profit from images created, there is no obligation to share profits with the other. If a substantial profit is made, that party should seriously consider making payment to the other, using their discretion based on the project and profit. Again, there is no obligation.

Print

Music videos

Glamour

Marketing

Promotions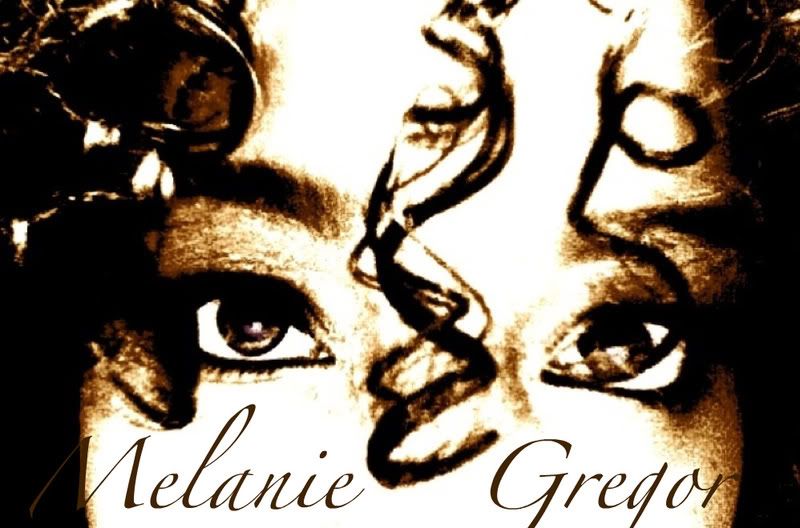 melaniegregor20@gmail.com
In subject matter please put : MODELMAYHEM
For Bookings call:(404) 941-6352
Please Include the following in email:
1. A description of the project
2. Type of photography
3. Date, Time, and Duration
4. Location of the shoot
5. Paid, TFP/CD
6. Makeup Artist
7. Your name, references, contact info, and proposed model release.
Also Check out my Photography Port-
On MM MelanieGregordotcom