I have over 10 Years of Experience behind the Camera, and Have shot easily within the Thousand of Professional and amateur Models. Located In the Tacoma, Lakewood area. Always looking for creative ways to shoot. Also in helping build portfolios for, Models, Commercial, and artistic imagery. Please keep in mind that although the majority of the port here Is Lingerie, I truly do prefer to shoot Fashion. In Closing, I like to welcome any new models whom are looking to help build their portfolios as well as Models whom have been accomplished in the trade of Modeling, Fashion, Glamour, and The Pursuit Of That next great Shot=) Love Peace and Happiness=)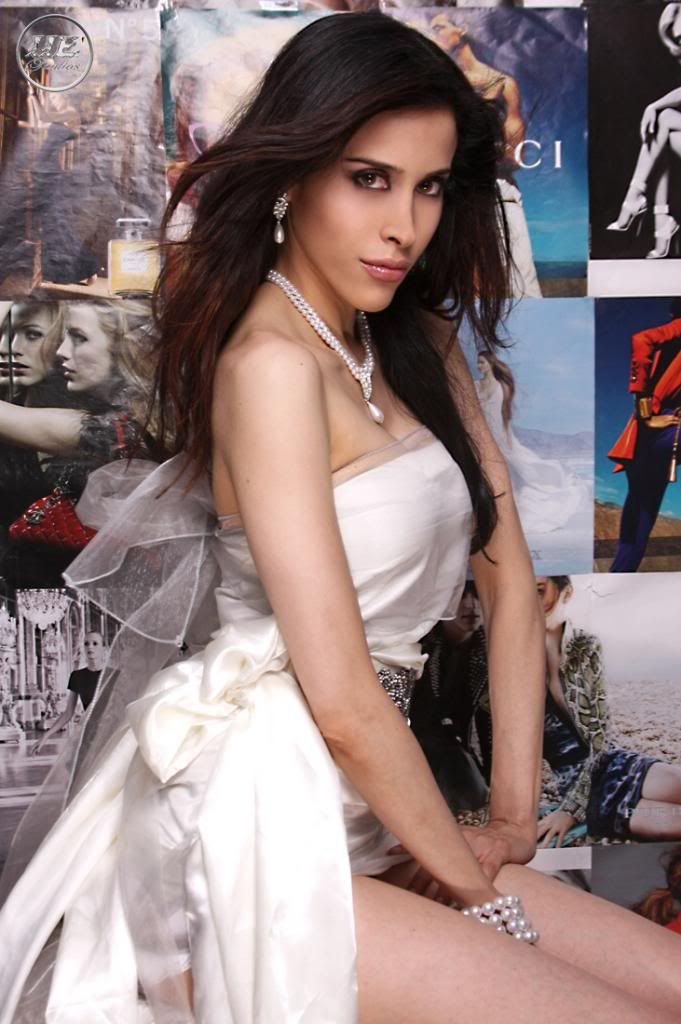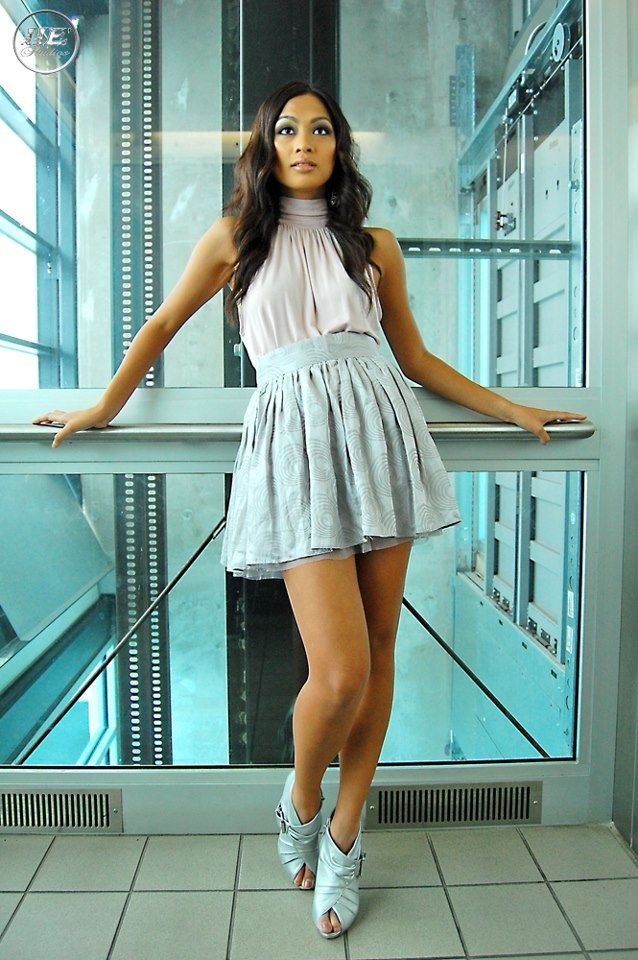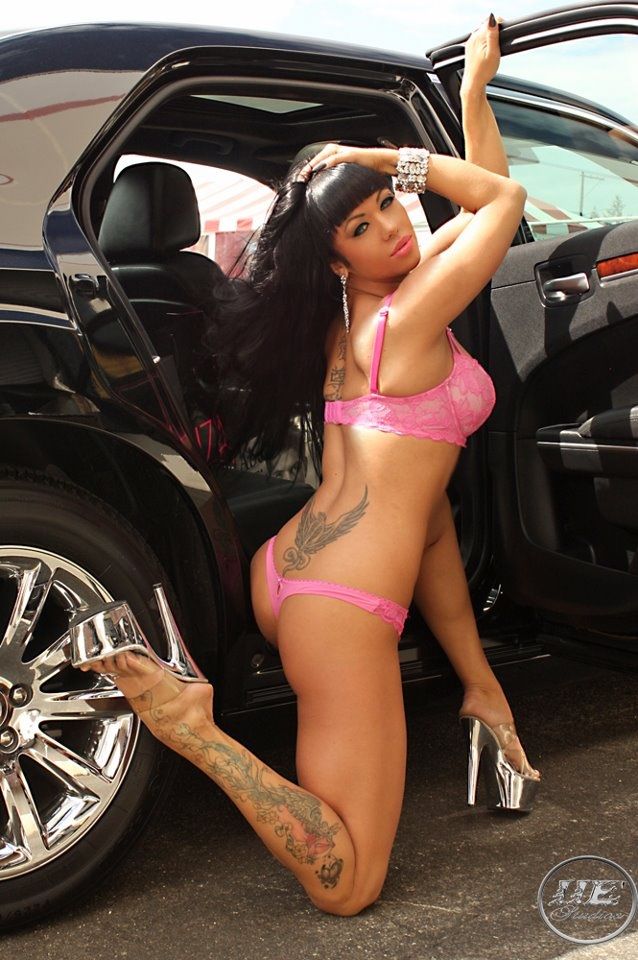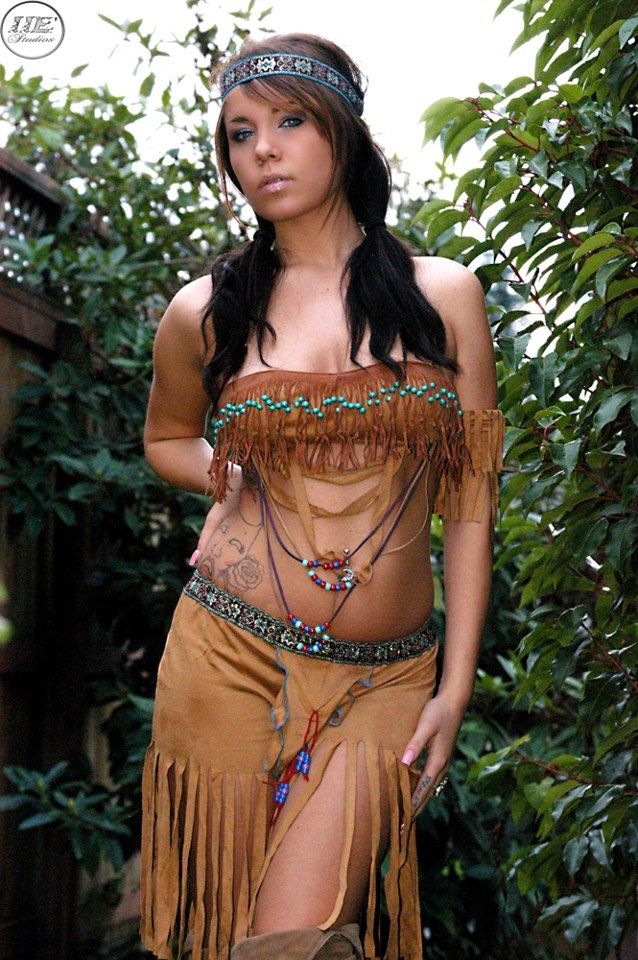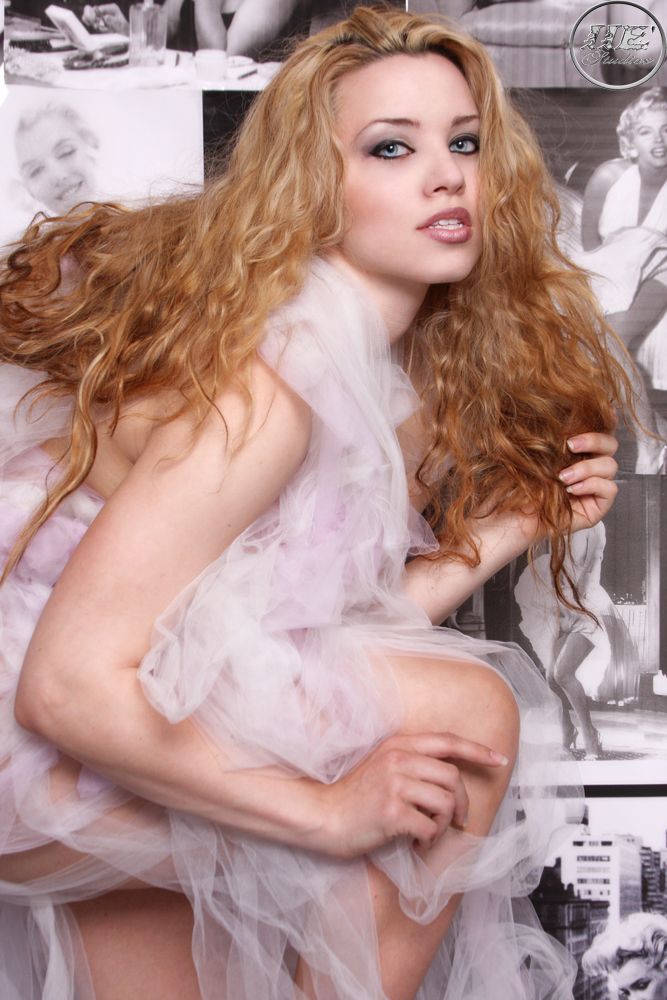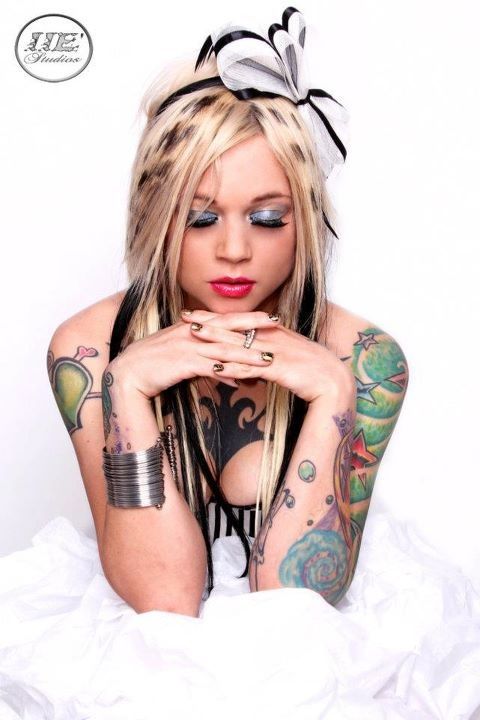 ujenatalent.com
Maxim
Fhm
GlamourModelz.com
FeverMagazine
Caliente' Magazine
Xfactor Magazine
Sauve' Magazine
Xposeed Magazine
Playboy Online Model Casting
Black Mist Promo Girls
Muckleshhot Casino Advetising/ Promo Girls
Stonegate Resteraunt And Lounge Promo Advertisement'
Kube93. Advertisement
104.9 Advertisement And Promtions
Cheers West Promotions'
The Hotel/ The Swiss Night Club
The Drakes/ Promo Gurls
Various Online Magazines that List Goes On for Days!!!
Various Promtional and Comercial Avetisements for Companies From WA. to Maryland.