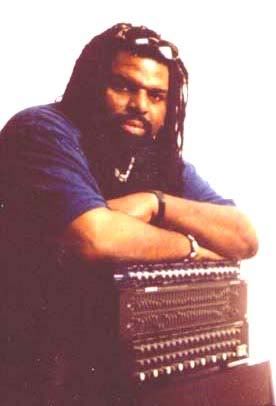 Creative photographer based in the music scene. Known throughout Philadelphia as Docta Shock, I have an impeccable reputation and a flair for the creative. I like working with folks who are as serious about their work as I am. I am fluent in Photoshop and work great with any type of personality.
I am always working on my craft and I take my hat off to all the wonderful and talented models and photographers on this site. I am here to shoot, assist, connect, experience and grow. I am currently looking for a select few models who are seeking new looks and photos for some TFP/TFCD shoot ideas.
My rates are very reasonable. If you are interested, please contact me to set something up. I have no problems with escorts and I am willing to work with your ideas as well. I am located in the Overbrook section of Philadelphia.
Check out my 1st Vamp mini series at:
http://www.flickr.com/photos/27620527@N … 1651/show/
This is my first Vamp series. (I built the set in my studio, shot the photos and applied the effects) This series features Models Sakari and Scott (Rest in Peace). Both were great and Sakari was just magnificent as usual....even though we were in a rush. - Shock
Feel free to contact me for TFP/TFCD or paid shoots for interested models.
I am also a music producer, and a consultant, so anyone working on a demo, if you need one done or would like to record voice-over work, please don't hesitate to contact me. If you need to talk about the "real" business, don't hesitate to contact me. Only serious inquires please.
Feel free to Google my name. I take pride in helping those on the way up! Have a beautifully successful day! Good luck all!
Shock