Signed with Ford Models, SF
For booking info, please contact;
Ali Cohen (415) 777-9099
acohen@fordmodels.com
Made a Facebook for my model alter-ego....
no URL for it, but its there, Hannah Bananna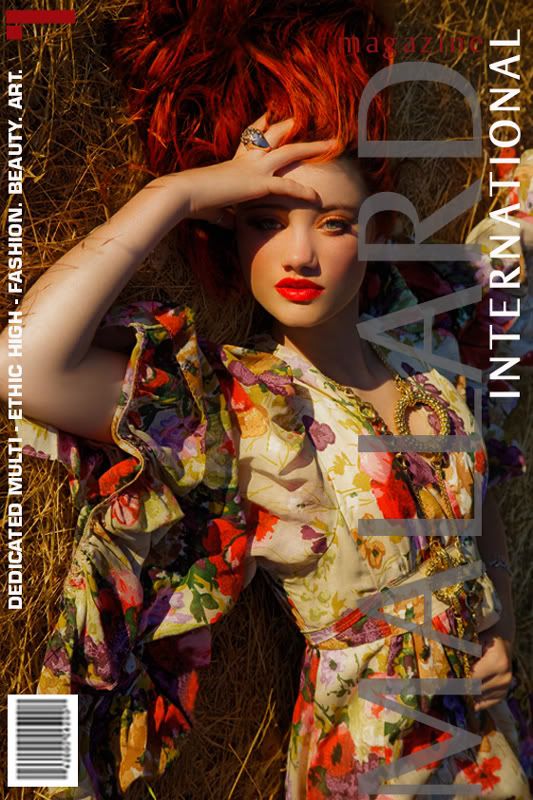 ... thanks to Mallard #148627
and the fabulous Persona Studios #40618
I'm an aspiring fashion model.
Because of my current visa, I am a full time student too.
And I have to pay my way, therefore I have very limited time for TF* and testing
I'm originally from Northern England, I lived there until I moved to California in 2005
I consider myself an artist, I love to create; paint, draw, scribble- anything that portrays what I'm trying to get across.
I also love to take pictures, and work in the dark room, although its been a really long time since I've been in one!
P.S. i have a serious boyfriend- so no funny business!
...My top 12 is Some of the people I've worked with on MM