I'm looking for subjects interested in posing nude for my art.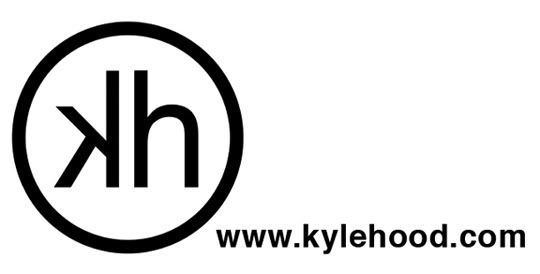 Five true things about me:
1. I worked on my cousin's dairy farm from the time I was 15 until I was 20. We'd start at 3AM and milk until 6AM and do it all over again from 3PM to 6PM, 7 days a week, 365 days a year. I loved milking on Christmas morning (seriously, I'm not being sarcastic). Walking into a dark field to round up the herd at 3AM, temperatures in the low 20's, mist rising off the backs of the cows - truly a Zen moment for me if ever there was one.
2. I almost choked to death on a chicken salad sandwich in the middle of a crowded restaurant. Fortunately my assistant knew how to perform the Heimlich maneuver. After I started breathing again, and everyone in the place resumed eating lunch, he asked me "Did that look gay? Not that there's anything wrong with that."
3. Yoda is my favorite Star Wars character.
4. I met my wife on a photoshoot in Utah. I would have proposed to her then and there but I felt it prudent to wait two months. When she met me I was unshaven, hadn't had a haircut in at least four months, was wearing cowboy boots, annoying-man wrap-around mirrored bicycle sunglasses and a dirty shirt. That was at 7AM checking out of the hotel, getting ready for a four hour car ride to Moab. By lunch I knew I was in love. By the time I proposed two months later, she had quit her job in Texas and moved in with me in North Carolina. That was thirteen years ago.
5. I once ate the meat of a barbecued rat to appease a Peruvian tribal chief. It just wouldn't have been proper manners to turn down his offer to feed me. And the answer is no, it did not taste like chicken.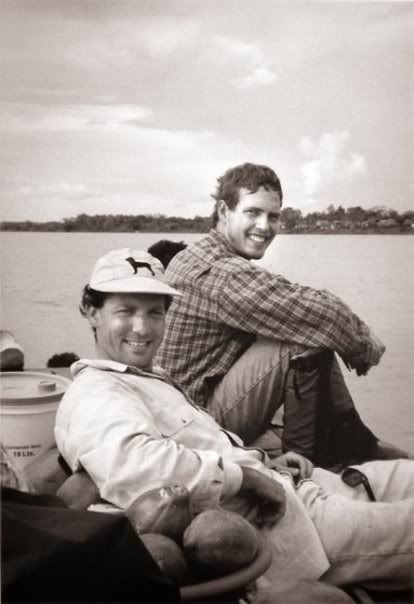 A picture of me floating down the Amazon on a papaya boat. I'm the one in back, not wearing the dog hat.
Me sitting in the Atlanta airport around midnight. My assistant and I were flying home from a shoot in Alabama.