FASHION SHOW in LAS VEGAS 04-02-10
http://www.youtube.com/watch?v=v18Ej1mgAz4
I ALSO MAKE CLOTHES, CHECK OUT MY WEBSTORE!!!!!!
www.KOLBIJEAN.BigCartel.com
also check out my ebay pages
http://shop.ebay.com/merchant/kolbijean702
http://shop.ebay.com/merchant/xleader_of_the_packx
xo,Kolbi Jean
CRUE CHRISTOPHER BARONE, born jan/11/2010 9:53am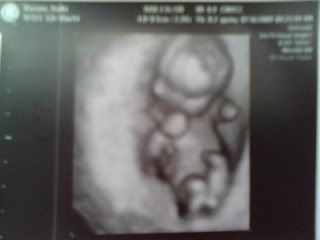 My name is Kolbi Jean. I'm a Designer and a Model. I move around a lot and I travel everywhere.
I have a lot of tattoos and some piercings but I'll model anything, any style. (NO NUDITY!)..seriously,don't even ask.
***I charge for my time (cash only) the amount I charge depends on the shoot,, message me if you would like to work something out***
http://www.facebook.com/KolbiJean#!/pag … 0017583538
www.myspace.com/Kolbi_Jean
http://kolbijean.buzznet.com/user/
http://www.inkednation.com/xkolbixjeanx
www.kolbijean.bigcartel.com
www.twitter.com/KolbiJean
xo,Kolbi Jean
ATTN: ALL GIRLS!! ..I just wanted to share something with you that will hopefully help you out.
I was on here the other day and there was a guy wanting to do a shoot but wouldn't allow guys to come, "if you're wanting to bring someone it could only be another girl"... that's a bunch of BULLSHIT if there's some photographer only letting girls come to the shoot there's something seriously wrong. I mean what are 2 tiny girls gonna do against some guy who's intentions are more than likely to rape or kill you. girls.. ALWAYS ALWAYS ALWAYS bring a guy to your photo shoots and if the photographer has a problem with that then don't even go to the shoot. there's no reason why you shouldn't be able to have a guy there to protect you. (ITS BETTER TO BE SAFE THAN SORRY)