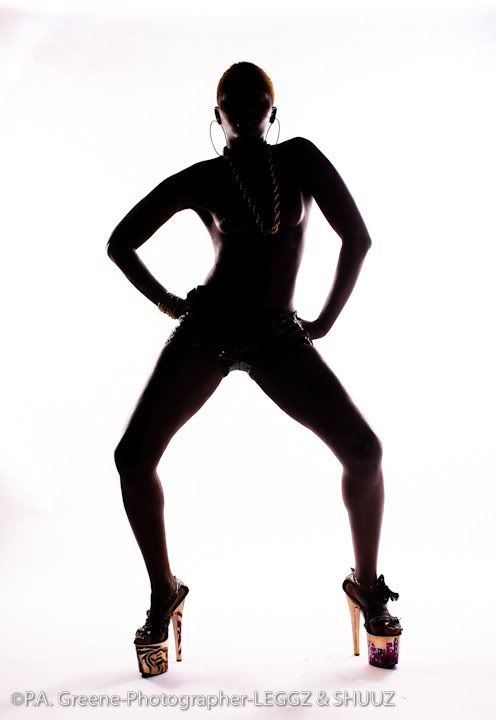 TOP OF THE DAY TO EVERYONE!
My name is Chantain. [PRONOUNCED SHAWN-TANE] well known around the DMV area as "LEGS."
I am truly on my hustle and I am so DETERMINED to become a successful model and actress. I have learned, that everything in life has a growth process.
We all have to start somewhere. So I took my start, here.
My rates are very reasonable and I am open to almost any concept... feel free to shoot me any ideas.
References can be provided if needed.
MEEK and HUMBLE THE DEFINITION OF A LADY, BUT SPUNK WITH FIESTINESS, CONSERVATIVE SO I SHALL PROSPER. WHAT MAKES ME STAND OUT AS A WOMAN: I HAVE NON NEGOTIABLE PRINCIPLES, STRENGTH, and FAITH IN MYSELF