Hi!. Bill of GymImage Photography, Philadelphia/Bucks County, PA.; easy to work with, very professional. Inclined to the Classics of Renaissance, Impressionism and Greco-Roman styles. SERIOUS ARTIST with a great SENSE OF HUMOR AND DEDICATION.
PRIMARY FOCUS> The nude MALE form in Natural Settings
Check/like:
www.facebook.com/GymImagePhoto
for albums of recent work. Updated bi-weekly
Photo Books:
"SANDRO SELECT" January, 2013 on Blurb.com Featuring "Jules"
"DREAM SHOOT@ CAPE COD JUNE, 2011 on Blurb.com Jules, Vitaly, Ryan for Dorian
Boys in Provincetown.
"HEAD UNDER HEELS"* 2010 FOR DORIAN BOYS on Wix.com Steven, Evan, Brian,
Anthony, Rocky
2014 Calendars "NUDES", "DORIAN BOYS" available/discount
2015 Calendars (4): "Wrestlers" "Mythologies" "Creek Reverie, 2015", "Body Paint
Studies" available by October 1, 2014.
ALL PHOTOGRAPHS POSTED BY ME ON THIS OR ANY SITE ASSOCIATED WITH GymImage Photography and Creekshooters Videos ARE COPYRIGHT BY ME. NO ONE MAY USE, SAVE, PUBLISH, OR OTHERWISE SHOW ANY OF THESE PHOTOGRAPHS WITHOUT MY EXPRESSED KNOWLEDGE AND PERMISSION!!
Thanks to all models and photographers who have tagged, commented, friended, ESPECIALLY THE GREAT MODELS WHO HAVE WORKED WITH ME.
MODELS::
>>>CONTACT US FOR A SOLO CALENDAR < GALLERY< OR BOOK !! developing single model photo books, calendars< gallery pieces and videos!!. WE MAKE BOOKS AND CALENDARS TO ORDER for models, MUA, Photographers or collectors.
>>>SUPERB BACKDROPS FOR SUPERB MODELS!!
>>> BODY PAINT SESSIONS WITH NATIONALLY KNOWN ARTIST SCHEDULING FOR LATE NOVEMBER
Just finished "Summer Camp" 2014- 2 weeks at cabin along MTN Creek in rural
Bucks County, Pa.: Nudes, wrestling, fetish, Mythologies in photo and VIDEO
sessions!!
ISO PHOTOGRAPHER/ARTIST COLLABORATORS FOR SELECT SESSIONS. Be in
touch for dates/locations
http://www.facebook.com/GymImagePhoto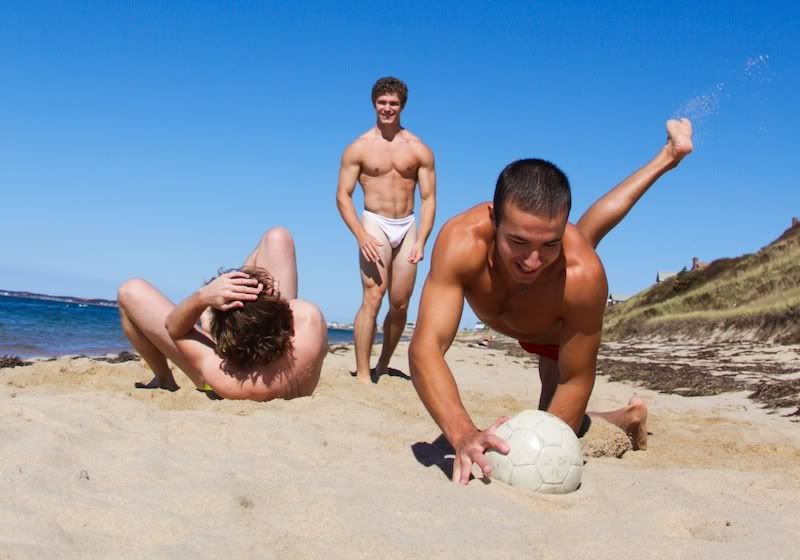 Thanks again to great friends/partners: Rocky, Bayne, Quinn, Bob Gunn, Gordon
Nebeker, Joseph Ohrt and others for ever-present support and location!!
Gym Image Photography was featured in...
Philadelphia, Pa SUNDAYOUT festivals 2010-14
New Hope, Pa Pride Festivals 2010,11,13,14.
Sidetracks Gallery in New Hope, PA through November 5, 2011;
"Naked In New Hope Show" Sept-Nov, 2012 Sidetracks Gallery
Aug 30. 2011 Blog Photo article:
http:favoritehunks.blogspot.com "A Walking Botticelli"
Thanks, Trevor Briggs. Model: Julian
www.willbranch53
@hotmail.com
"OUR PRIMARY FOCUS IS THE MALE NUDE IN NATURAL SETTINGS"
CHECK THE UPDATED FACEBOOK
http://www.facebook.com/GymImagePhoto
Exhibit history:
NEW HOPE CELEBRATES! 2013, 2014
PRIDEFEST "SUNDAYOUT" PHILADELPHIA, 2010,11,12,13,14.
"NAKED IN NEW HOPE" Show Sidetracks Gallery in New Hope, PA. Sept.- Nov,
2012
August 30, 2011 edition
http://favoritehunks.blogspot.com
"A Walking Botticelli",
Thanks Trevor Briggs. MODEL, Jules
"HEAD UNDER HEELS" Exhibit at NEVERMORE i New Hope, Pa. 2010
DORIAN STUDIOS, Provincetown, Mass.; 2009, -13
Wm Way Center, Philadelphia, 2001
Ten Stone Gallery /Pub in Phila Nov-Dec,2008.
Galleries and restaurants in Phila; New Hope, PA.,
Lambertville, Stockton, NJ.
2010: Wm Way Ctr In Philadelphia
2000: Solo Show PhotoArt and poetry Wm. Way Ctr. Phila., Pa.
1999: Group exhibits "Artsbridge" Gallery Lambertville, NJ.