If you are the spouse or immediate family of ONYX and would like to have this profile hidden from view, please contact us and we will honor that request
mods@modelmayhem.com
PLEASE FORWARD ALL INQUIRIES TO http://www.modelmayhem.com/troubleshooter

IN MEMORY

It is with deep regret that we announce the passing of photographer and dear friend George Hoffmann of Onyx Photography MM Member #58112 and One Model Place Member #98981 - http://www.onemodelplace.com/member.cfm?P_ID=98981.

He was a true artist who brought creativity and imagination to each photo shoot, in a style that was uniquely his own. His images graced the covers and pages of many glamour magazines and fitness publications.

George had the pleasure and privilege of working with some of the most talented models in the industry. He also photographed celebrities including pro tennis player Venus Williams, actress Cherie Johnson, Kaki West, and Pitbull.

Please feel free to add image and personal comments in honor of this great artist.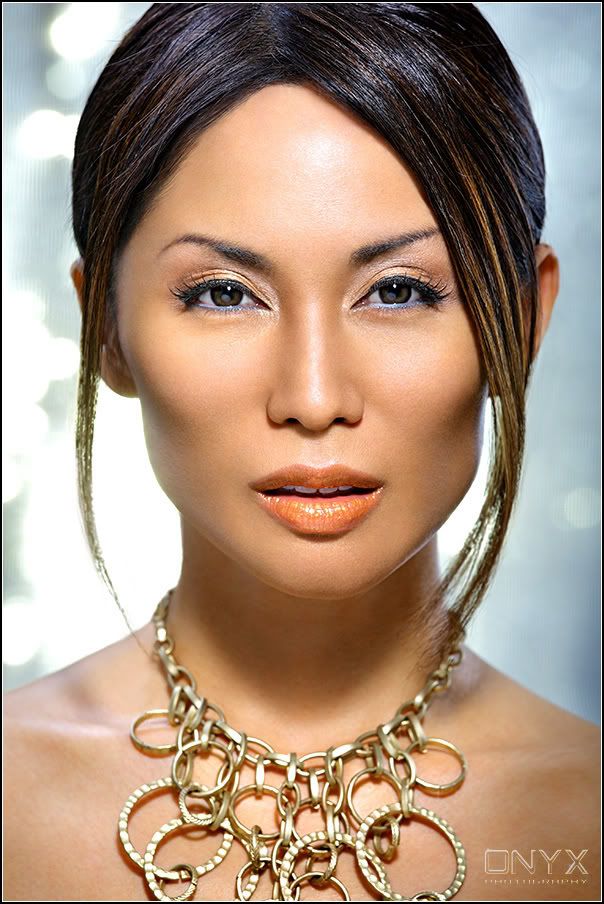 Some published covers of Onyx's