Locations: KY, IN, TN, GA, NC, SC, OH, FL, WV
https://twitter.com/#!/TaraMullins1
https://www.facebook.com/TaraJMullins
www.tara-mullins.com
ALL COPYRIGHT IMAGES BELONG TO MYSELF AND/OR PHOTOGRAPHERS. COPYING WITHOUT PERMISSION CAN AND WILL END IN PROSECUTION!!!
For Bookings: taramullinsbookings@hotmail.com
TF ONLY WITH SELECT PHOTOGRAPHERS
Tara Mullins
For Booking me for your promotions, business, modeling/tv, commerical, magazines, spokes model, event hostess, sporting events, print, club appearances, model hostess, trade shows, portfolio, or promoting your product line, I am available with my expenses covered. Booking: taramullinsbookings@hotmai​l.com
I have a BS in Marketing/Biology and working on my Masters. I'm also a published model/actress with many crowns & titles.
You will find me professional, fun, confident, experienced, and uncomplicated to work with. I do travel nationwide with my expenses paid.
MOTD 5/16/2013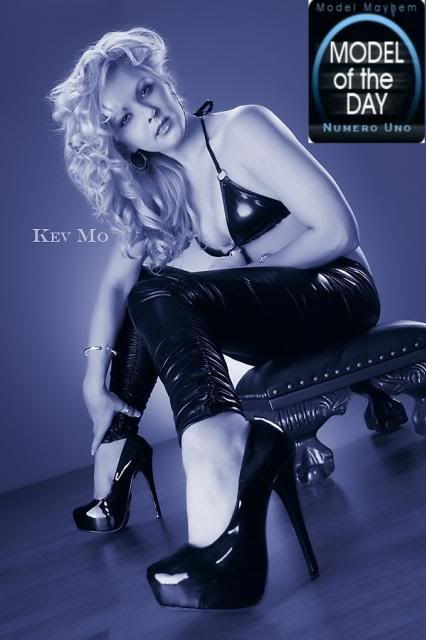 POTD WIN 5/7/2013
MOTD WIN 5/5/2013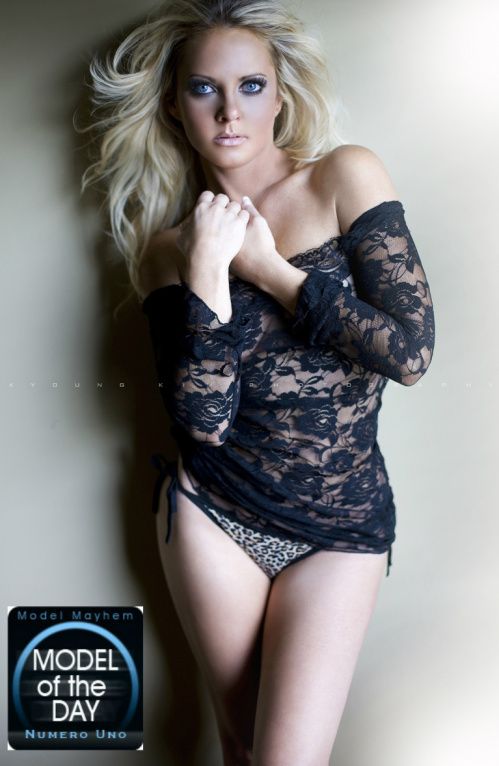 POTD WIN 4/12/2013
POTD WIN 3/1/13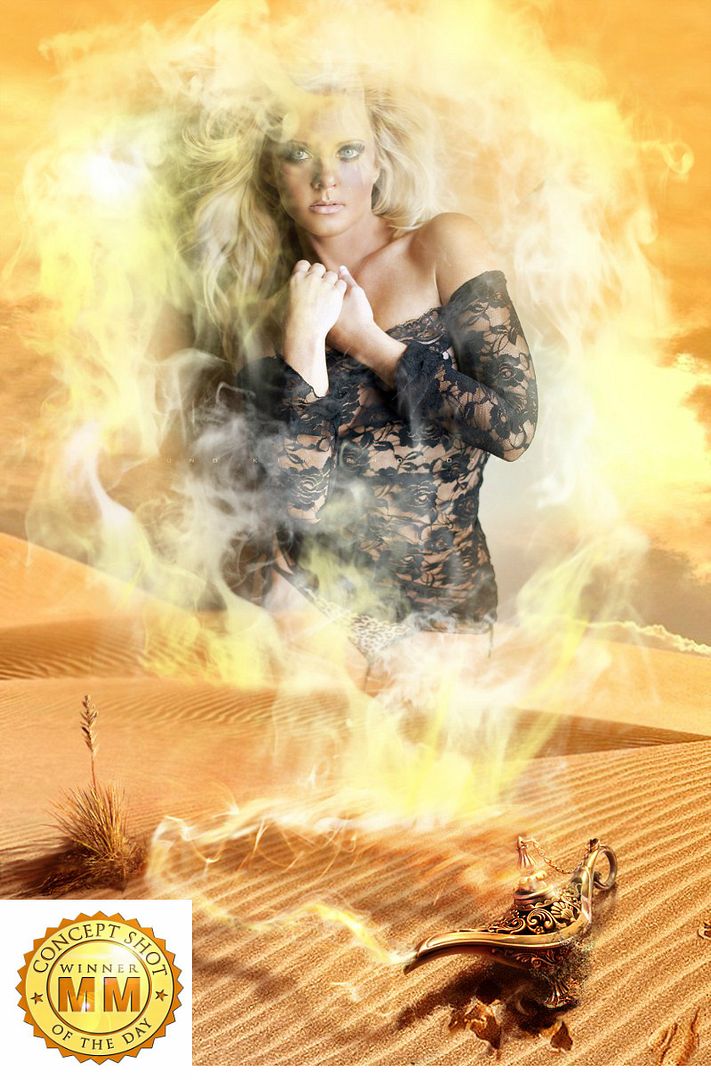 WINNER POTD 11/10/12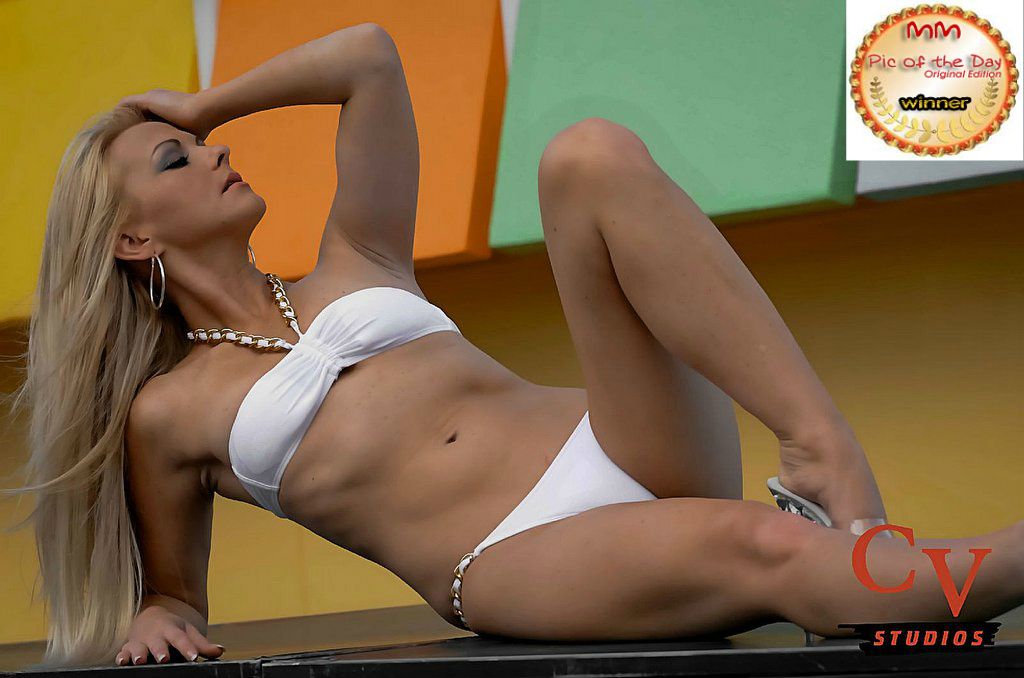 WINNER POTD 10/6/12
WINNER POTD 9/17/12
WINNER POTD 8/23/12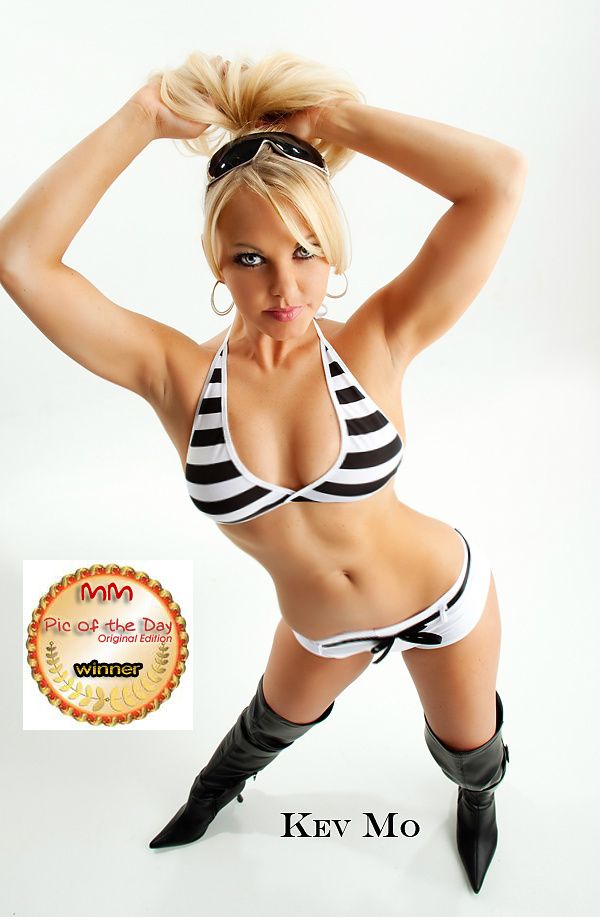 WINNER POTD 8/17/12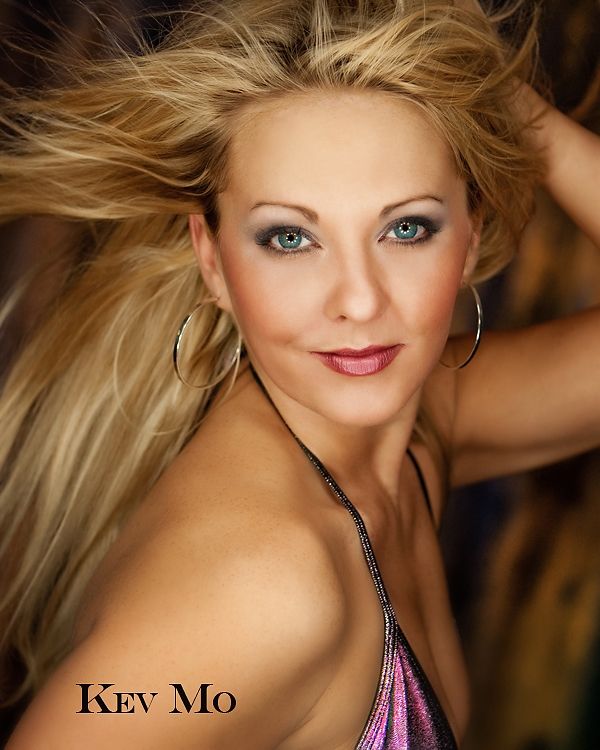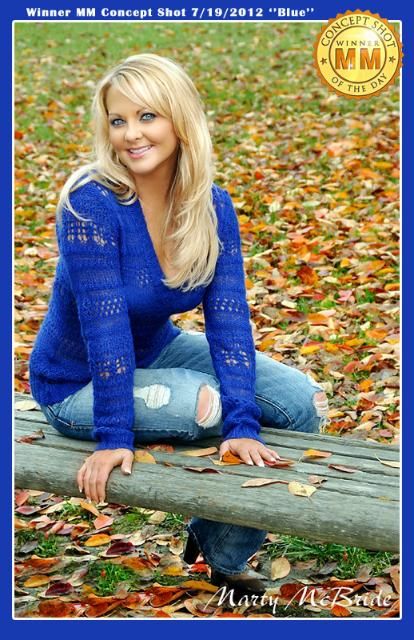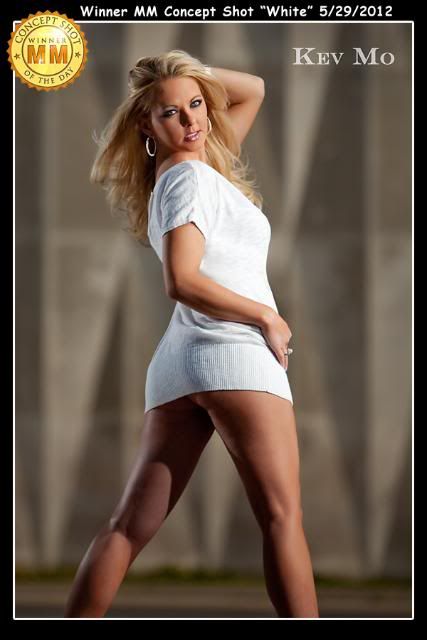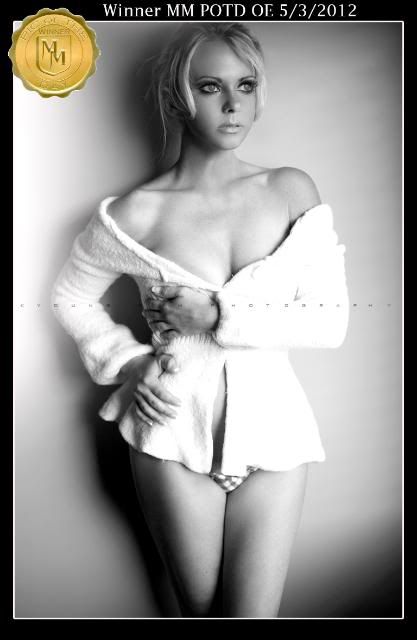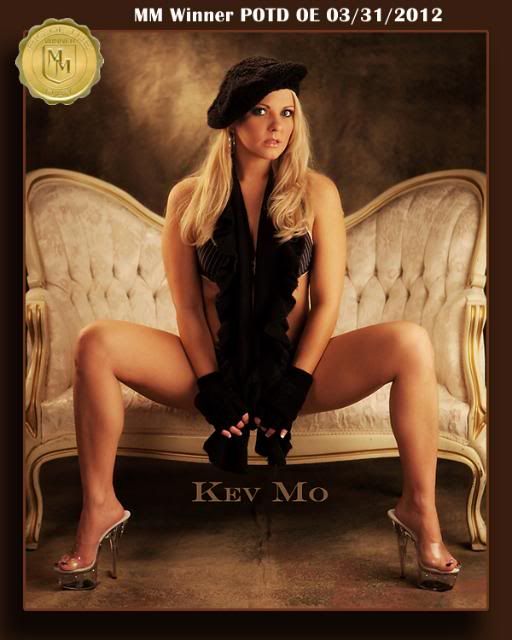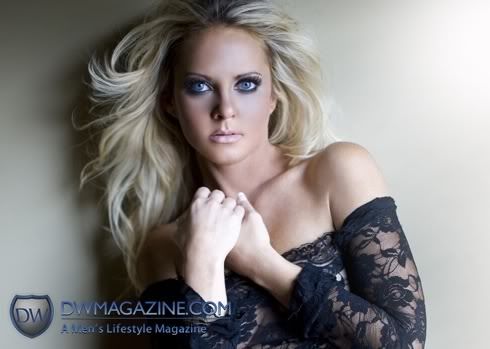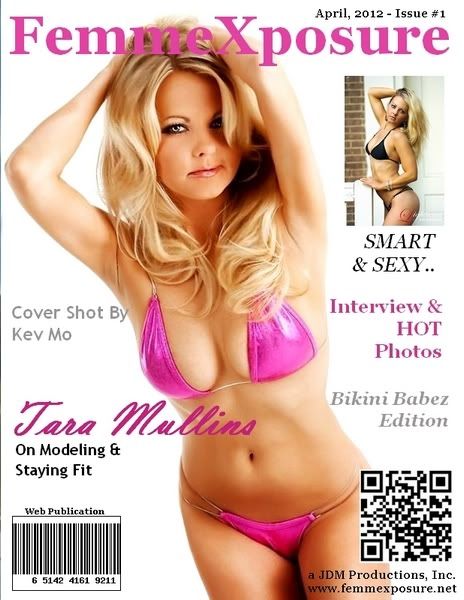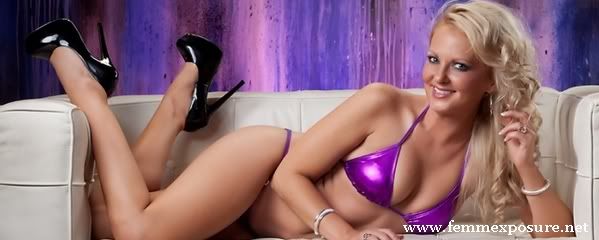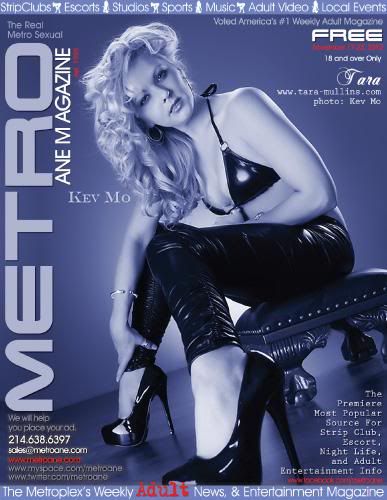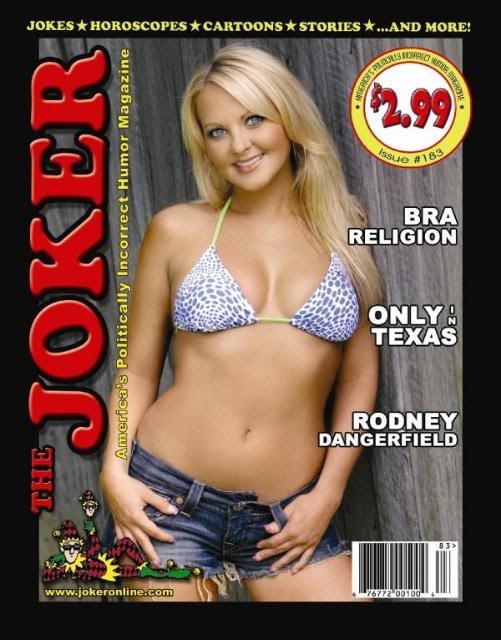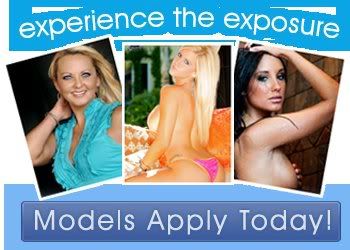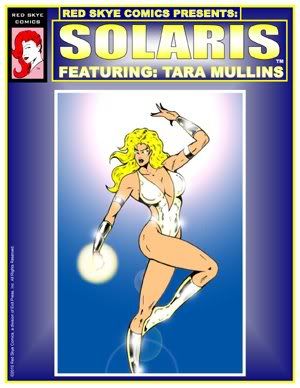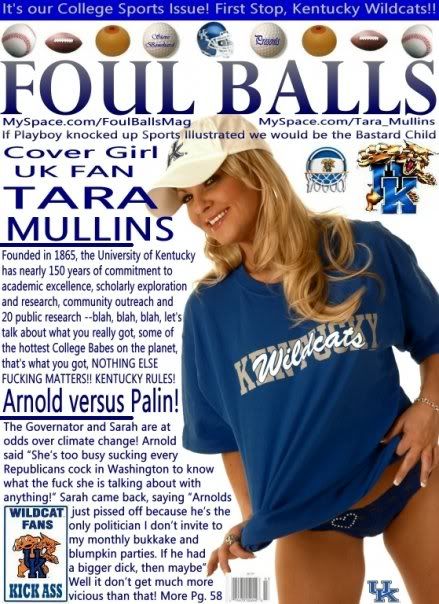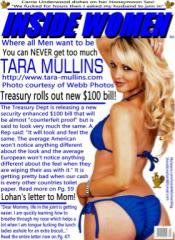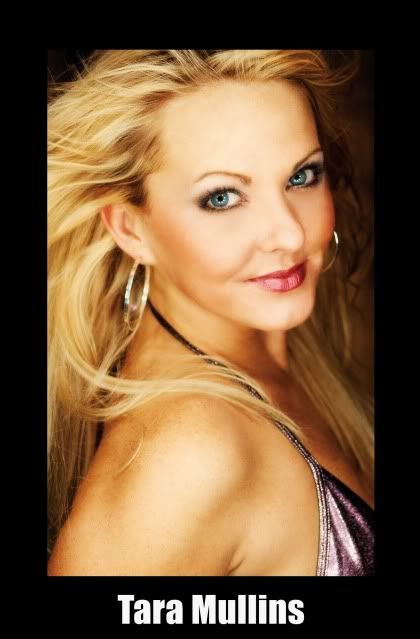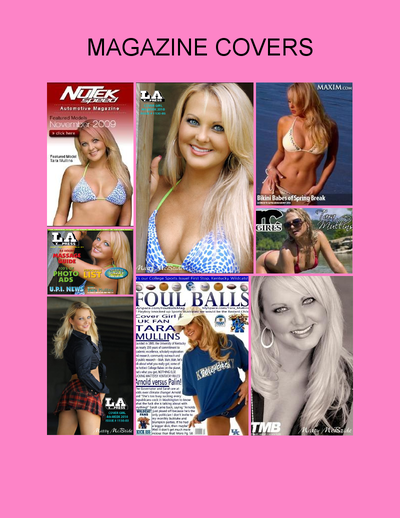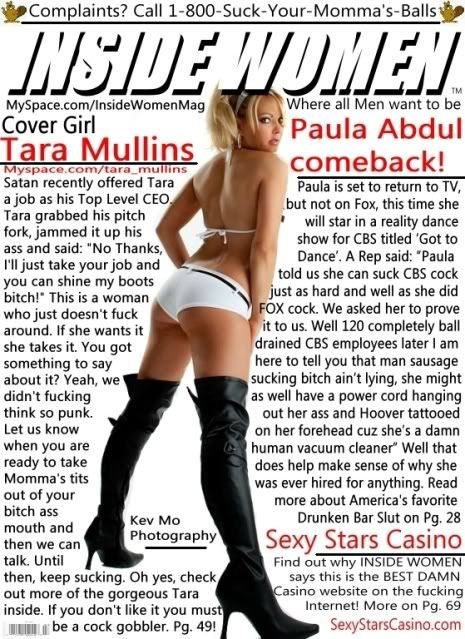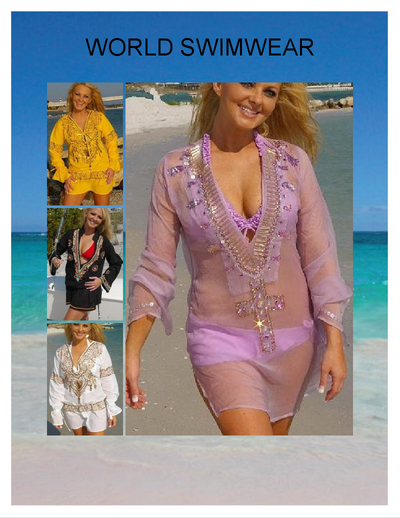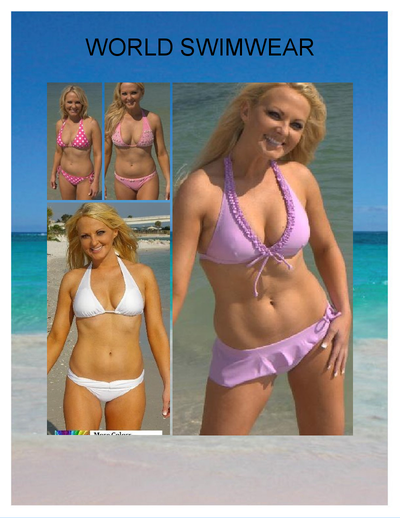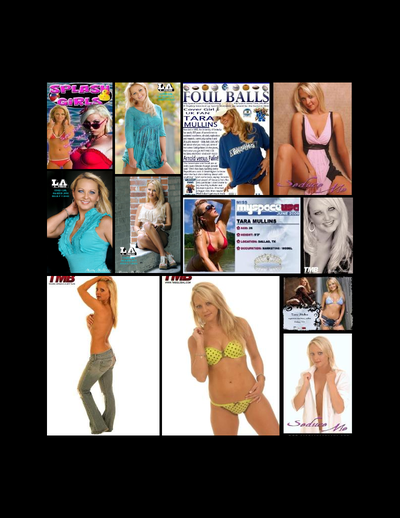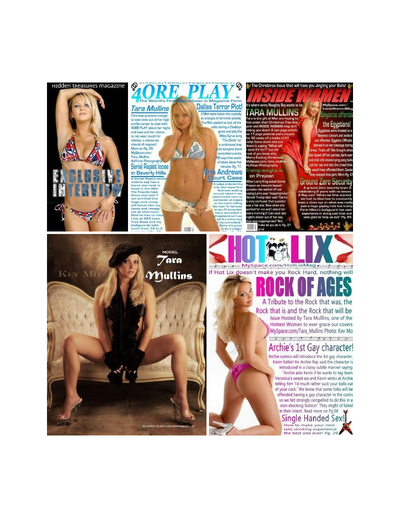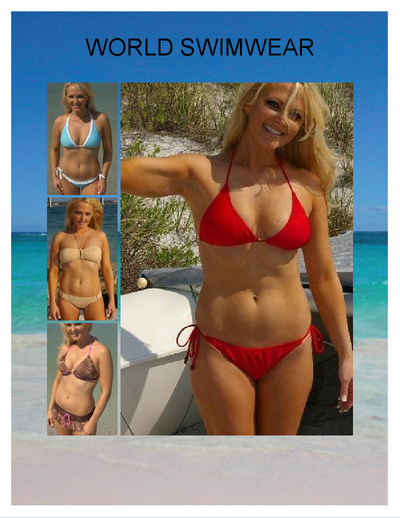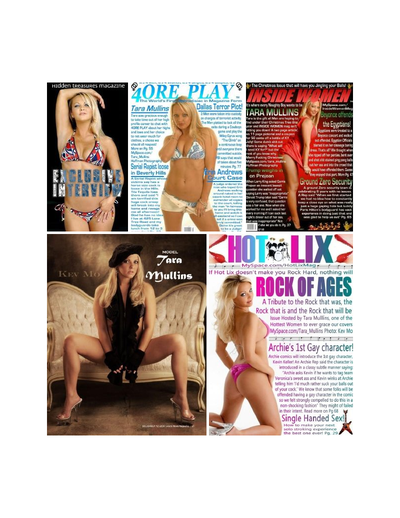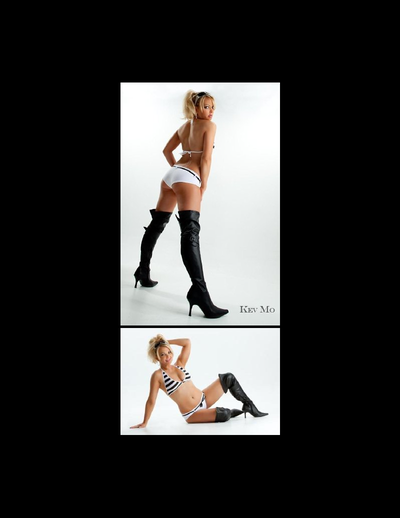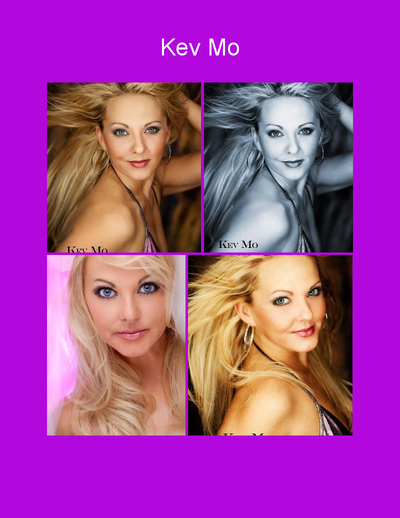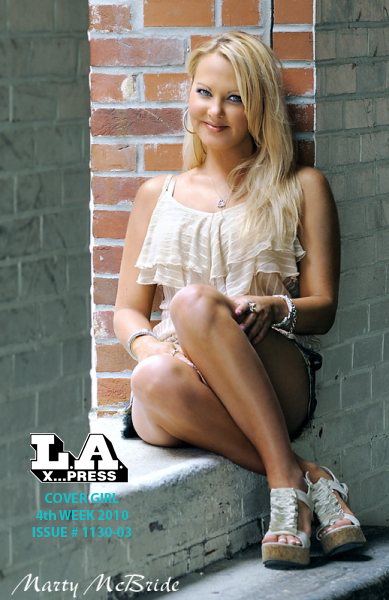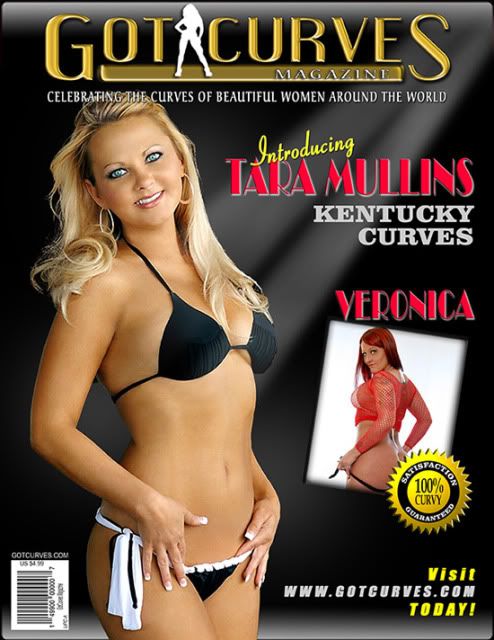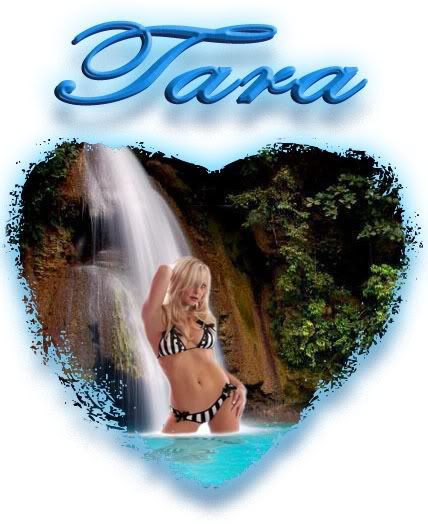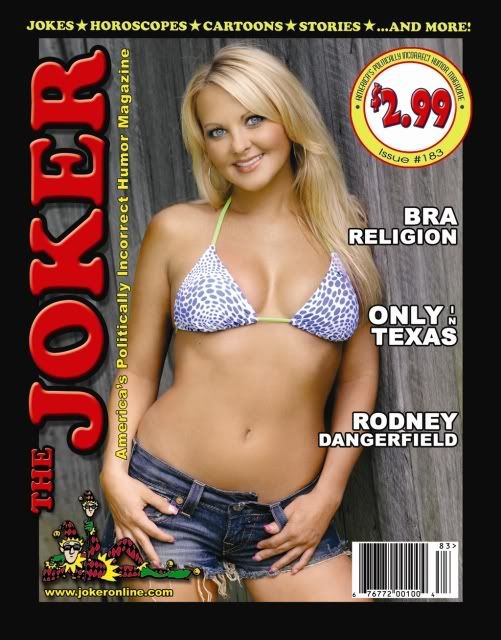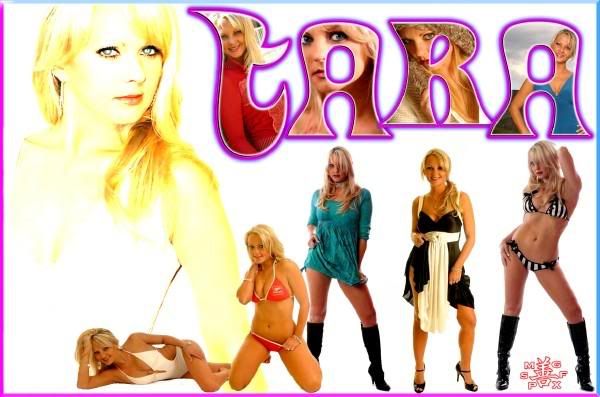 Its wonderful to be acknowledged from others in the business so I wanted to share the message I received from a photographer that has lifted my spirit to strive even harder to work towards my gouls in life.

It's beautiful people like yourself who come around just at the right time and lift another person's spirits up.
Which is exactly how I want to thank you and commend you for your being so beautiful inside and out and your zest for life to keep going and not letting any person or bad circumstance get in the way of reaching your goals!

Look at your list of accomplishments girl!
You represent/model over 29 companies, working on your Masters Degree (which in itself is very time consuming, a lot of writing, creating a thesis that is good enough for your professor and keeping your GPA up to a minimal of a 3.5), and to top it off... you are probably one of the prettiest, most humble and thoughtful models I have ever met on this Facebook network.

I feel blessed to have a connection with you and I am grateful you are my friend as well.