"A good photograph is one that communicates a fact, touches the heart,
and leaves the viewer a changed person for having seen it."

"It is, in a word, effective."

--Irving Penn, noted fashion photographer
I am a hobbyist photographer specializing in casual fashion and portraiture. I occasionally shoot swimwear, lingerie, and glamour type images. I am always looking for attractive models to work with. If the style of my images appeals to you, let's talk. Beginner or experienced models, in or traveling through mid-Michigan, are especially welcome! Paid or TFCD arrangements are possible.
One caution, if you can't be bothered to answer emails promptly or consider not showing up for scheduled shoots with no advance notice to the photographer acceptable behavior, PLEASE don't contact me! I treat all models with courtesy and respect and expect the same in return. 'Nuff said.
Alex Nowak
Jess - My favorite model. Alas - she appears to have 'retired.'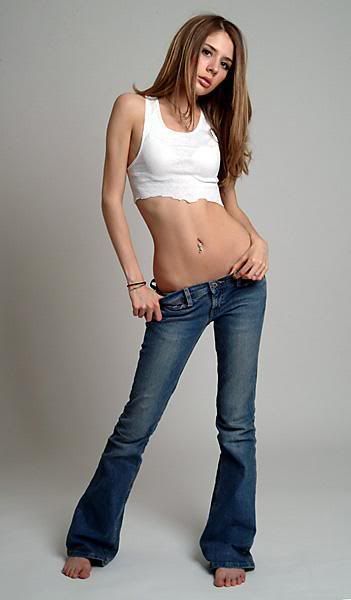 Becca - just hanging out, killing time.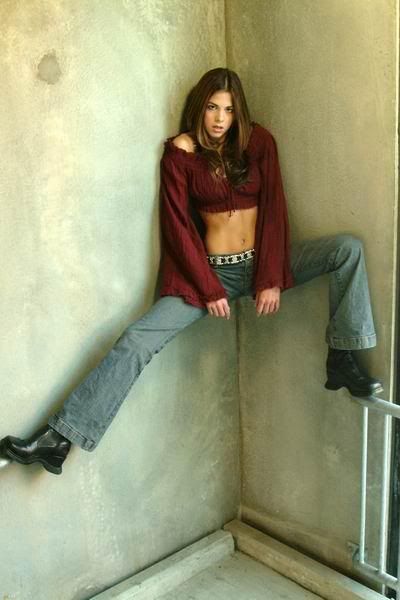 A simple proposal
Instead of making up another "My favorite Pictures..." list, how about making up a list that is really useful. Models can do a list of all their work on the site, photographers can do the same, and also list innovative image ideas they've run across, different and intriguing makeup schemes, posing guides, etc. Let's make some lists USEFUL!
And yes, make up your favorite pictures list too, but put a descriptive name on it so it can be searched especially if you're pretty eclectic! "John Doe's killer images" doesn't really say too much about what your tastes and interests are! Better to say "John Doe's list of petite long haired brunettes in micro bikinis" or whatever your thing happens to be, don't you think?
So how do you search for words in a list title? Simple, just put the following line in a Google search:
site:www.modelmayhem.com/list? word
where word is the word you are searching for.
The problem with the Google search is that it's not always up to date since they don't index ModelMayhem daily. Maybe ModelMayhem will get their search function fixed someday...
Dena with a little attitude.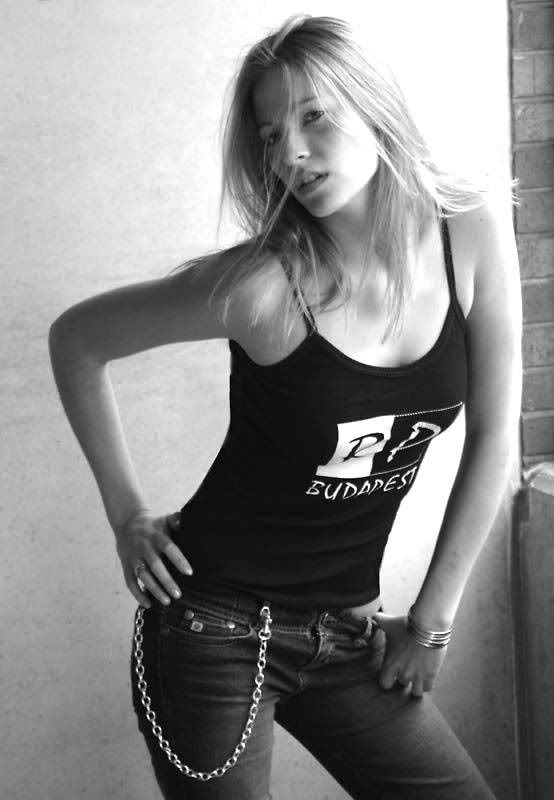 And finally, a new toy... and a warm welcome to my international visitors.
Thanks for stopping by!