New page. Here is some of my latest work. There's tons more but I only have so m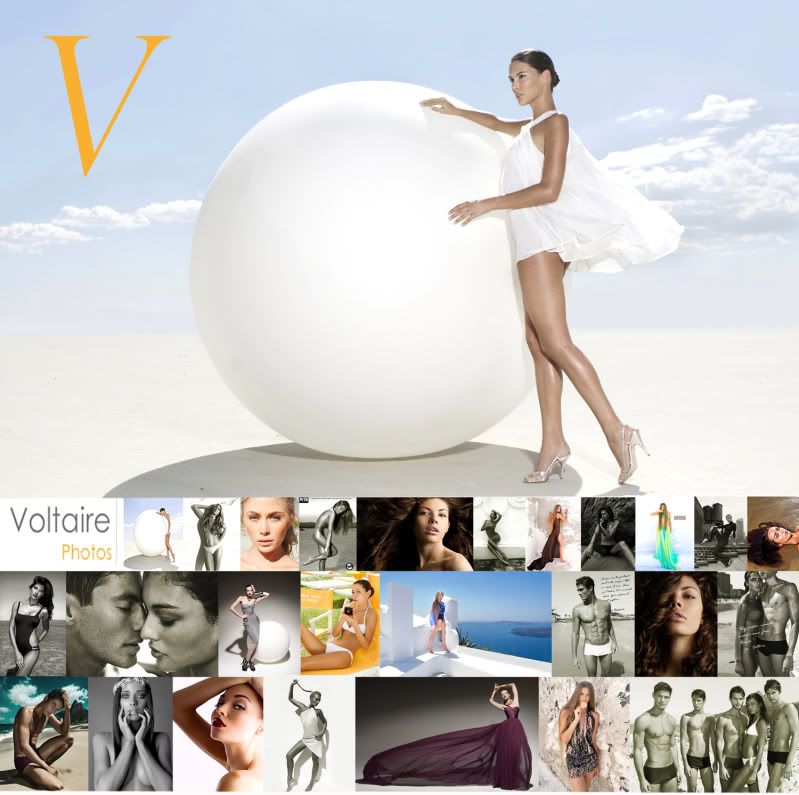 uch room to share. Enjoy!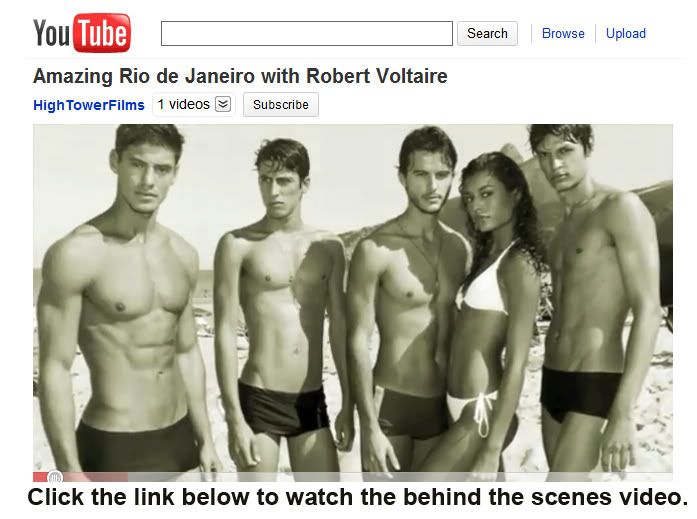 Watch the video here:
http://www.youtube.com/watch?v=I7fJ_O4fWGE
I am an agency represented photographer in Los Angeles, Rome, Sydney and London. I shoot models for advertisments, model agencies, magazine editorials and more. I have helped to build amazing portfolios for models worldwide.
For more works please visit me at:
http://www.robertvoltaire.com
My work has appeared in Vogue, GQ, Esquire and many other publications.