I love meeting new friends--heck I have over 500 of them here, many of whom I've actually met and photographed. But sometimes people just seem to collect friends. They don't examine/comment on photos, they don't send a note talking about why they want to be friends. I just think there's a better process. So, spend a little time getting to know me and send a note or comment. If you just want me to know about all the great things you've done, I may not think that's all too cool. There's a saying I really like...The best way to have good friends, is to be a good friend. Now, let's get down to business.
I like this quote very much since it demonstrates the collaborative effort between model and photographer.
" The model has to give you the moment. It's not you making it. They give it to you and you capture it. "-- Peter Lindberg (1944-)
Building portfolios is a whole lot more than just gathering a collection of images together. If you're just starting out and would like to consult about what should or shouldn't go into your port, send me a message. I'd be happy to meet you.
Gammenia - Mayhem #2806144
Angel - Mayhem #2184492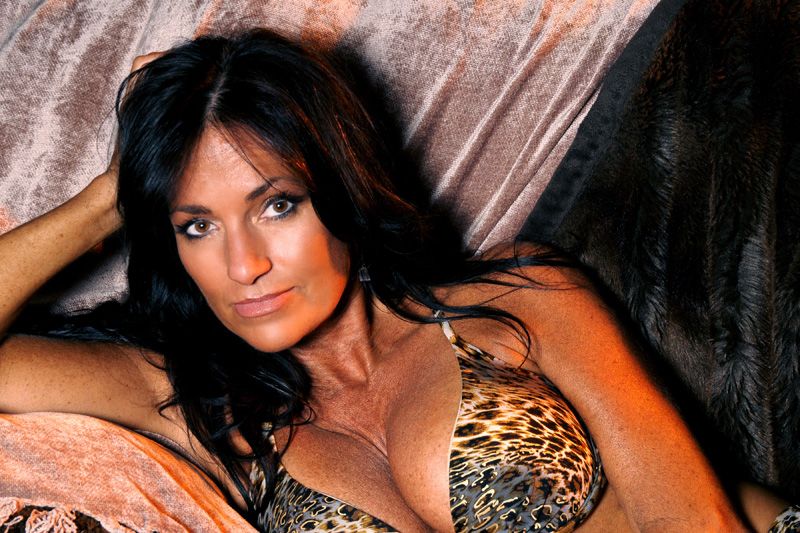 Toni
Jessica - Mayhem #2326570
One of the most important images in your portfolio is the headshot. Don't leave it to just a friend snapping a candid photo with a point-and-shoot camera.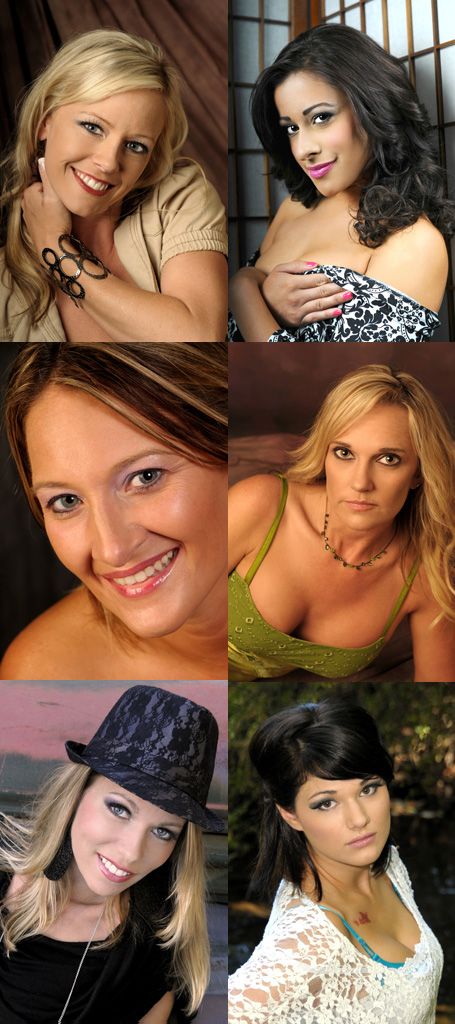 I've frequently been accused of diving right into my work...well, wading in anyway. I enjoy organizing all kinds of events, including "trash the dress" sessions. Once in a while I get in almost over my head.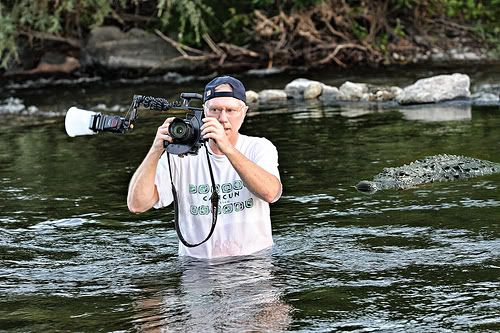 Writing on and on about me really isn't the goal here. My goal is to demonstrate a purpose for being a part of this networking site, and show you that I can take the kind of images you need in your portfolio. You might begin by just reviewing my portfolio to see if my style fits with your vision.
My photographs demonstrate that I am an experienced, qualified, professional photographer. They also exhibit a style, and the types of images that I like to produce. If you like what you see and we can arrange a session, some really exciting things can happen.
Producing a high quality, creative image is only partly based on my experience and effort. It is a collaboration between the photographer, the model, sometimes a hair and make-up stylist, and even a wardrobe expert. It's the result of good planning, excellent cooperation and expert execution. If you desire these kinds of images, we should start the process by getting acquainted, and setting up some goals.
Not everyone wants to put so much effort into goal setting, etc. Some of you just want to have some fun and see how you look as the result of participating in a real photo session. Knowing that going into the session is important. I'll be glad to discuss doing either the serious model shoot, or the "fun session."
Here's another quote that I like, which demonstrates the importance of doing more than just recording what a model looks like on any given day.
"I don't feel there is a point to create it if there is no emotion behind it."
~Amelia Simone, San Diego Mayhem #2277933
I am willing to offer very limited, select trade sessions. I honestly love helping create new portfolios for those just starting out, and helping revive those who may need a new look. If your project requires more extensive efforts and post production work, I have some very reasonable rates to consider.
So bring your wild and crazy ideas, or your traditional, classic styles and let's enjoy establishing new friendships and making some killer images together.
I invite you to examine my work, talk to my friends and associates and when you are ready to have some fun and get creative, send me a message so we can get started.
Email me at mack.davis.2010@gmail.com or visit me on Facebook at
http://www.facebook.com/home.php#!/prof … p;sk=info.
* * * * * * * * * * * * * * * * * * * * * *