Before the economy crashed I was climbing the ladder
photographing the worlds top supermodels, magazines, etc...
Check out the interview with Nigel Barker from America's Next Top Model, talking about the new season and a bit about him ( its only a SHOW)
Nigel Barker (ANTM) and yours truly
The fabulous "Miss J" Alexander Runway coach from America's Next Top Model, showing how a girl should stand up straight and pay attention. Are you standing up straight? Are you paying attention? Good, then please watch the short beauty video links below. After that you can be dismissed.
PLEASE PLEASE PLEASE watch the video links (below) BEFORE you send a friend request. Send it to a friend. It is short and will only take a moment. Did I say "Please"?
WANT A GOOD PHOTOGRAPHER?
In my opinion this man is the BEST photographer on this site

http://www.modelmayhem.com/member.php?id=319020



If you like dogs
www.andiesisle.com/GoD_and_DoG.html

Credits

Watch my interview with SUPERMODEL Agnes Deyn on the runway and backstage New York


Meet Sasha Pivovarova . Super Sweet. She is the face of PRADA. (photo by me)
She is in the top 3 in most demand TOP MODELS in the world.
Check out these videos and get to know Sasha
http://www.youtube.com/watch?v=n3DKe1P4NhU
http://www.youtube.com/watch?v=rCR3Bf7pIOo
http://www.youtube.com/watch?v=9ALuoA2D … re=related
Meet SuperModel Coco Rocha
http://www.youtube.com/watch?v=1562d76c … re=related
Words cant describe how down to earth and sweet she is.
She is on top of my favorite list.
Here she is last week in New York
( p.s I am from California not New York so no excuses for those who say " I live so far away". Get off your butt before life is over)
SUPERMODEL Coco Rocha on the runway and backstage with yours truly. 2008 New York
I LOVE New York and so will you.

check out the story of Victoria Secret Super Model Kylie Bisutti

http://www.youtube.com/watch?v=5CDKLrsUyco

and favorite M.K inspirational faith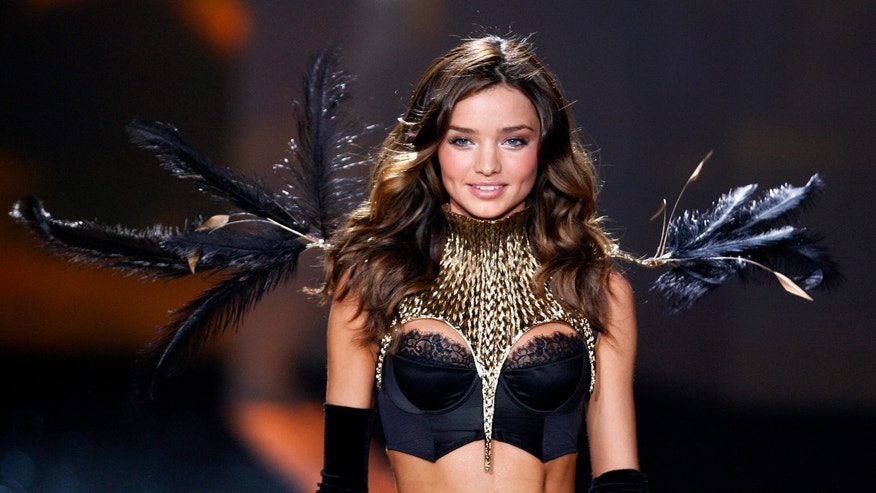 Two kinds of photographers

those photographers that want the model to take her clothes off

and those photographers that encourage her to keep them on.

Stay beautiful.....NATURALLY
Lists
Friends
FashionTime has
3403
friends.