**Again, I'm not working at this point in time. If you message me with a job offer and I don't reply, this is why, thanks! I will also not accept any jobs that do not go through my agency, Marilyn. Sorry, it's for my own safety, and I'm under contract!**
******************************************
**Important Message**
Hey y'all, I just wanted to let everyone know that there has been a little girl pretending to be me all over the place, giving her phone number out, and talking to professional people, saying she'll shoot with them and then flaking out. This person is NOT ME. I don't randomly give my phone number out and talk to people I don't know. MeganEwing.net is my official site, everything there is accurate. The person was even building a fake website and was going to say it was my official site. Just be careful and smart
If you get an email message that doesn't end with "@meganewing.net" then it's NOT me.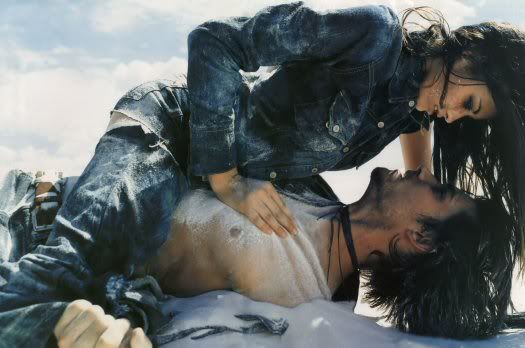 ******************************************
I am originally from a small town in Texas called Brady. I was born in Abilene and discovered at Model Search America where I was signed by Ty Kilinc at Clipse Management in Dallas.
Jobs started to come in, my first paying one with Abercrombie and Fitch in my very early teens. I was very excited and the youngest person at the shoot!
I landed the Guess? Wailea campaign with Adriana Lima, who became my mentor and is still a very good friend. I then did Victoria's Secret, also with Adriana. It was intimidating at first, but the girls were really great
I did a lot more Guess? work, and I have to say, they were my favorite jobs. White Sands, NM is at the very top of my list of favorite shoots.
I took a break to have my son, and I'm not sure when I plan on going back to work just yet (my son just started school so I'm busy busy!). I am currently repped by Marilyn Agency in New York City. I am no longer represented by Clipse Management.
I don't really do runway because you pretty much have to be a waif and I don't like the pace. I'm a very relaxed and uncomplicated person -- the simpler the better. I prefer print work and am eager to get back behind the camera because I feel that it captures me in a different way. I miss the camera!
I created this profile because there have been many on the internet claiming to be me, and I want to set the records straight. I'm in regular contact with the gal who runs my official site.
If you ever want to try to book me, it's best to go through Marilyn. I probably won't answer any personal requests of any kind, especially because I'm not working at the moment. I try hard though to answer messages when I get them. Sorry if I'm late though, it's the life of a mom!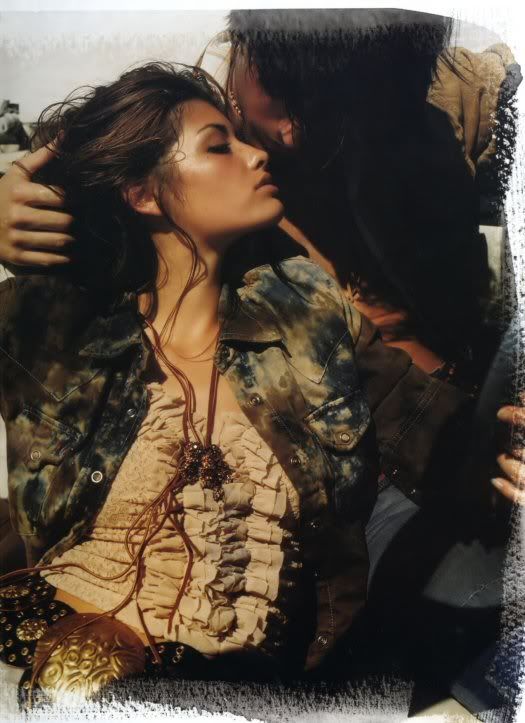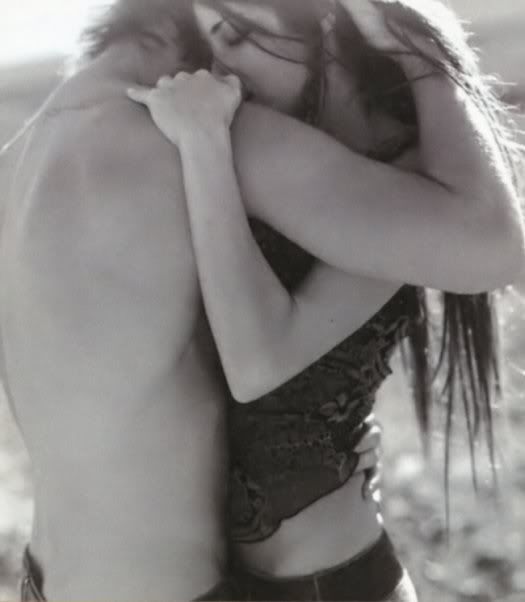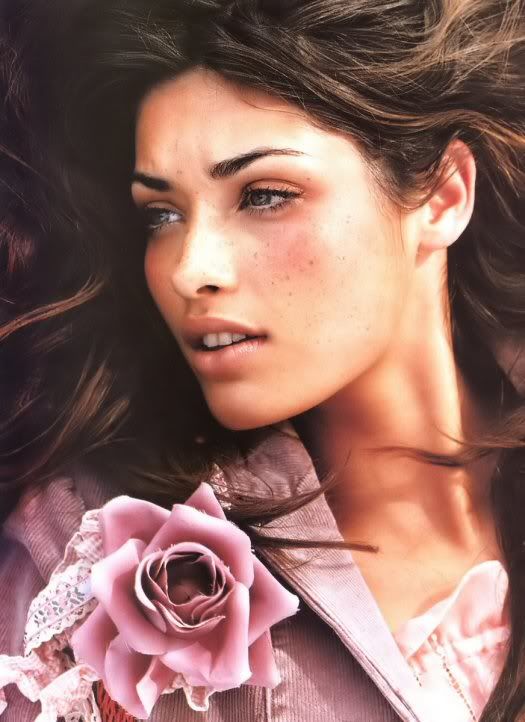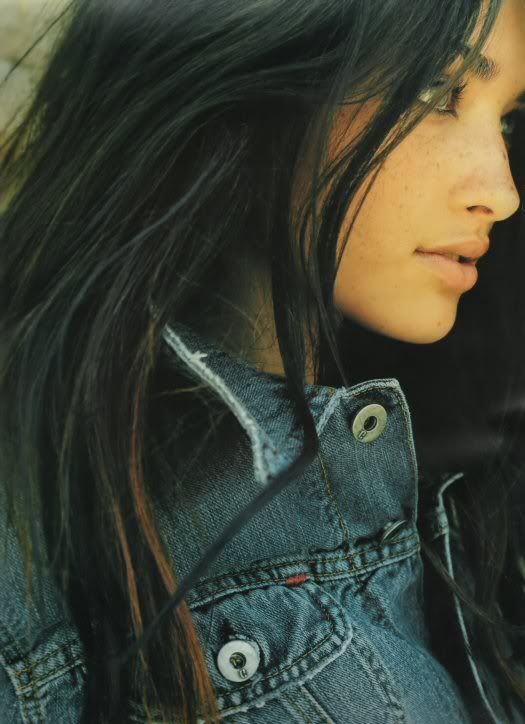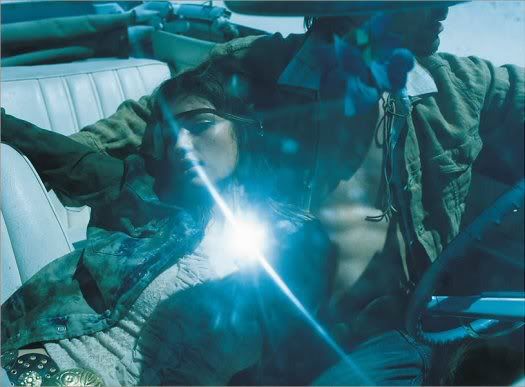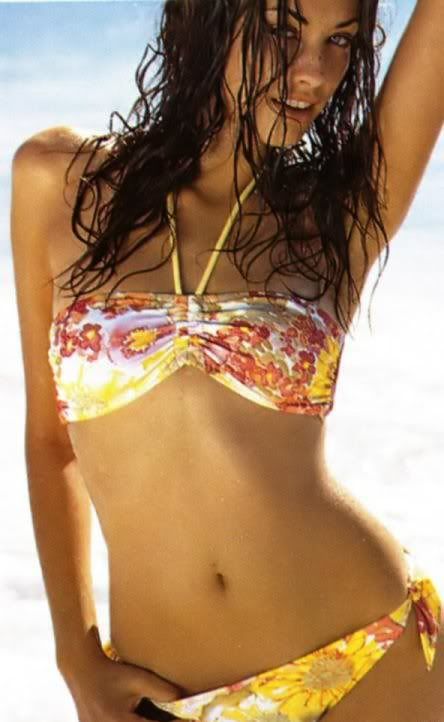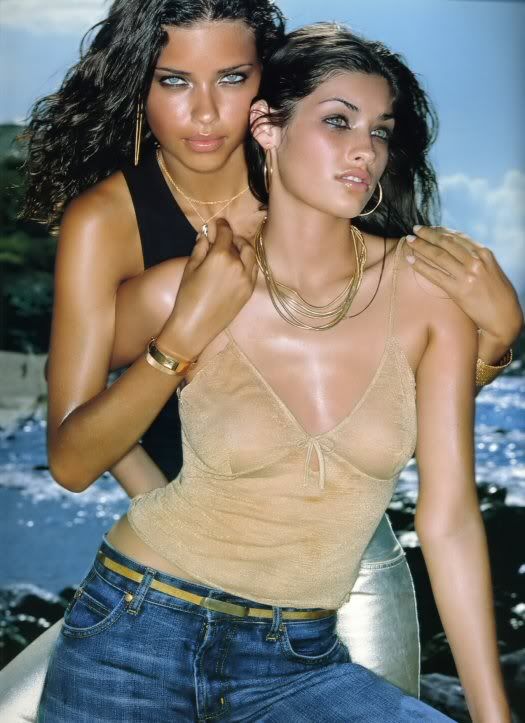 (no pornography, fetish, nudity, etc. suggestive nudity ok)