Note: I will be booking from May to mid-August in Virginia, LA, Miami, and willing to travel upon request (with travel compensation if needed). This is about the only time I get a break from school and can travel outside of Richmond so take advantage of this opportunity!
Current Travel Dates:
July 11-13th - NYC - SpikeTV
July 24-Aug 1st - Cayman Brac
Aug 10-15th - Upstate NY
Aug 17-19th - L.A.
I'm a 23 year old college student located in Richmond. I usually travel to LA a few times a year so I'd love to network with some LA photographers. I've been modeling on and off for the past three years so I have experience, but I am always learning more and more with every shoot that I do. I also work as a Promo Model for a lot of events and I'm a nightlife entertainer (go-go dancer/performer). At times I can be a little shy, but I love to be in front of the camera. I'm easygoing, fun, driven, caring, and adventurous. I'm open to all styles of work and creative ideas. **I am mostly looking to take on paid assignments or published work, my rates are flexible so feel free to ask. I also do select TFP if I have contacted you first or if you have a killer concept and/or exceptional portfolio.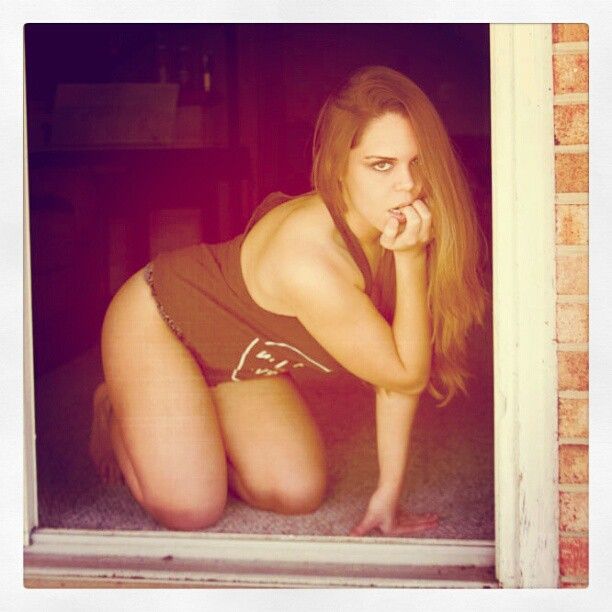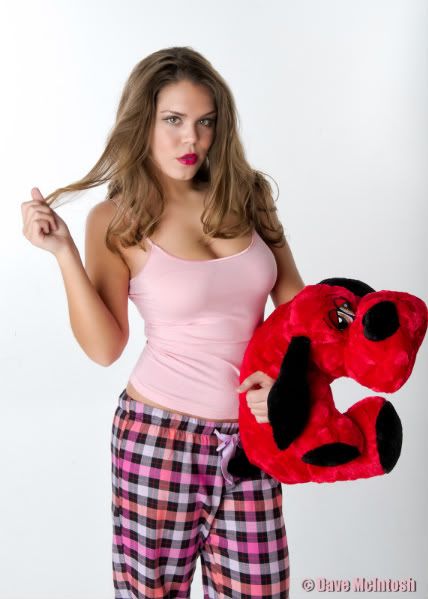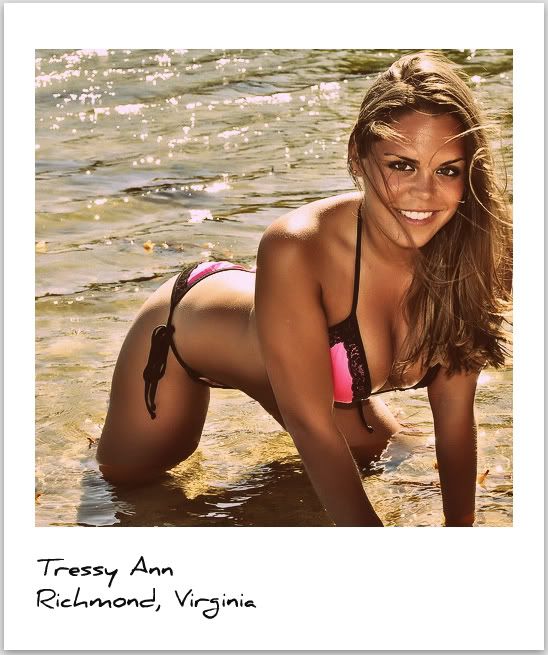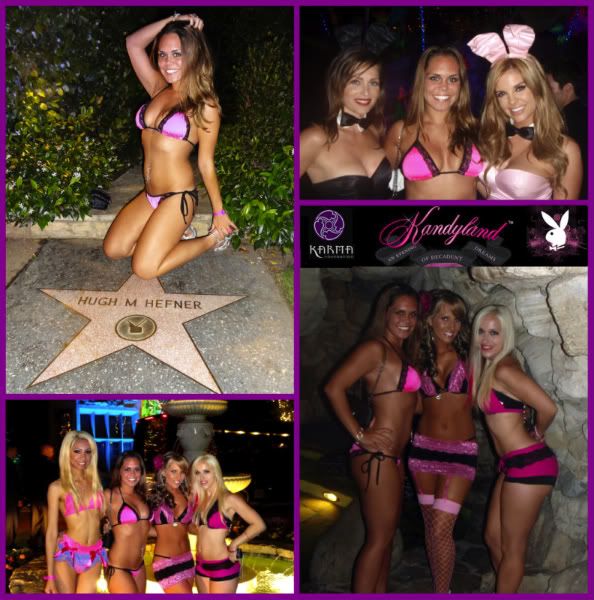 warning you.. I can get very silly at times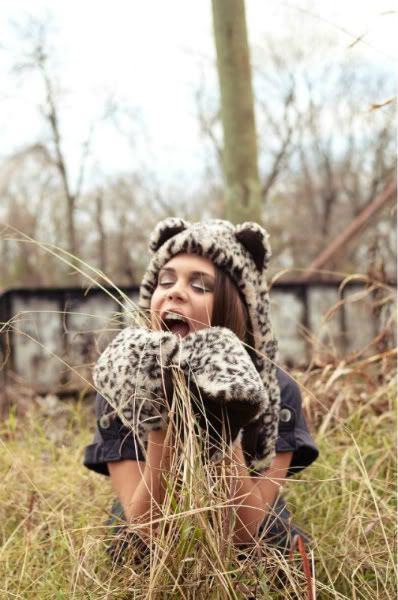 I am proud to be a part of a local nonprofit organization called MSPCA for Models Supporting Prevention of Cruelty to Animals. We are a group of models dedicated to raising awareness for prevention of cruelty to animals through our photoshoots, volunteering with local animals in need, animal advocacy, and raising funds for animal rescue groups & other animal charities. Miss United States 2011 Ashley Smith, Miss Teen United States Ashley Greenfield, and Miss Virginia 2011 Nikki Poteet have all been involved in MSPCA and we feature other special guests, too. Please check us out at Pawsforfashion.org to learn more or to contact us about booking!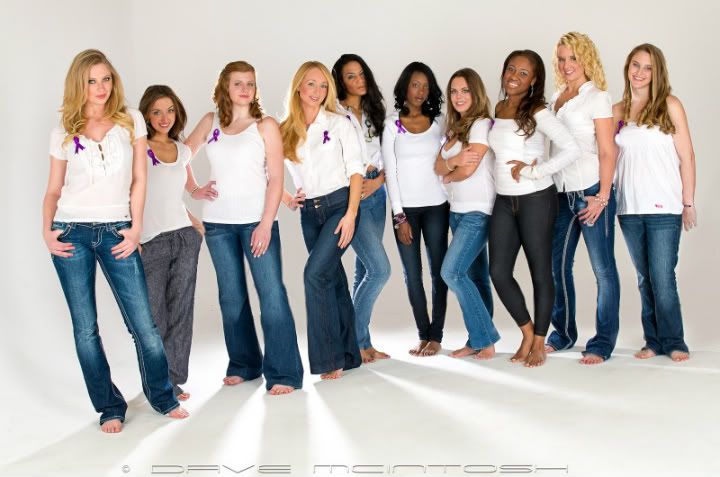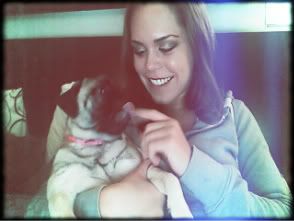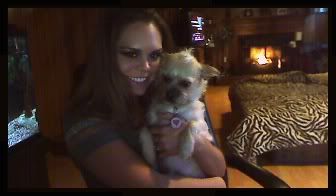 If you couldn't tell.. I love animals!
Important Note: Since I am studying hard to become a pharmacist, during the school I am mostly available on the weekends or after 5pm on weekdays. Shoot me any ideas you may have! Please don't be too rushed, I am a very busy girl with college and working several jobs so be patient with me and we'll get the job done.