I am a art school weirdo. I make work that I think is pretty, although many will disagree.
I will do TFCD/ TFP for the right model.
I am looking for MUA's/Hair/Stylists and Designers to work and network with.
I am also available for paid photo shoots.
I have been in 10 art shows since 2004...juried, solo and group
PLEASE READ:
I don't shoot porn or any variation of it. I have in the past shot nudes, but these were female art nudes that I had a long standing professional relationship with. I won't shoot guys nekid, no exceptions.
Here's some examples from my previous personal projects.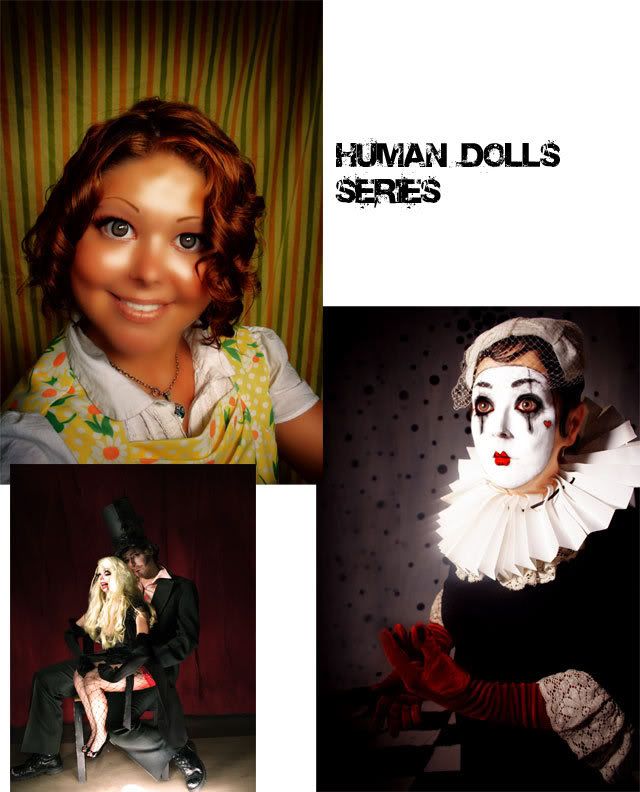 http://www.facebook.com/profile.php?ref … 9969836526
If you want to see more work that is a bit more serious and less dramatic, go here
http://www.modelmayhem.com/TrishaBeautyShots
or here
http://www.modelmayhem.com/FashionHaus
Interviews, publications and promos:
Remodeling Magazine, April 2012
Bella Morte' Magazine Issue 5 pg 5 2011
Official Photographer for the WV US Pageant, 2009
Supermodels Unlimited Magazine,May 2009
Supermodels Unlimited Magazine,April 2009
Heretic Wear, 2008
Photographer/photo editor/illustrator for Sirens Mag, 2008
Lily's graveyard Jewelry, 2008
Verge Of Collapse Band Promo, 2008
Sus'an Couture Swimsuit Advertising, 2008
Nano Magazine, 2008
Sans Merci, 2007, Cover and inside spread
Public Radio, Dec 9, 2007, interview at the extended image show.

MM Models I have worked with:

Sarah Catrow #104611
Das Alte Leid #367701
Kristalea #883479
Ashton Eliza #1160864
Jessangel #17505
QP Doll #677263
More Andrea #887293
Nori Zay #716145
Missy Cool #848103
Marley Dru #1429151
jessica j palmer #1552007
CaraKalell #1325240
Joni Koay #1589421