Hi everyone. PLEASE read my profile before sending me a message about a shoot.
The Basics: Paid assignments only. My rates are very reasonable. If you're not interested in my rates then please, please do not message or tag me with "Let's work together."
I am currently NOT DOING ANY TF work. However, I will consider it as long as it benefits both parties.
MUA/hairstylist, wardrobe stylist must be provided for any shoot: Paid or TF.
I'm available to shoot on WEEKENDS ONLY but feel free to ask for my schedule - if we can work something out, why not? Send me a message here to schedule a shoot.
Thank you for visiting my page and have a fantastic day!
******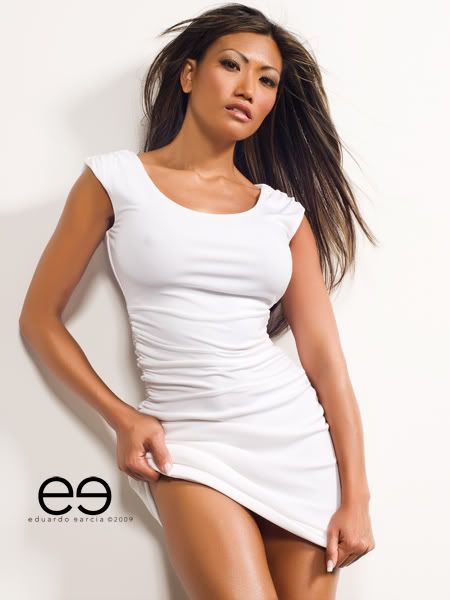 Eduardo Garcia (Miami)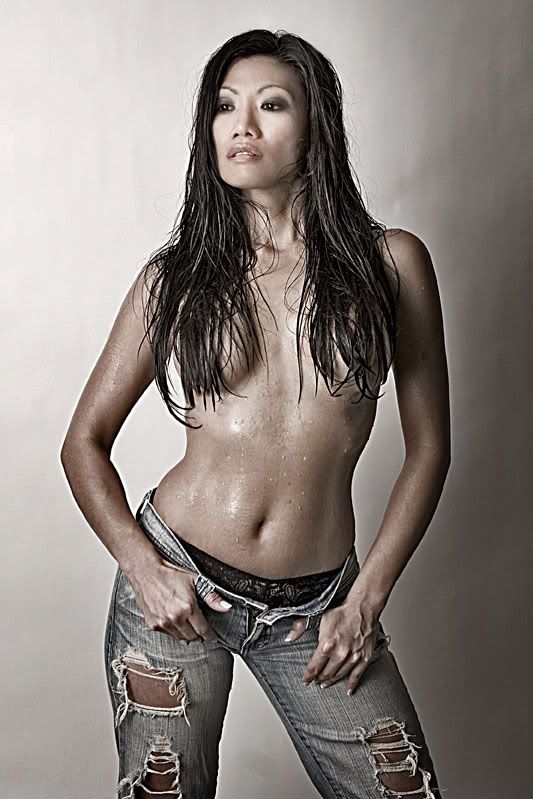 Ati Grinspun MM767846 (Las Vegas)
Jose Alexzander (Miami)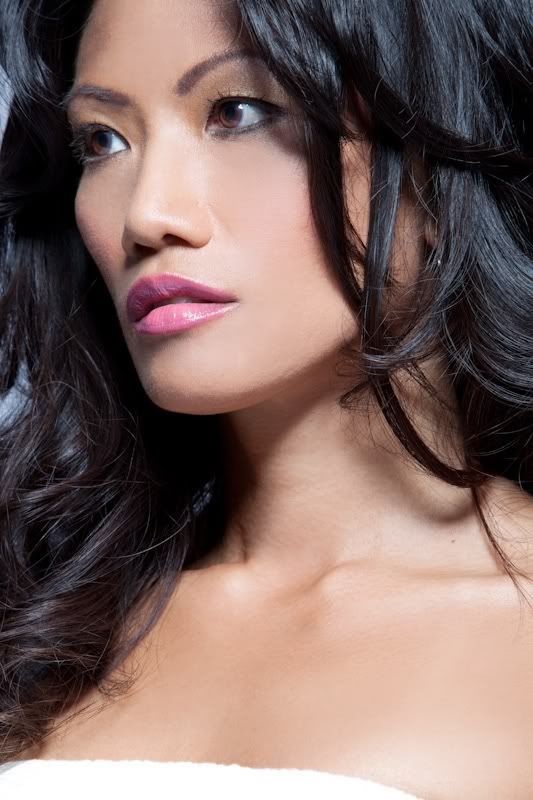 E. Lawrence (Chicago)