Hi, my name is Maria and I'm looking forward to hopefully working with most of you. I enjoy photographing people and have a passion for what I do. I am a Christian so anything risque is out of my comfort zone. Please check out my website and leave me a message if you'd like to work together. Thank you and GOD bless.
**********************************************
Maria is the Director of Photography in the 2009 Las Vegas Fashion Week. For those of you who wants to stay connected, please update yourselves by logging on to
www.lasvegasfashionweek.net
. If you're interested in getting involved with photographing the event, please send me an e-mail: info@on3photographics.com with your experience, credentials, resume and technical training. We prefer local photographers, but if you can commit to being there for the 3 day event, please send your inquiries also. Thank you and we will see you there.
**********************************************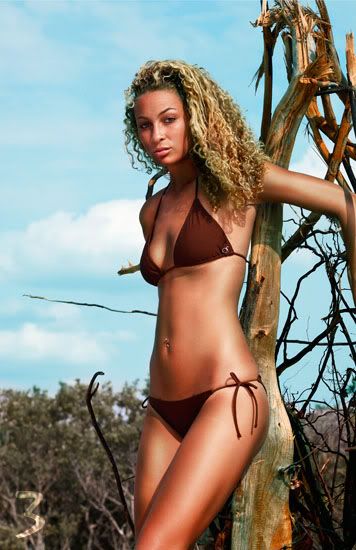 Model-Chelene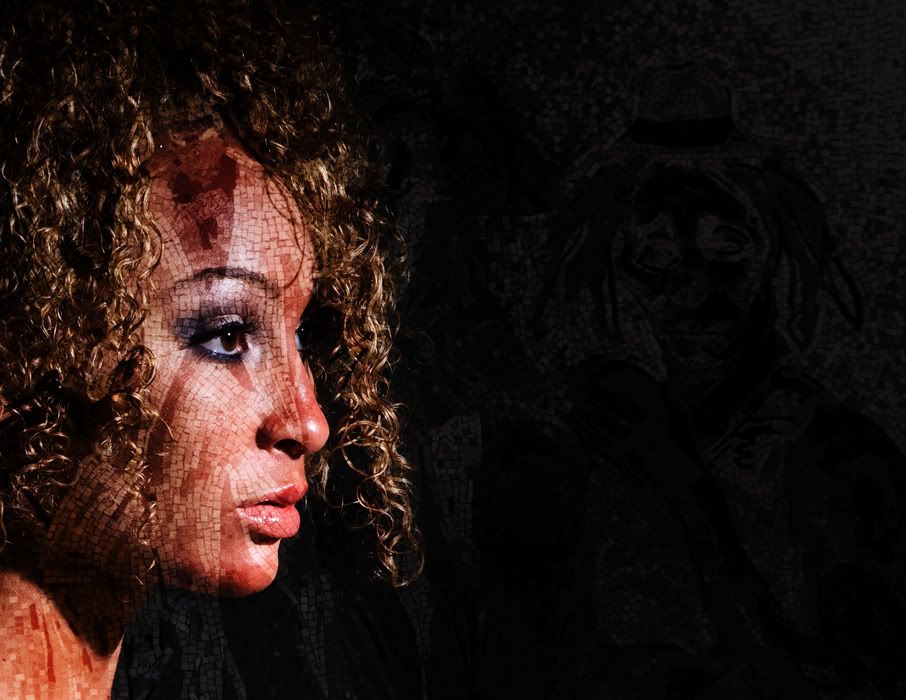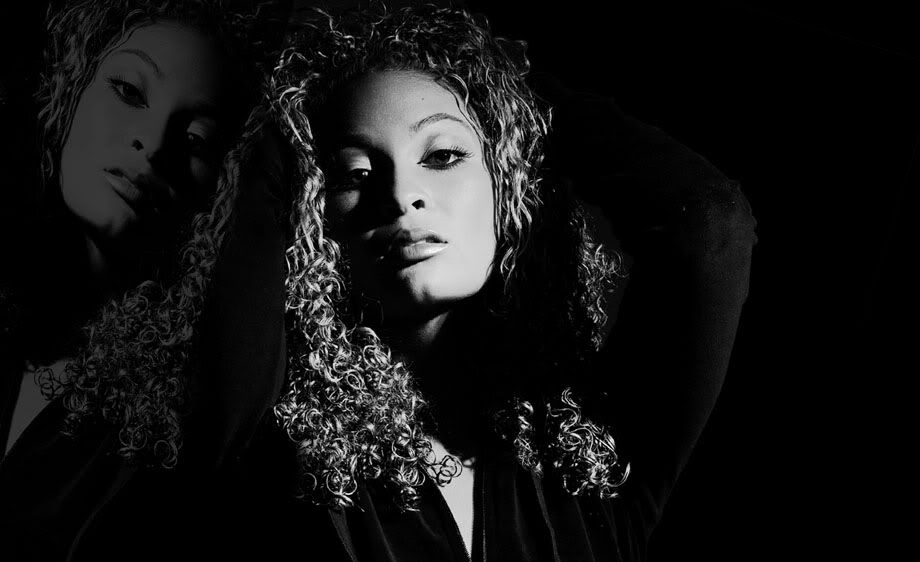 **********************************************
Photoshoot with Danny Glover at the Millenium Hotel, NYC
Halle Berry's Golf Charity Tournament against domestic violence in Los Angeles
Broadway Cares Muscular Dysthrophy Charity in New York
Alta Costura Fashion Show
Surreal Fashions at the Dali Museum
Vampire's Kiss
Imagine Fashion Show
OFFICIAL PHOTOGRAPHER -TAMPA BAY FASHION WEEK
Planet Togs
District 7 Fashion Show - Ybor City
Make a Wish Foundation
Goddess Fashion Show @ Hyde Park
Pink Palm for BeBe Z with Ice It by BeBe Z
STYLO MAGAZZINE
New York Premiere of the Glow Project
Ice it by BeBe Z
Urban D from Crossover Church


Future Events:
Pediatric Cancer Society Fashion Show at Saks 5th Ave.
Photoshoot with Super Model CHANEL IMAN
Las Vegas Fashion Week 2009
Catalog shoot with Sam Varela
17th Annual Trumpet Awards in Atlanta Jan 23-25, 2009
Mark Rutland's Anniversary Ceremony, Lakeland, Florida
Chip Ingram-Atlanta
Ryze Magazine - Photoshoot


Volunteer:
The Crossing Church
Southeastern University
Turn to 2 Foundation
Tampa Bay Rays

**********************************************