I have been working as a Makeup Artist and Hair Stylist since 1995. I am based in the San Francisco Bay Area, but am also able to travel as needed to other locations nationally and internationally. I am primarily a print artist, working in corporate, commercial, fashion, and editorial. I also have worked on short films, TV/video productions, and runway/stage work.
The following image was recently seen on the front page of TriaBeauty.com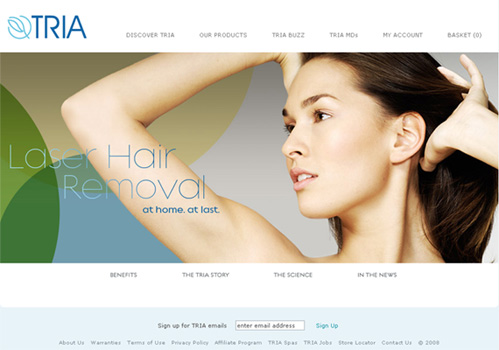 Photo by Blind Mike #5811, Model Mei-Ling (Look Models)
TRAVELING SCHEDULE:
Nothing pending
TESTING and TFP
TFP: Don't bother asking unless I have a pre-existing relationship with you. Testing: Ask for my rates.
DAWN TIL DUSK - MAKEUP SCHOOL SCAM
I'm trying to get the word out about this "school". They scammed students for nearly four years, and finally one of the owners (Russ Park) is in jail facing Federal charges. The business is done, but at the moment Dawn Park has not been arrested. She could come back as another company and continue to swindle students. I wrote a
myspace blog
about it. Please help make this public. It is okay to post links to the blog, or repost the blog on other sites.
A BIG SHOUT OUT
goes to
TXPhotog
who wrote this
fantastic book on modeling
. The version available on Amazon has pictures I worked on inside the book, as well as a very touching acknowledgement to me in the front of the book. Love you TX!
INFORMATION CENTRAL
My forum for pro and aspiring pro makeup artists, hairstylists, and fashion stylists:
forum
.