I have been modelling for almost 4 years now and have been focused upon it intensely for the last 2 years. I'm looking to take my work to the next level and looking for a photographer who knows what he/she is doing and feels he/she can bring something different to my work.
I'm interested in all areas of modelling. I have worked with various photographers and companies, including the renowned Playboy UK, DailySport, ZOO magazine, Nuts and the infamous Superstar media on a location shoot in Spain. I have been featured in the first ever Clubland Calendar as the September Clubland Babe.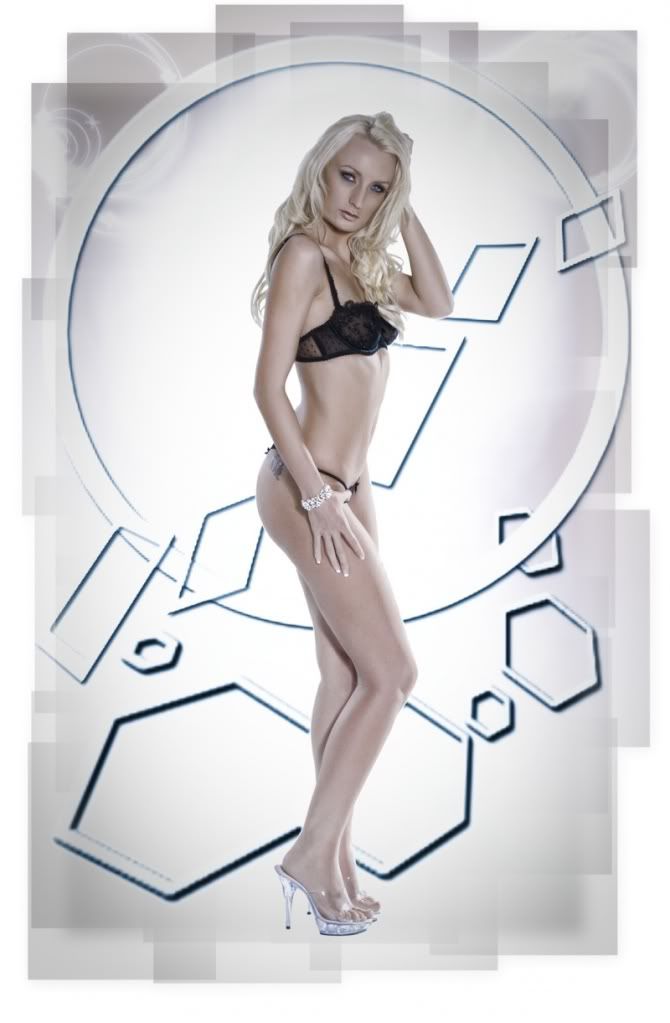 I believe one of the contributing factors between a GOOD picture and a GREAT picture, is the MODEL you use, so if you want a little edge to your ideas book me Now
If you'd like to contact me for work please include:
Your - Name, MM# & Website
- E-mail & Moblie Number
- Total hours that you are booking me for
- The usage of the photos we shoot (ie. portfolio,
website content, gallery, print, etc.)
- Type of content you are looking to shoot
- I love to travel, if expenses are paid
My rates are reasonable for a full day (4hrs)....I will travel a reasonable distance and I work up to implied/nude, erotic nude, Playboy nude. I am looking for paid work with professional people.
I MUST have CD/DVD of ALL raw images right after the Shoot NO EXCUSES
SO LETS GET SHOOTING