I AM A PHOTOGRAPHER - I have a studio. I was asked to clarify for some reason....
The majority of images are done with minor or no photoshop - I experiment with light flares, gels and reflectors to get the effects. I am a photographer not a photoshopper, if I could print straight from my memory card I would be happy!!
I am interested in creating strong images covering beauty, edgy fashion, alternative and bodyscapes. I love tattoo's and latex to geek chic and retro.
All my shoots are in well equipped professional studios (Mine!) and I am always assisted by professional make up artists and stylists. Always looking for new creatives to work with.
My Studio Website
I shoot most weeks and I test occasionally with agency standard models and creatives, please message me if you would like to collaborate.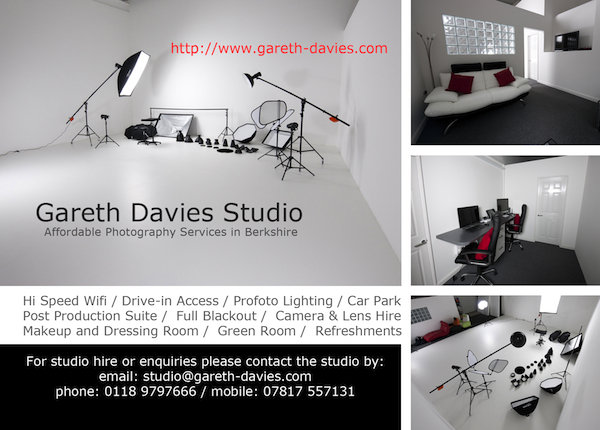 My Blog - Castings Will Be Posted Here First!
Follow on Twitter