Hey, I'm Korbi Kay.
instagram: korbilicious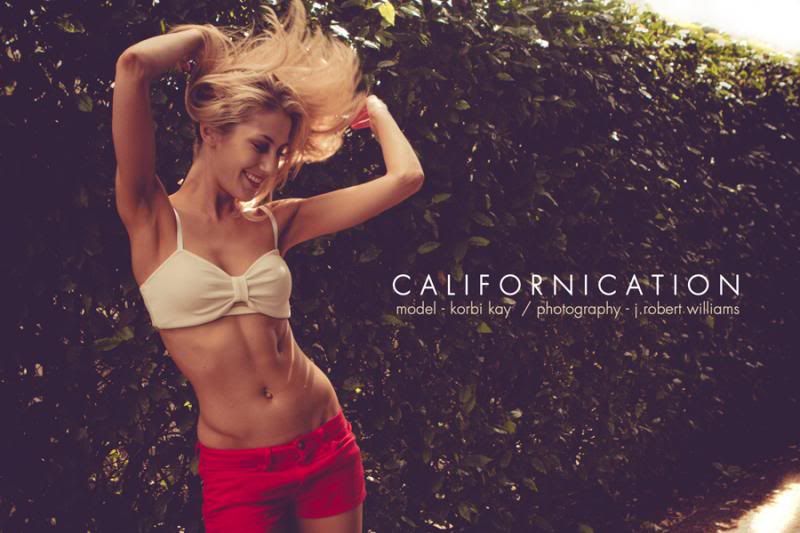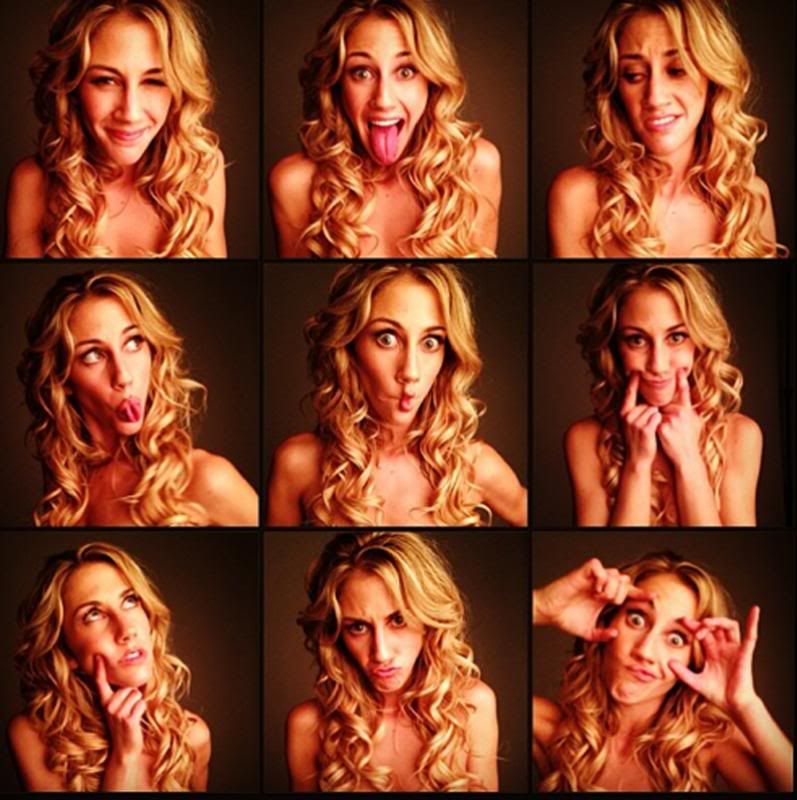 FINALLY IN WEST HOLLYWOOD! And signed to Clear Talent Group for print modeling.
Over five years of modeling experience. I'm friendly, professional, and well-posed; I'm a bit of a photogenic chameleon.
I work hard to make every shot count, and I've had positive experiences with every photographer I've worked with in the past. I look forward to more.
**VERY select TF work, but my rates are reasonable**
Highlights: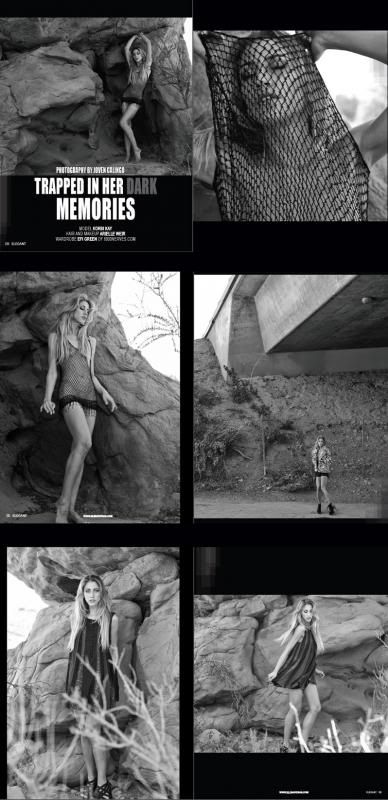 -Elegant Magazine Spread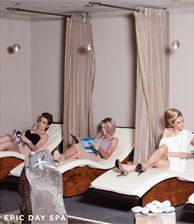 -Epic Day Spa hair shoot (featured in Oregon Bride Magazine Best of 2013)

-House of Loud apparel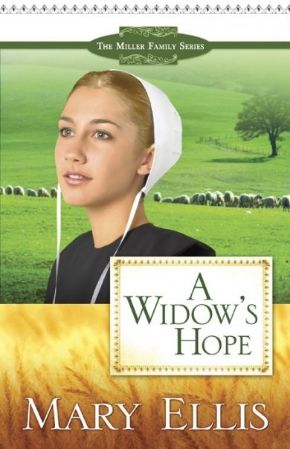 -Cover girl for A Widow's Hope by Mary Ellis
-Modeled Sust and Necklush for Moxsie.com
-Eugene Fashion Week 2013
Promotional work:
-Assisted photographer Chad Boutin (Studio 245) Summer 2011
-Save A Lot flyer distributor/spokesperson (ATN Promo) February 2009
-Starbucks Energy Drink sample distributor/spokesperson (Action Models Promo) March 2009
-Kellogg's Tony the Tiger, in costume (ATN Promo) April 2009
Photography page (me on the other side of the camera):
http://www.modelmayhem.com/korbikayphotography