!!! LOOKING FOR WARDROBE STYLISTS, FASHION DESIGNERS, HAIR STYLIST TO WORK WITH!!! PLEASE DROP ME AN EMAIL WITH ALL THE DETAILS IF YOU LIKE TO WORK!!! katkasopuch@gmail.com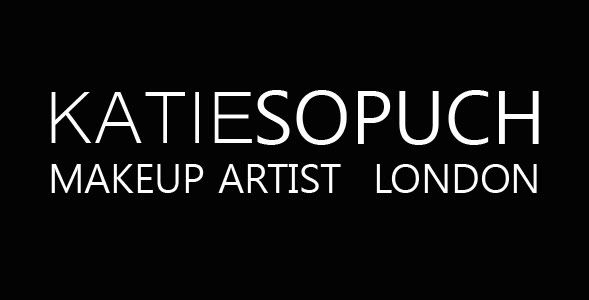 >commercial
>editorial
>runway
>selective TFCD/TFP available
>professional & individual approach
There is so many beautiful things on the world ... and many more beautiful ways how to make life so pretty. One of the ways am making the life beautiful is making the other's life more pretty.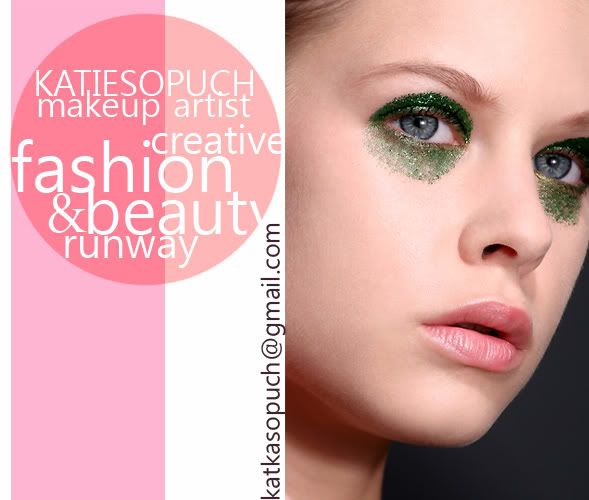 I am makeup artist working in London area. I am still buidling up my portfolio so I am open to any interesting projects. Selected TFP/TFCD available. I am open for editorial and beauty testings.
I am willing to travel if travelexpences are covered.
**Please ask for rates**
katkasopuch@gmail.com
So let me invite you into my world of make-up, styles, and fashion
you can find me at www.myspace.com/misskatiemakeup (still under construction