To view my Complete and Recent work, visit my Model Brigade page -->
http://www.modelbrigade.com/105209
Hello, I'm interested in runway/glam/fitness/comm/swimsuit/and basically everything else you can think of. Im eager to work and look forward to producing beautiful and awe inspiring work with all of you. I am very exotic and have strong ethnic features (I'm West Indian) but I'm also very versatile and willing to try new things. I think of myself as the Ultra exotic girl next door>>>
Right now as in right right now, I would love to do expression shots and any kinds of cultural shoots (asian, eastern asian, african, anything) If you have any ideas let me know and I will try my best to make your dreams come true>>>
Feel free to contact me by messaging me or requesting additional contact info.
If I don't accept your friend request it only means I have never worked with you, not that I don't like your work!...
Only contact me if you are serious about your craft, whatever it is and if you are ready to put in work !!!
BTW super important, I'm not here to date not that I have anything against super hot people but ya kno... Thankies XOXO -Glenda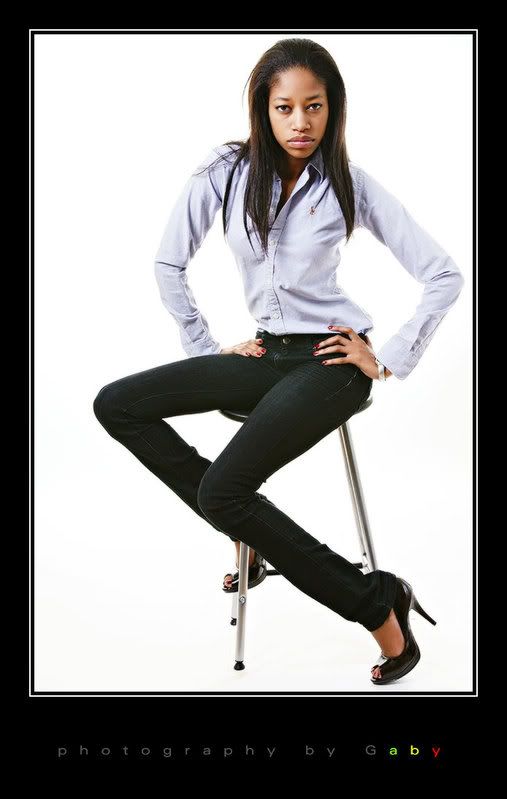 My most recent FashionShow