**IF YOU'RE GOING TO REQUEST ME AS A FRIEND PLEASE LEAVE A PIC COMMENT OR TAG & I WILL RETURN THE FAVOR...OTHERWISE I WILL NOT ACCEPT**
Overview: My name is Cherokee and I am solely on MM to network with TALENTED photographers who have an eye for photography...that's all I ask.
Currently, I'm interested in shooting Glamour, Swimsuit, Commercial, lingerie & I need some Beauty shots...Considering that the "BOOTY FAD" is so privalent and boring, I am more interested in unique and artistic shoots, that actually showcases my TALENT. I have several ideas & concepts that I would love to bring to life with the right photographers. I'm also looking to work with MUA's, Hairstylists, & wardrobe stylists to generate nothing but the best. So just hit me up.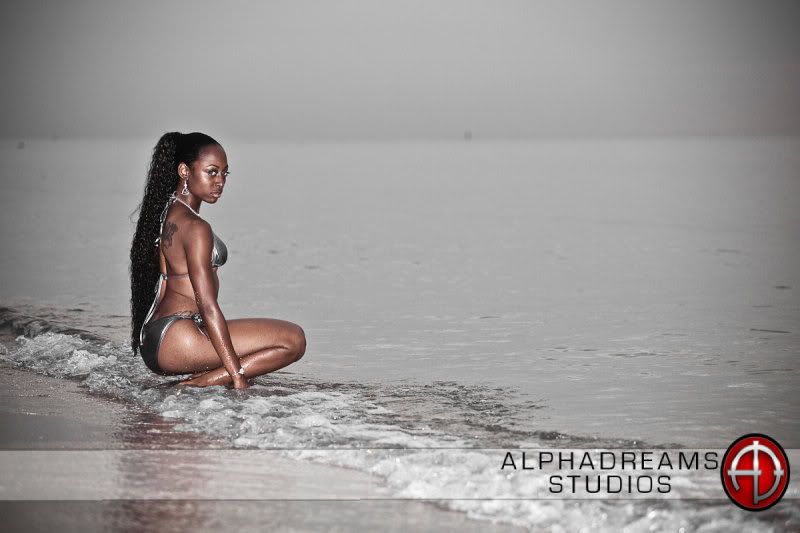 Background: Jamaican & Guyanese which explains my exotic look..Born in Brooklyn, NY...I have a weakness for snowcrab legs so maybe that can be used for compensation lol j/k
I have 5 tattoos & they are all visible...
I
WILL NOT
shoot nude...


[b]Rate:
$25-$50/hr 2 hour minimum OR an agreed compensation
Shooting with me is pretty simple all I ask is that we meet prior to the shoot to make sure we're on the same page & to confirm the shoot date, compensation, & expectations.. I have a simple document that I've created to confirm what we discuss. A MAJOR pet peeve of mine is a photographer that demands the model to show up on time, but doesn't return the pictures on the date promised..so PLEASE be professional, as both of our time is very valuable.
I LOVE TFP/TFCD SHOOTS, THEY'RE EXCELLENT PRACTICE..BUT PLEASE DON'T EXPECT ME 2 ACCEPT A TF SHOOT OFFER IF YOUR PORTFOLIO LOOKS LIKE U TOOK ALL THE PICS W/ A DISPOSABLE CAMERA...be fair lol
I look forward to working w/ you!
xoxo's
Cherokee
Email:
BookCherokeeTheModel@yahoo.com
PHOTOGRAPHERS CHEROKEE HAS WORKED W/ ON M.M.
(134904) MMP Studio
(761223) Max Ba
(574824) JR Digital Photography
(841042) AlphaDreams Studios