AIM: htpablo
Skype: htpablo
My name is
Xhantai Pablo
, I'm open for any collaboration with experienced MUAs, stylists and models, so let's bring our creative forces together! and create something amazing! If you want to work with me, feel free to contact me.
Tag me
, so I can remember you. Add me as your friend in Myspace so I will keep you posted about my potential projects. Besides taking pictures, I also do photo retouching.
MM: 828348
www.myspace.com/digitalconcept
UPDATE
Sep 18, 2008
After many many weeks of struggle and recovery, Big Idea portfolio (Atlantis Series Photo shoot and others editorial work) was once thought lost after the master hard drive accidentally got reformatted. 80% got recovered while the other 20% needs to build from scratch. I was silent for a while due to work and fixing my computer and hard drive. I appreciate all the comments from all of you about the Atlantis Series and my work.
Personality Series - Ryan Friend
Michael Churchill
Latest Atlantis Series
Multiplicity Series - Zhai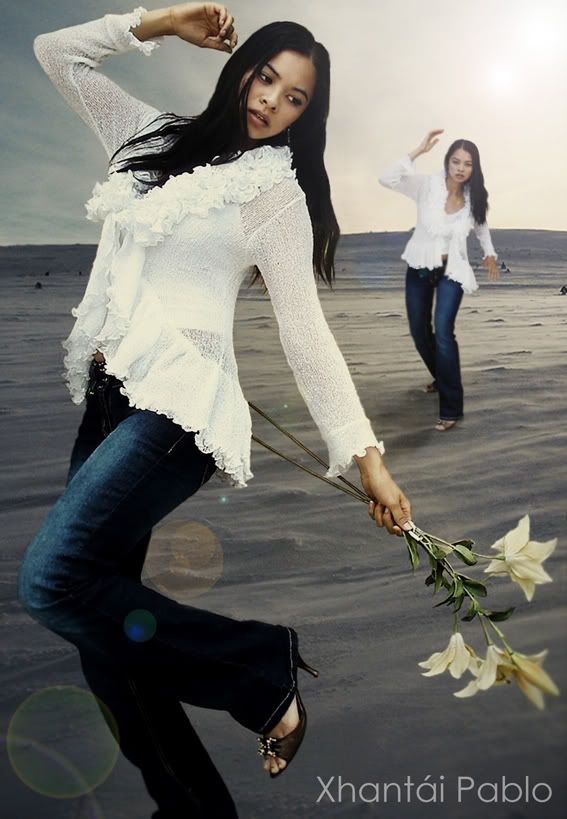 Thor Knai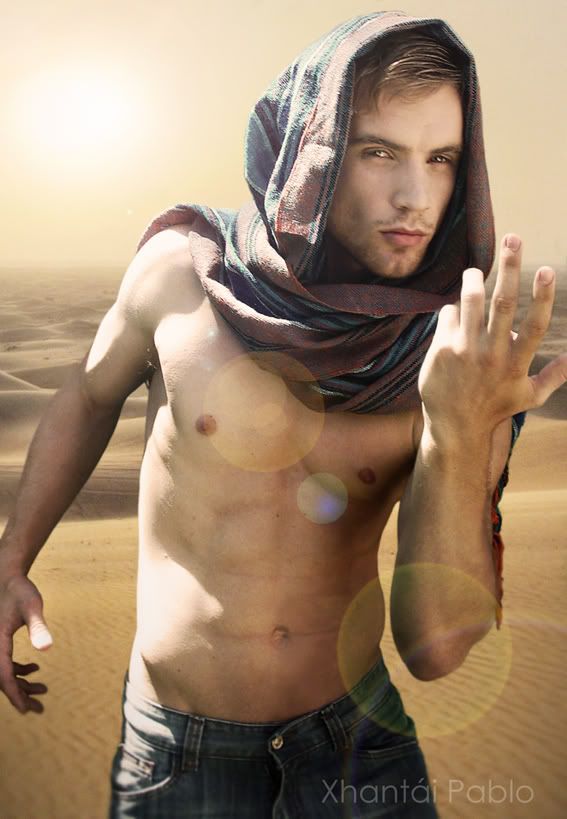 Michael Justice