FOLLOW ME:
Twitter
www.twitter.com/ArainaNespiak
Facebook
www.facebook.com/ArainaNespiak
YouTube
www.youtube.com/ArainaNespiak
FIND ME:
Blog: ARAINAuncovered -
http://arainauncovered.memberlodge.org/
Website: ARAINAonline -
http://araina.wix.com/arainanespiak
VIMEO
https://vimeo.com/channels/muze
MODEL SOCIETY
http://www.modelsociety.com/Model/ArainaN
ZIVITY!
http://zivity.com/models/Araina
500px
http://500px.com/Araina_Nespiak
BEHANCE:
http://www.behance.net/Araina/frame
Art Limited:
http://21151.portfolio.artlimited.net/
Deviant Art:
http://idlerayne.deviantart.com/
iStudio -
http://www.istudio.com/araina
PAS Nation.com:
http://pasnation.pasmag.com/arainan
GOOGLE +
https://plus.google.com/u/0/113117870412221090845/about
Makeup Portfolio:
http://www.wix.com/araina/araina-mua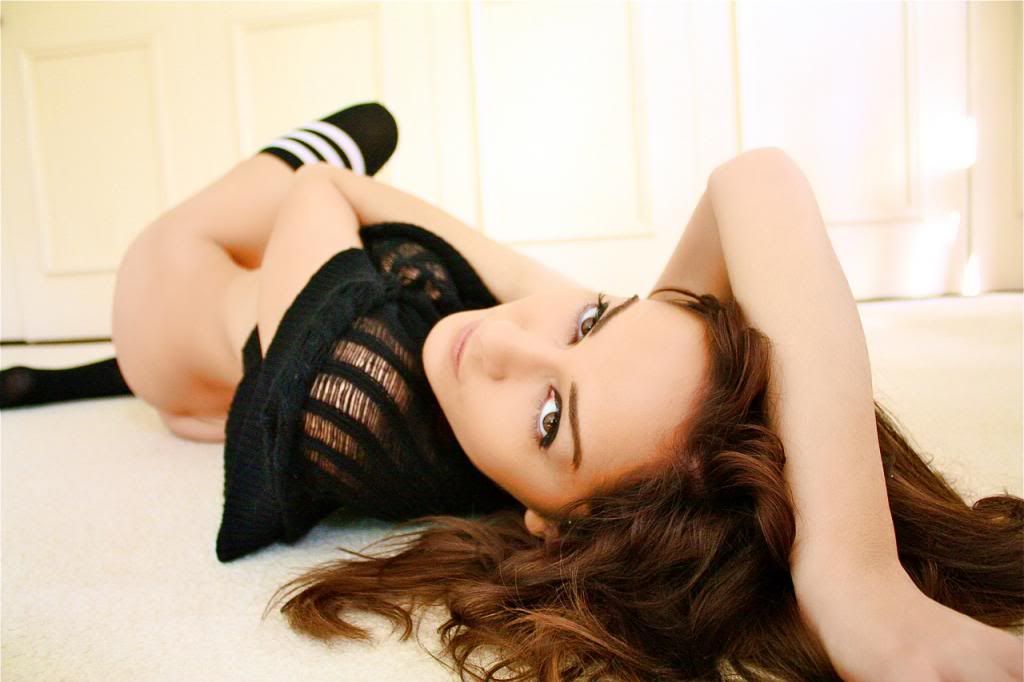 ALT I
BOOKING INFORMATION:
*Please confirm all bookings by email/text/phone at least 24hrs in advance; I generally like to a make a point of doing this myself but when things get extra busy these are the first things that will slip my mind, so just to be safe confirm at least 24hrs in advance with all the details *
RATES: Hair, Makeup and Wardrobe is included
(Outside the GTA added $50+ depending on travel Distance)
*Please understand my rates have been established for a reason, they are extemely competitive, especially considering my experience so no exceptions will be made, please don't ask*
-Non Nude - $50/2hrs *Fashion, Beauty, Commerical and Stock
- Glamour - $75/2hrs *Swimwear, Lingerie
-Nude/Implied indoor - $75/hr*Studio, Residence, Closed Set
-Nude/Implied outdoor - $100/hr *Private location
-Fetish - $100+ * Foot, Fem Dom, Bondage, PVC/Latex
-Erotic - $150/hr -Single/Couple/Group session
* Erotic rates cover full frontal exposure, implied eroticism, couple shoots and sexual concepts. I DO NOT engage in any sexual activity on set but I am an actress so you'd never know the difference in a picture
-Workshops: Nude $100/hr
Non-Nude $50/hr
-Model Coaching: $100/3hrs or $50/hr

Lilly La Vue
SOME RANDOM POINTS WORTH MENTIONING:
*I am HIGH energy
*I don't do pornographic material
*Willing to travel for paid shoots ONLY
*Sorry I do not supply locations and would never be willing to offer my residence as a place to shoot; it's filled to the rim with bunnies and dogs
*I prefer to negotiate shoots by email, I am willing to offer a phone number for emergencies or to confirm a booking but otherwise I prefer to keep all the details in writing as it is much easier to keep track of
*Although the bulk of my bookings tend to be stark naked, I do have a huge wardrobe that includes a lot of costumes, pointe ballet shoes, wigs, swimwear and lingerie
* I LOVE coffee and animals!!!
*I will shoot no matter what music is playing
* I offer exceptionally good references to photographers who share images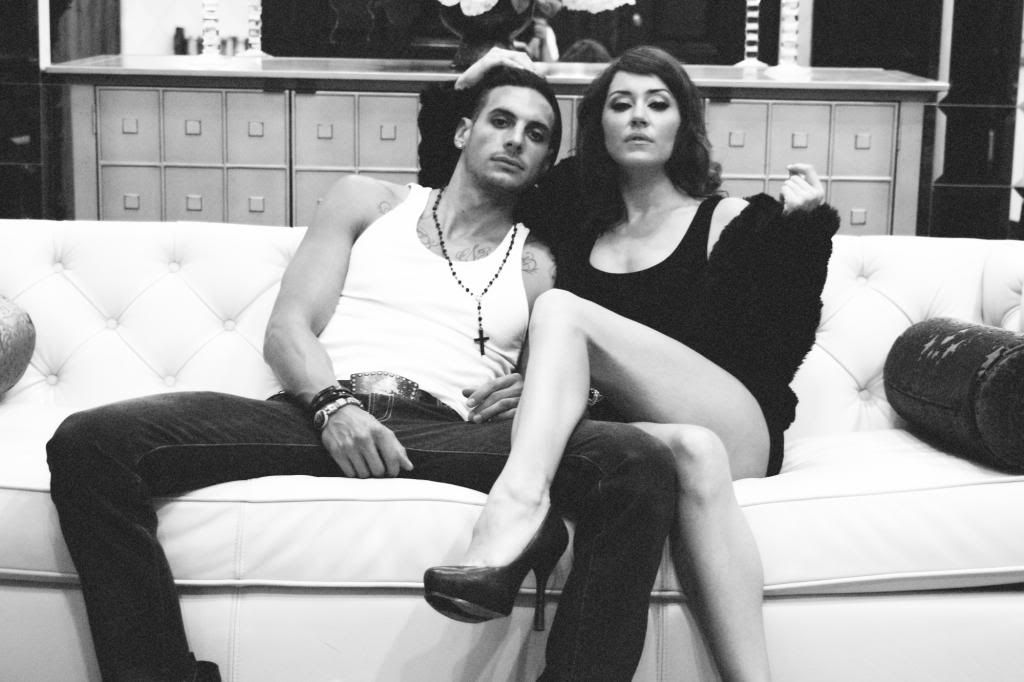 Brigatta Kogutt
ABOUT ME......
I am a freelance petite model/mua with an undying passion for fashion and cosmetics here to network with creative professionals
I am an artist at heart with boundless energy and creativity who thrives on self expression. I am extremely comfortable in my own skin and at my best in front of the lens...
My specialty is in Artistic/Figure Nudes and Emotive Portraiture
I have professional cosmetic and aesthetic training and I also freelance as an MUA -->
http://www.modelmayhem.com/IDLEiMAGE
*My MU Portfolio Desperately needs updating so I am open to creative trades for quality beauty shots to add to my port*
I was born and raised in Toronto but my background is Russian/Ukrainian/French & Italian
I have been modeling since I was 16 with various agencies;
Much of my experience had been with commercial and catalogue print work but through personal creative collaborations I have been able to broaden my skill set
I shoot everything from Fashion to Art Nudes; I shoot stills or video...
I have a background in Acting, dance, broadcasting and singing
CD Tyson
CREATIVE/TRADE INQUIRIES
I PREFER TO SHOOT CREATIVES/TF: with photographers who have booked me in the past or for publications but if you have a cool idea you think I'd be a good fit for then send me a message
THINGS I AM WILLING TO SHOOT FOR TRADE:
*ALWAYS willing to trade for:
-Publications
*ONLY willing to trade for the following with photographers who are experienced/established in the specific genre:
-Fashion
-Head shots/Beauty
-Video shoots
-Zivity sets
*PLEASE NOTE:
1) Nudes are my bread and butter so please consider this when your requesting a nude creative...
I really have no use for anymore Art Nudes or Body Crops so unless we are trading for something I have mentioned above then I will likely decline the offer
2) I remember any and all who have stiffed me in the past when it comes to receiving images...
I am extremely reasonable as I am aware how busy everyone is BUT if you don't have the time to devote to the project please DO NOT start it!
I won't chase you for the images but do not expect a good reference from me either
This IS my Full-Time Profession and Passion so serious inquiries ONLY please
"Imperfection is Beauty, Madness is genius but it's better to be absolutely ridiculous then absolutely boring" Marilyn Monroe
2014 Issue #4, #6 Uncovered Magazine
http://uncoveredmagazine.com/
Black & White magazine/June 2013 Page 140 - Photographer: iWorldDesign
Daily Deviation on Deviant Art:
http://arainanespiak.deviantart.com/art … -141687957
Plastik Wrap- "Takeoff"
http://www.plastikwrap.com/galleries/fashion/take-off/
Veux Mag Issue 8 "Takeoff" fashion Editorial
http://issuu.com/veuxmag/docs/issue_8_free_falling
Bandini PinUps:
http://bandinipinups.blogspot.com/2012/ … 07afa48e58
FemExposure Magazine:
Cover Model and Editorial -
http://femmexposure.net/?p=7915
Featured Image/Model of the Day-
http://femmexposure.net/?p=6970
-
http://femmexposure.net/?p=6979
-
http://femmexposure.net/?p=7058
-
http://femmexposure.net/?p=7098
First to model in the Official Tommy Gunn underwear line!
https://p.twimg.com/AiqX3SGCMAA-joh.jpg:large
CHECK OUT MY MOBILE APP on the google Andriod Market!!! YAY!!!
https://market.android.com/details?id=c … rch_result
FEATURED in DigitalART Served:
http://www.digitalartserved.com/gallery … es/2253926
FEATURED @ DNURV:
http://www.dnurv.ca/dsaturate
http://www.dnurv.ca/effemera
Saturday's Muse with Steve Carty on Photographer & Muse
http://photographerandmuse.com/saturdays-muse/
Conversed with Steve Carty on Photographer & Muse
http://photographerandmuse.com/conversed/
NICE ROCK Mag: ISSUE 02
http://www.nicerock.com.ar/
NICE ROCK Mag: ISSUE 03 (BAD GIRL)
http://www.nicerock.com.ar/nice/newissue.html
COCOTANGO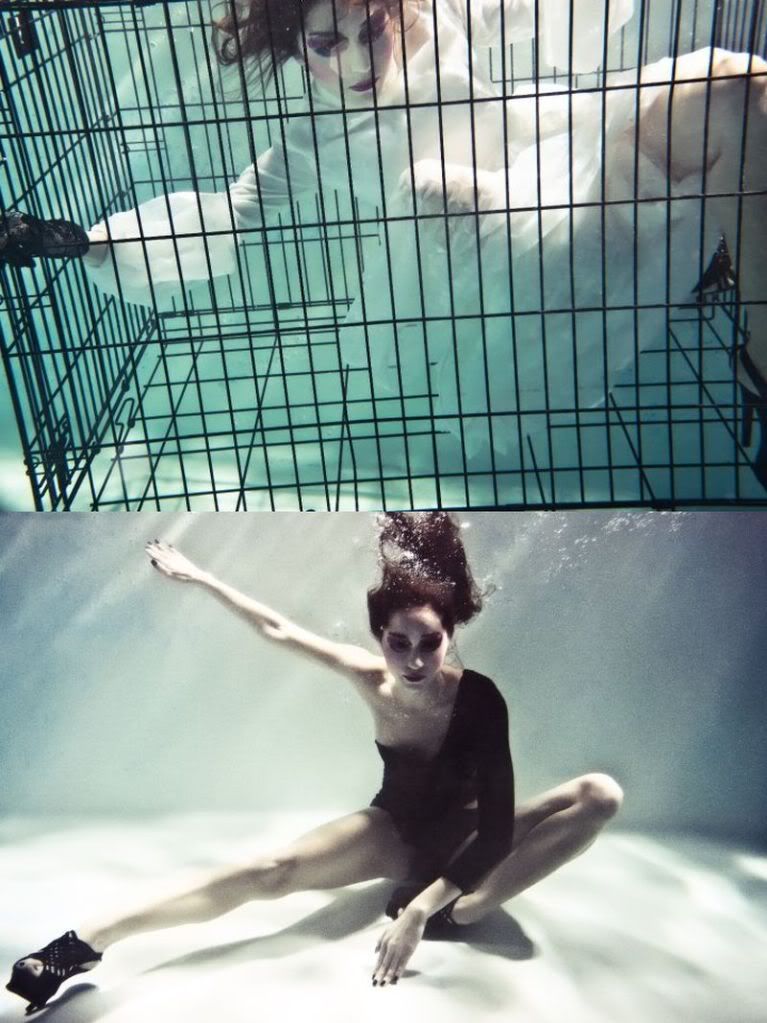 210 Productions
ImagesinG
ImagesinG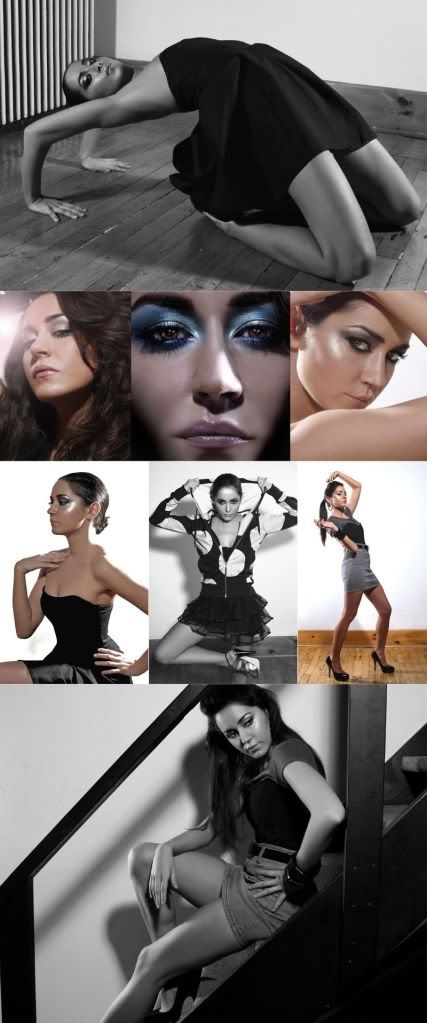 Jamman Wetter MUA: Victoria Fedesoff
COCOTANGO (Me and my Dad's dogs Billy, Pippin & Milo)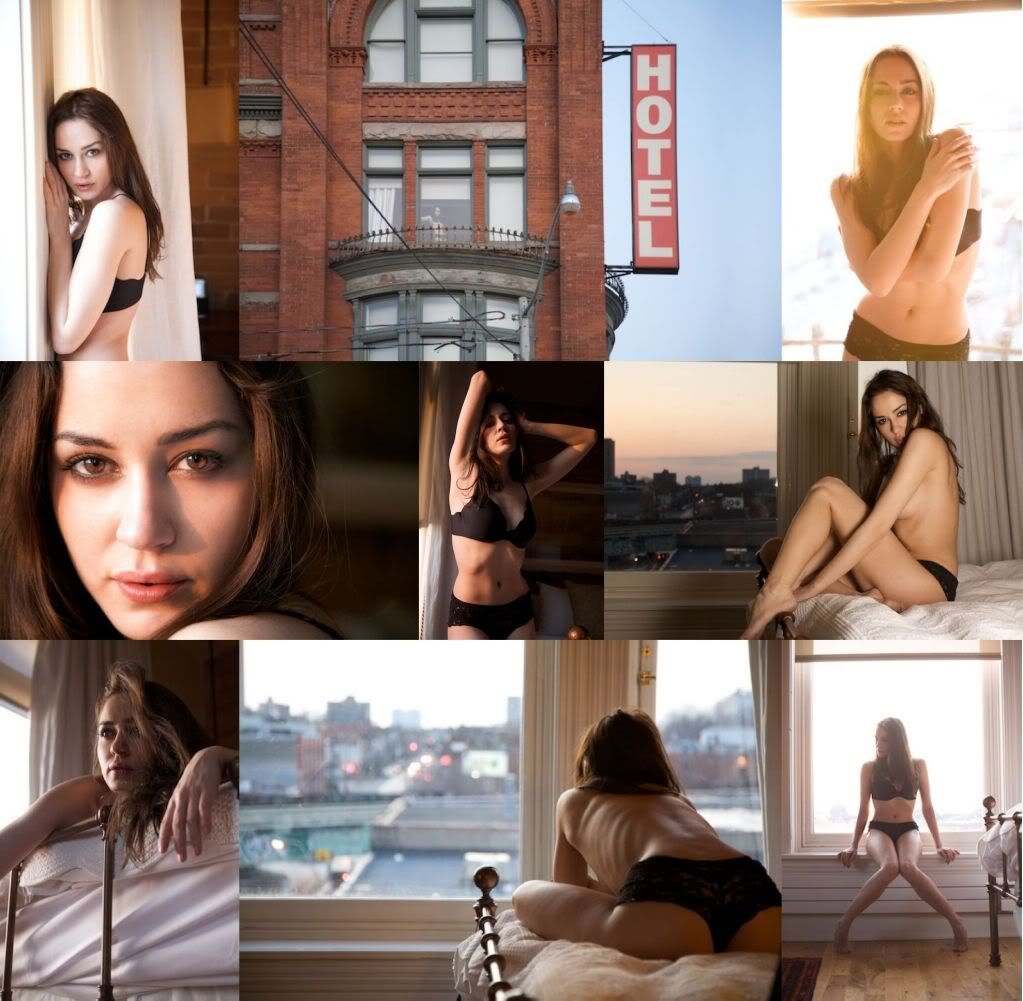 ImagesinG