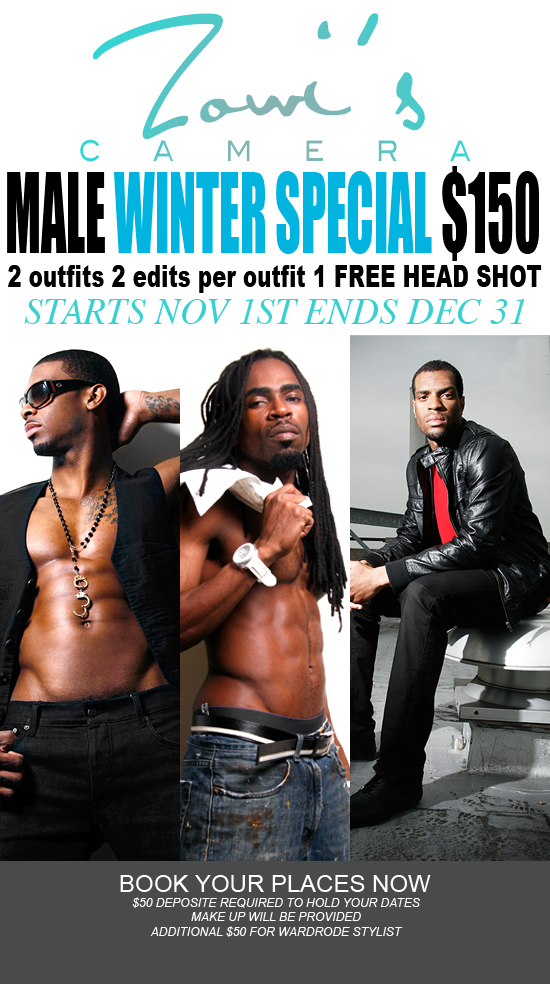 Hello Everyone and Welcome to my page. I would like to first thank you for stopping by! I hope u enjoy ur visit : )
Modeling is something new that i've gotten into and i'm really excited about the many opportunities that may arise from it. There are so many directions it can take you and i personally am curious about ALL of them. I'm a very laid back person and I love to have fun! I'm very reliable and prompt. I'm open to feedback and I like to hear other peoples opinions.
I'm interested in all areas of modeling except nude. Implied nudity ONLY if its tasteful.
My schedule is pretty flexible and i'm interested in working with anyone with great ideas and visions!
So thats it for me...feel free to email me at shikshik@msn.com if ur serious about collaborating!
I had the pleasure with working with two awesome photographers so far.

Chris (CFK Photography) Thanks for being apart of my first shoot! Can't wait for our next one! I'll be closer to the city now ; ) We've both grown in so much since that shoot so its definitely gonna be hot next time.

Aquil (LRP) I know when I move up there you better act like u kno! Its on! lol Thanks for also being a great resource.

Travis (Mr Smith) Thanks for all the great advise in this business. I really appreciate you being there for me.

~~~Special thanks to my homeboy Brandon for puttin me on to modeling and this page~~~