Still on hiatus until further notice!!
TRAVEL NOTICE:
Moving to Las Vegas, NV end of June 2014

Will be back to the Seattle area regularly!

Some more of me on the interwebz:
-Check out this hot new video I did! I'm topless, so it's 18+: http://vimeo.com/77840853
-I now have 2 features on DSAfterDark.com
here
and
here!
Go ahead and take a peek (18+)
-Be sure to check out my GGurls.com features!
here (18+),
and
here!
and
here!
-I also have 4 features on DynastySeries.com, check them out
HERE
-If you're feeling generous, please don't hesitate to peruse my wishlist:
http://amzn.com/w/A9FAC2X3N274
-Also "Like" me on Facebook!
http://www.Facebook.com/ModelJeneva
-If you're on Twitter or Instagram, feel free to follow me
http://www.twitter.com/jenevatweets
www.instagram.com/justjeneva
-On OMP? So am I!
(Nude Image of the Day and some showcase images there)
http://www.onemodelplace.com/member.cfm?ID=398562
My official site JustJeneva.com has now relaunched with a new design and a shop where you can purchase my 2013 Desktop Calendar and publications I've been featured in! Be sure to check it out by clicking the below image! :-D

Check out the Stack24 Pictorial issue of Stack Models Magazine featuring yours truly! Print or digital versions can be purchased by clicking the cover image below:
CURRENT LOOK (since I switch it up alot):
As of 8/6/13 My hair is a dark red and past shoulder length.
I have a pretty big tattoo
This has been a long work in progress, but it's finally almost done! It is a scorpion with filigree flourishes. Pic of the progress (as of 8/6/13) below with better pics coming soon:
<<click for bigger pic
I can design compcards too! Here's mine as an example:

Front vv


Back vv



*********************************




-I have a valid passport
-I am Black and German, and green is my real eye color
-Speaking of real, everything on me is real with the exception of my hair color and nails, sometimes

-I am allergic to most dogs, and some cats (despite loving them to death
). Please, let me know beforehand if there will be any dogs/cats around the shoot area so I can be prepared with some allergy meds

-I prefer cash payment for paid assignments, but I can accept credit card or debit card payments (with a Visa/Mastercard/Amex/Discover logo on it) as well prior to the shoot.
-I'd love to do a pin-up shoot and a latex-wear shoot! Contact me if interested

-I'm open to various type of shoots, even types that aren't shown in my work here. Don't hesitate to contact me to see if I'm game.

-Lastly, I'm extremely selective in who I do trade shoots with. If your work isn't comparable to what I currently have, expect me to quote my rates. If we do shoot trade, I expect images within a month or a month and a half time. Anything longer than that is a waste of my time and the money I put into getting ready for the shoot. If you take longer than this, you're apparently "too busy" and have no business taking on new trade shoots until you can produce a reasonable turnaround time.

********************
Some more pretty pictures: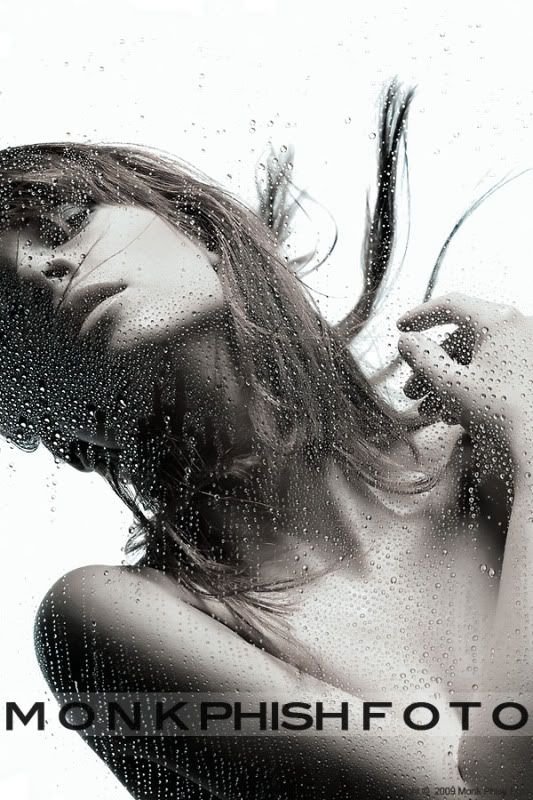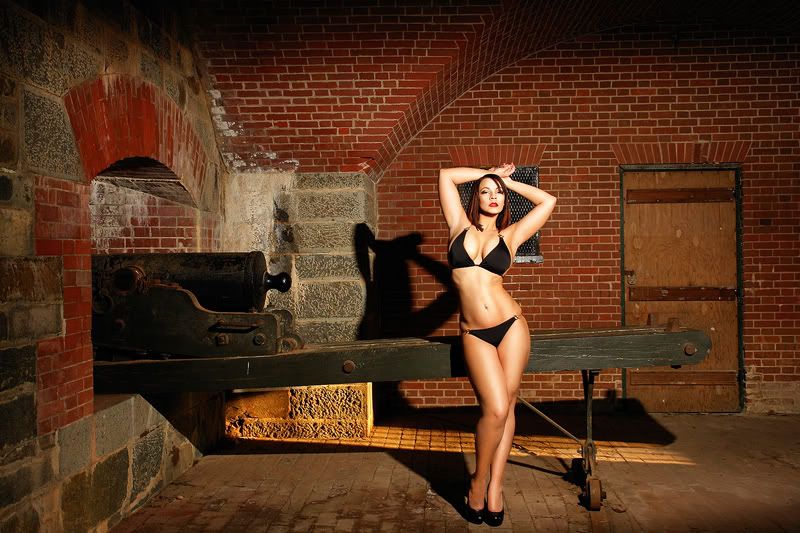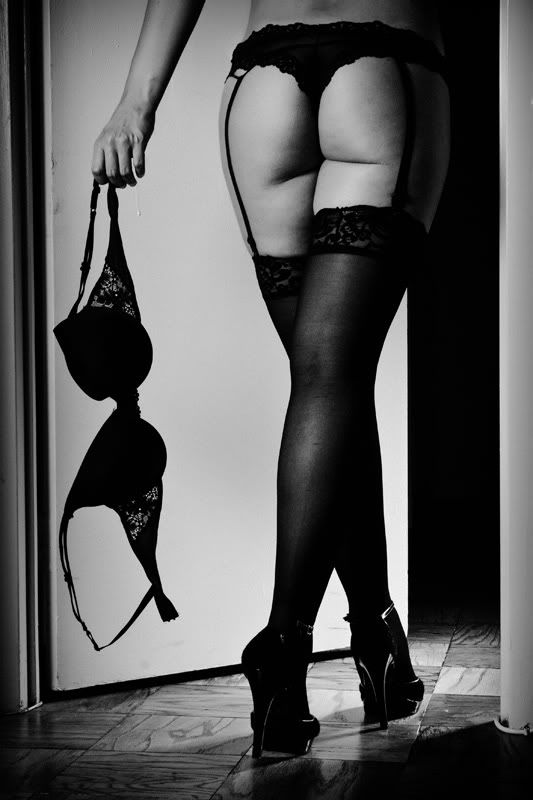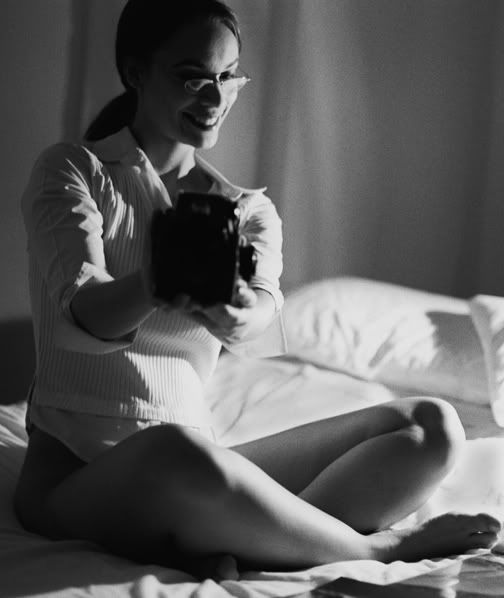 Note: I appreciate the messages of support and appreciation and I do enjoy meeting new people and all, but PLEASE refrain from messaging me just looking to "chat" if there's no planned shoot/booking in sight. I've been getting swamped with messages of the sort and might have to charge for responding to them lol! I don't have the time to sit and go reply to all the messages I get on here just to chat. I use MM for modeling purposes, not chat purposes.