My name is Jason if you have not realized that by seeing my profile name, and I have been a hair stylist for about 9 years now. I work at The Light Studio Salon in the Cornelius/Lake Norman area of NC... I do house calls but the price does change... Since I started working w/ hair my life has been coming together. i love working w/ new people all the time and meeting new people as well. i have worked w/ some of the best people i could ever meet, and love knowing that the list keeps growing. i am 33 and loving life . as i work on different gigs i learn more and more everyday and in this line of work u must keep up w/ the new trends and styles.. i am always up to having guests sitting in my chair and letting me work my magic so if your interested please feel free to hit me up w/ a tag or message.
when booking me i do take a deposit up front to guarantee ur time slot for booking... my time is limited so when i am booked i am booked to the fullest... we all know how in this industry the worst thing is people that flake or cancel the day of a shoot... i have found by putting a deposit first u have less worries about NO SHOWS...
thank you
jason
if u r someone who has the drive and will power to work as hard as i do and would like to be apart of my crazy world and work with me then what r you waiting for lets make it happen!!!!!!!!!
thank u kelly vy for making my banner
http://www.slephoto.com/webpost/formm/P … 8+icon.jpg
Here is a few videos from some of the shoots i have worked on.
http://vimeo.com/12258278
http://www.youtube.com/watch?v=nJynCTjs2jY=related
http://vimeo.com/5704184
http://www.youtube.com/watch?v=PFZviURdaCI
http://www.youtube.com/watch?v=VE6ARID0 … Zt7ETHE7Y0
http://vimeo.com/18136046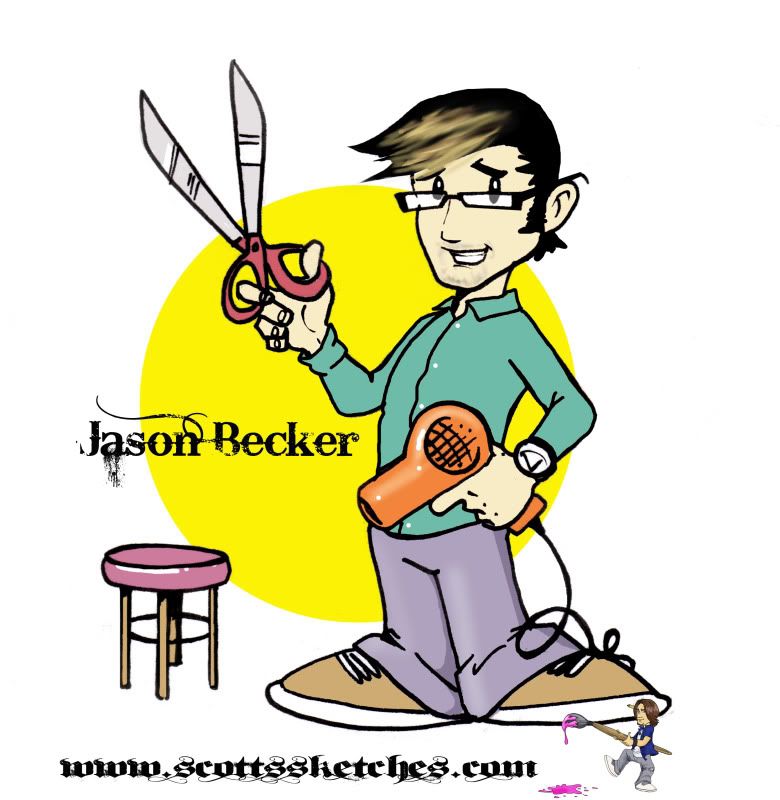 i think i have been on here long enough that i don't need to post everyone i have had the great opportunity to work with... if u care to know i can send u a list or if u care to u can just go down on my lists and view the images that they still keep in there ports .... and u all know who u r and thank u for the chance to prove myself as a great hair stylist and helping create the image u were looking for ...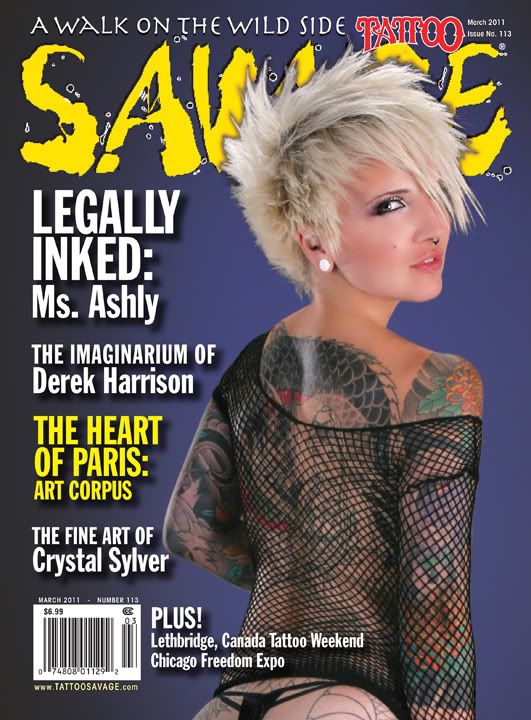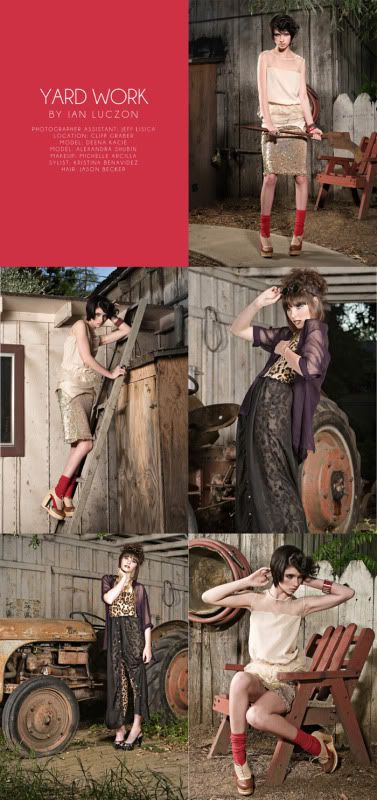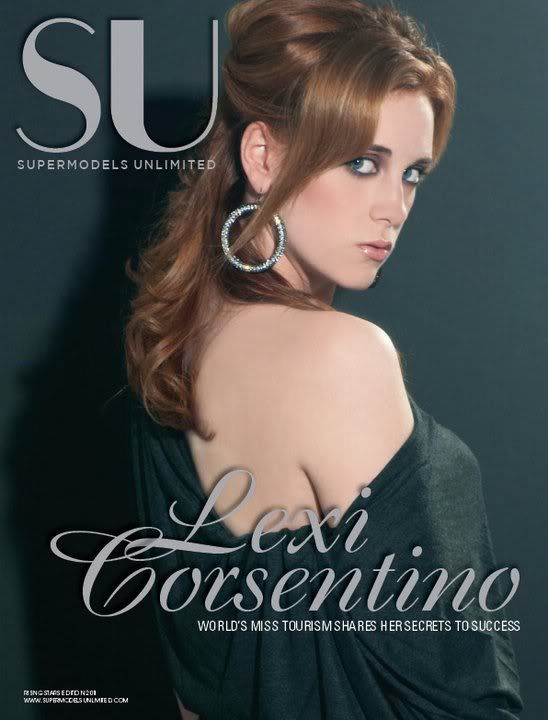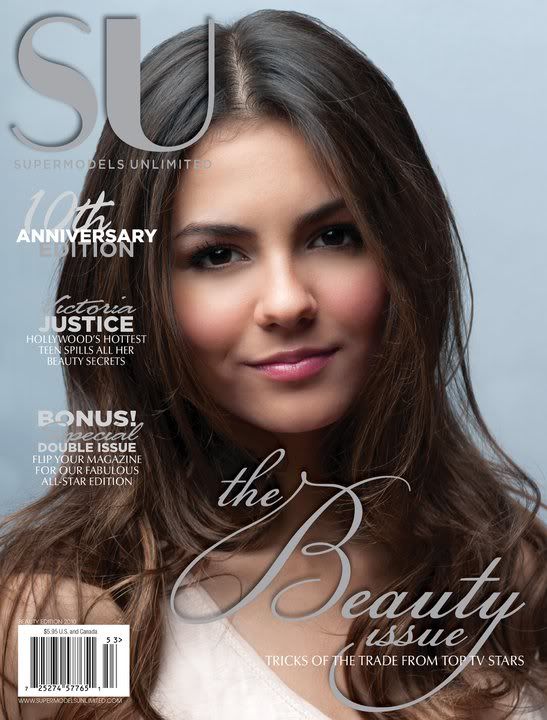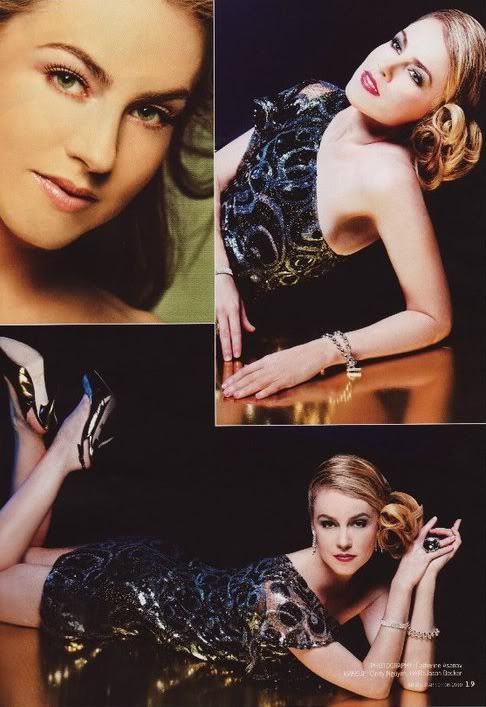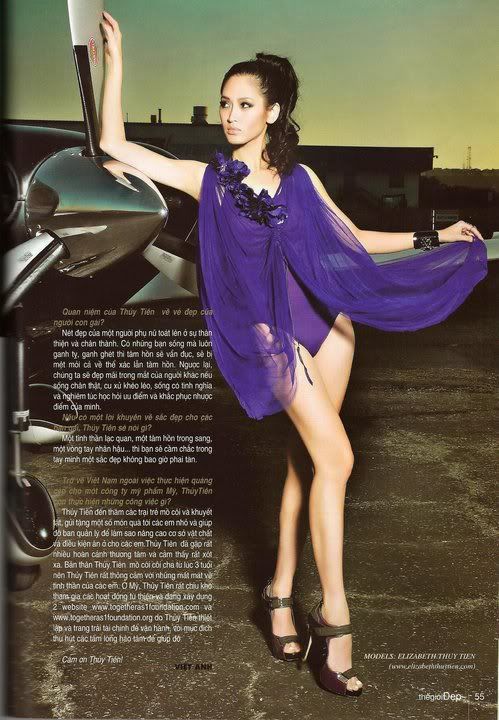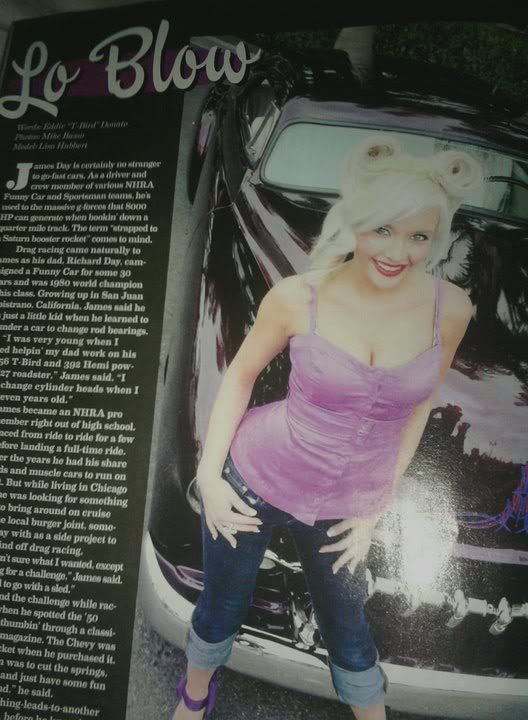 i have had the opportunity to work on many of the select models group shoots as well as the morjane project group shoots as well. i have worked a few fund raiser and charity events as like for breast cancer. also i have had the opportunity to work red carpet events and fashion shows. such as international lingerie show in Las Vegas as well as the Expo in LA Hilton, and the christmas fashion show in Long Beach and the NYE fashion show at the Hiton in coasta mesa...